Eagles' Jenkins offers Murray a chair as he sits out another practice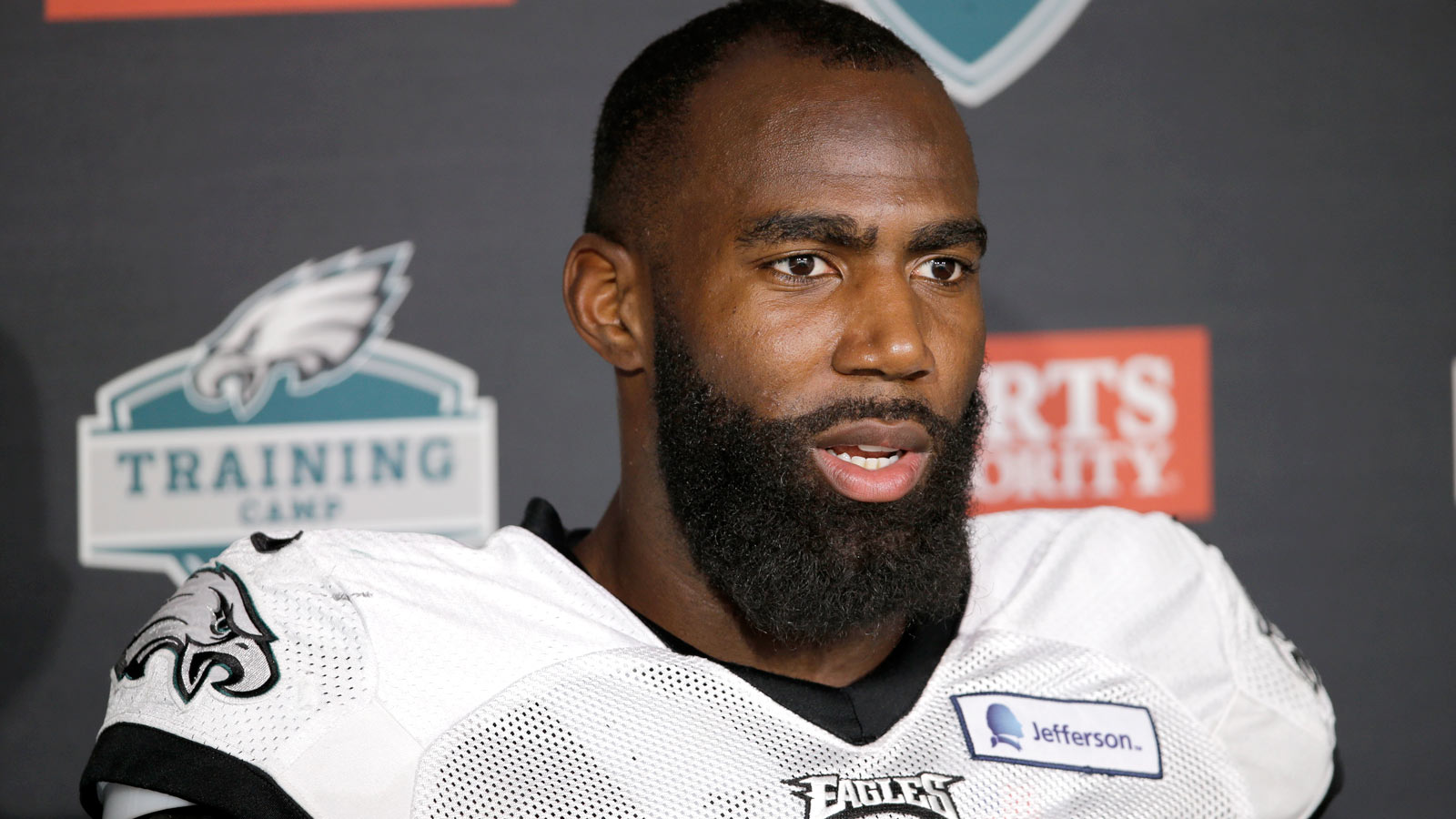 Philadelphia Eagles safety Malcolm Jenkins had himself a little fun during the Philadelphia Eagles' training camp practice on Thursday. DeMarco Murray was absent from practice again, and as Murray watched his teammates practice from the sideline, Jenkins delivered him a surprise.
Jenkins ran over to the stands and grabbed a chair before hand-delivering it to Murray on the sideline.
Jenkins talked about the joke after practice and explained why he went through with it.
"We have a lot of guys that for whatever reason take a little day off, so I just wanted to make sure they had a nice little seat," Jenkins said, per Philly Voice, "a place in the shade while we're all working out here."
Murray has missed several Eagles practices to start training camp, but the Eagles' coaching staff claims that there's nothing to be concerned about.
(h/t Philly Voice)
So..Malcolm Jenkins just appeared to run & grab this chair for injured players (including Murray)after #Eagles huddle pic.twitter.com/6urb0rpo5O

— Matt Lombardo (@MattLombardo975) August 13, 2015