Philadelphia Eagles: Releasing Josh Huff is absolutely the right move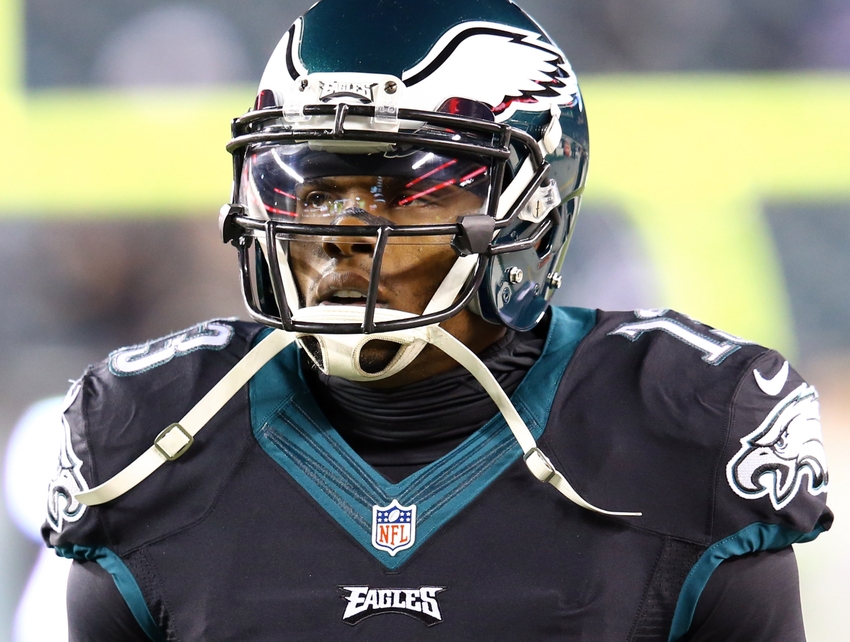 Josh Huff is gone and the Philadelphia Eagles will be just fine without him.
In case you missed it, the Philadelphia Eagles released wideout Josh Huff Thursday morning. Huff was arrested Tuesday for possession of marijuana and a firearm loaded with hollow-point bullets.
It's not hard to see why this decision was made. Not only is Huff a below average football player, but he's a below average football player who brought unwanted, negative attention to the Eagles team and organization. The decision to release Huff is a strong one, but it's hard to argue against it.
The release of Huff does complicate the Eagles' roster. Philadelphia's receiving corps was already bad with Huff on the team and his release certainly has the potential to negatively impact the group.
Despite being a huge disappointment as a receiver, however, Huff was a terrific kickoff returner and finding a replacement could be difficult. Rookie running back Wendell Smallwood has only seen limited opportunities as a returner, but already has an 86-yard kickoff return touchdown under his belt, giving him the edge as the Eagles' new return specialist.
To replace Huff, the Eagles may choose to call up preseason sensation Paul Turner from the practice squad. Turner excelled both as a receiver and a kick returner over the summer and could end up filling Huff's shoes if the team believes he is ready to take on a bigger role.
More from Inside the Iggles
This article originally appeared on