Philadelphia Eagles' Jon Dorenbos advances to America's Got Talent finals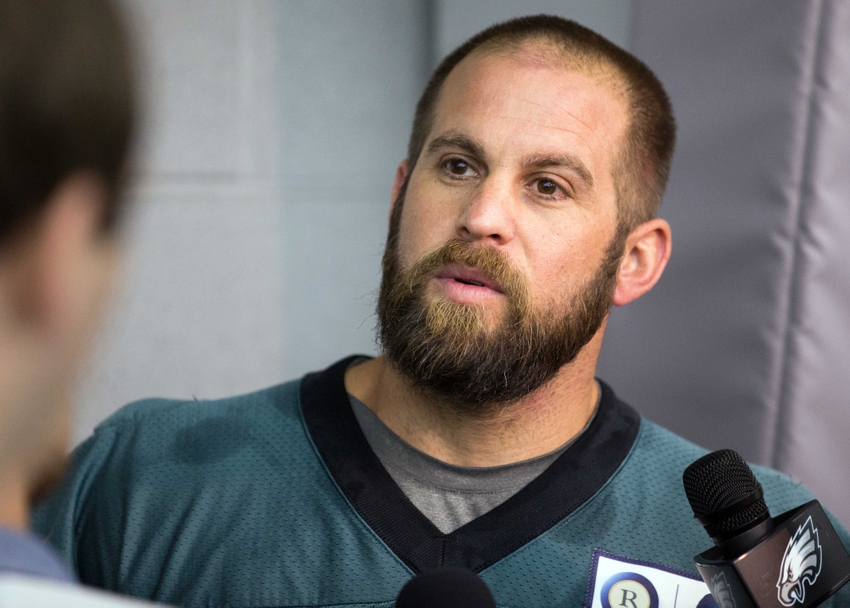 Philadelphia Eagles long snapper Jon Dorenbos will appear in the America's Got Talent finale.
The Philadelphia Eagles' long snapper is something else.
Jon Dorenbos, now 36 years old and entering his 14th NFL season, is set to appear on the America's Got Talent finals. The finals will take place on Tuesday, September 13 at 8 PM ET. It should be noted that this should not conflict with any of the Eagles' regular season games.
For those who don't know, Dorenbos is an incredible magician. He has wowed the AGT crowd numerous times this season and it turns out he's done a good enough job to earn himself a spot to compete for the grand prize of $1 million.
His most recent magic trick will absolutely blow you away.
Dorenbos is quite literally a wizard.
Be sure to vote for Dorenbos after he performs his final act during the America's Got Talent finale.
More from Inside the Iggles
This article originally appeared on