Philadelphia Eagles: Final thoughts on Atlanta and initial thoughts on Seattle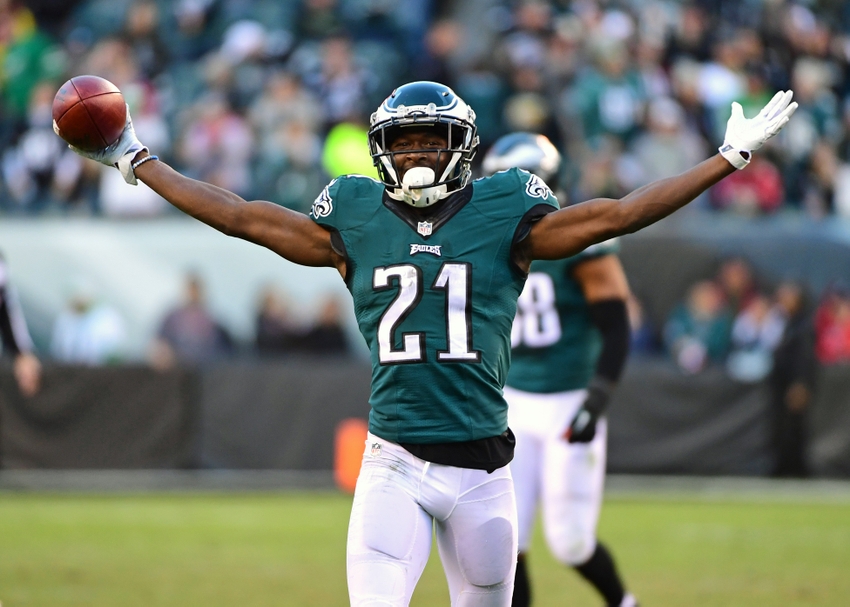 Maybe the Atlanta game has been talked about enough, but it was a great win and deserves one more look.
The Philadelphia Eagles seem to be mastering the art of bouncing back. Going into Sunday, there was dim glimmer of hope about this team's chances against the Atlanta Falcons. It's hard to say what it is about these guys. It's hard to remember when a team with so many young guys in so many leadership positions displayed an ability to fall and get up and fall and get up and do so with such maturity.
You know who we haven't talked about in great detail recently? Believe it or not, with so much going on with this team (bad play calls, receivers who can't catch, turnovers and penalties), we seem to have forgotten about the rookie quarterback. Once upon a time, you couldn't escape this guy, but now he's taken a backseat to so many of the Eagles' other issues. What's been on his mind recently? How does he feel about his roller coaster season?
Here's Eagles quarterback Carson Wentz following the team's victory on Sunday:
We all know what happens next. As we near the middle of the week, it's now time to forget about the last game and get ready for the next one. The Eagles will now prepare to travel just about as far as a team can travel in the NFL as they head to the pacific northwest to do battle with the Seattle Seahawks. We'll all be hoping cornerback Nolan Carroll and Leodis McKelvin can go. Carroll will undergo concussion protocol this week. The hope is we see more of the McKelvin that picked of a pass to seal Sunday's game and less of the McKelvin that dropped two sure interceptions and got burned for a long, long touchdown.
Here's head coach Doug Pederson's press conference from Monday:
Week ten is over, and week 11 is in full swing. Let's all hope for a good week of preparation and another victory on Sunday. This will, no doubt, be one of the Eagles' toughest tests of the season and a good measuring stick for how this team competes against elite competition.
More from Inside the Iggles
This article originally appeared on