Cowboys DE Mincey: Eagles have a lot of weapons, don't use them all right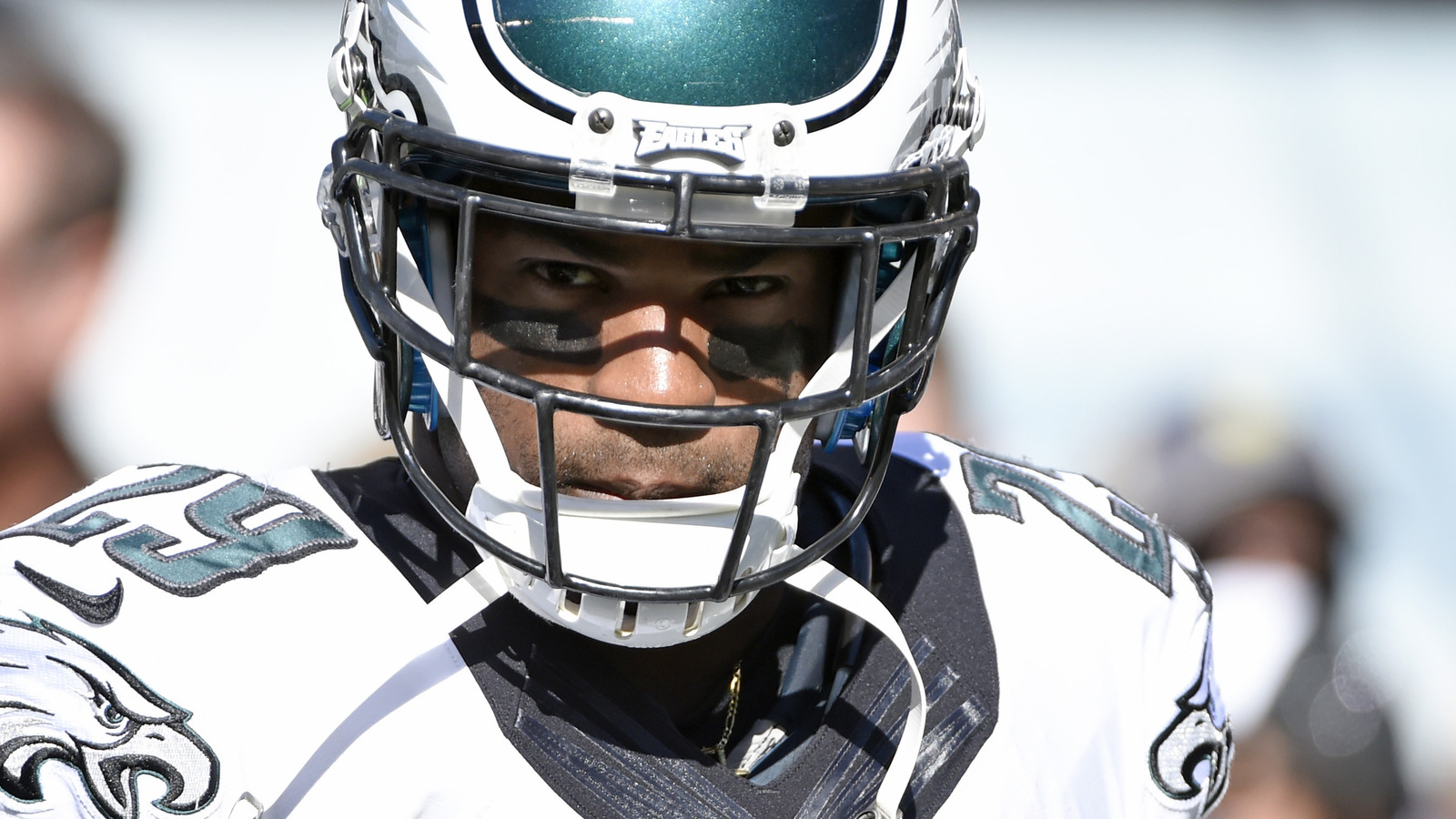 The Dallas Cowboys held the vaunted Chip Kelly Philadelphia Eagles offense to just 10 points in Week 2. After the game, Cowboys defensive end Jeremy Mincey came away unimpressed by what Kelly and the Eagles threw at his defense.
"They got a lot of weapons," Mincey said, per Eric Adelson of Yahoo Sports. "I just don't think they use them all right."
After restructuring the roster in his image, Kelly has yet to find the right combination of personnel and play-calling to propel the Eagles offense.
Big name free agent additions Sam Bradford, DeMarco Murray and Ryan Mathews have not been consistently productive through two games. The Eagles have also not found a way to replace Jeremy Maclin's production at the wide receiver position.
MORE NEWS:
Want stories delivered to you? Sign up for our NFL newsletters.
(h/t Yahoo Sports)