Peyton Manning paid a visit to Chattanooga after tragic shooting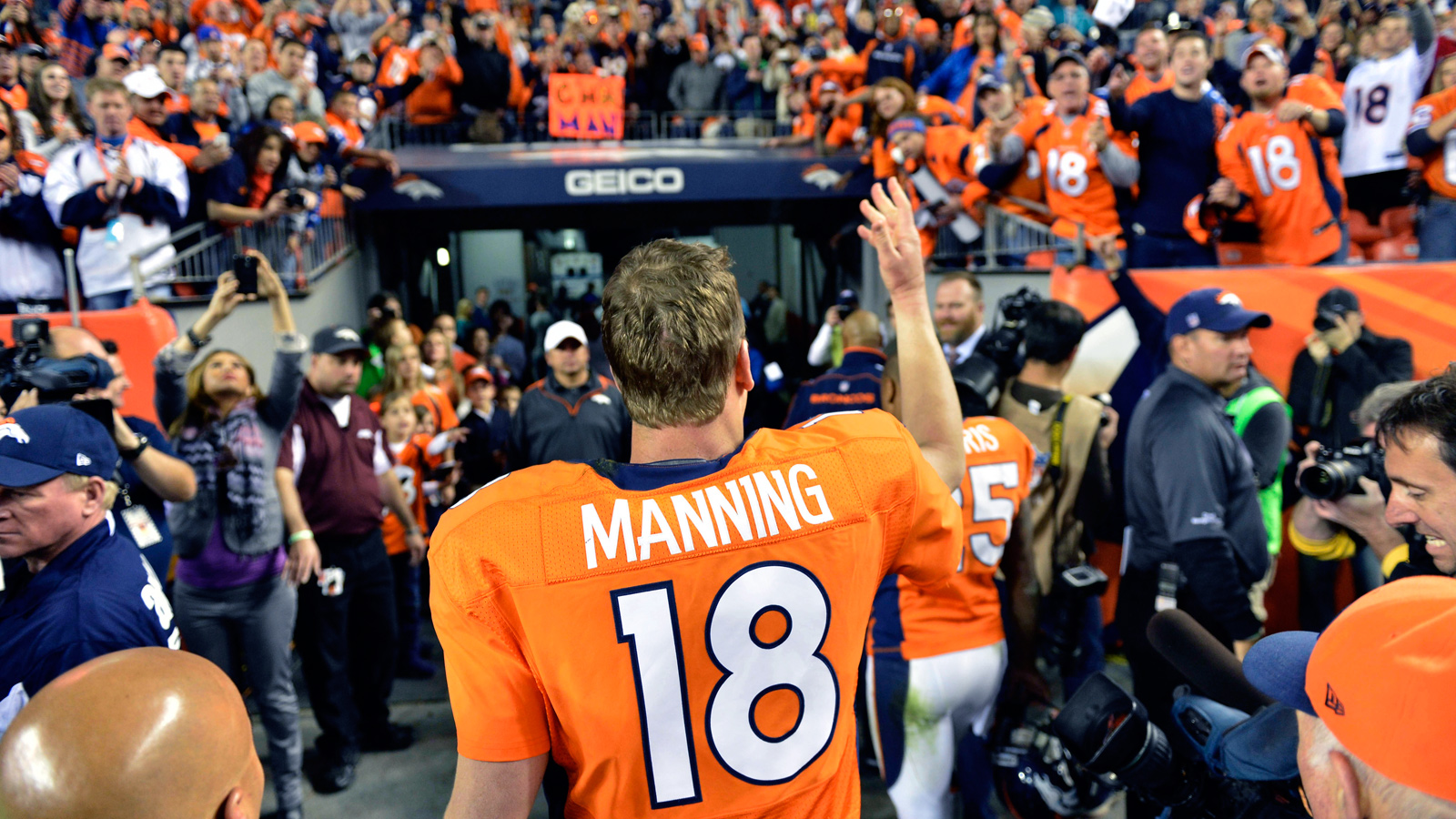 Peyton Manning will go down as a great quarterback — and an even better person.
One week after a tragic shooting rocked a naval base in Chattanooga, Tenn., Manning was there to visit with Marines and boost morale.
Thank you for stopping by and for your support Peyton Manning #chanews pic.twitter.com/UgaLHvrFXR

— Chattanooga Police (@ChattanoogaPD) July 19, 2015
Manning is revered in Indiana and Colorado. But he has God status in Tennessee, where he starred as a Volunteer.
This isn't the only under-the-radar kind act Manning has performed this offseason. He recently aided a grieving mother and helped a sick four-year-old fan live out his dream.
Good on you, Peyton. That visit probably turned some frowns around.