Peyton Manning: Don't call this season my 'farewell tour'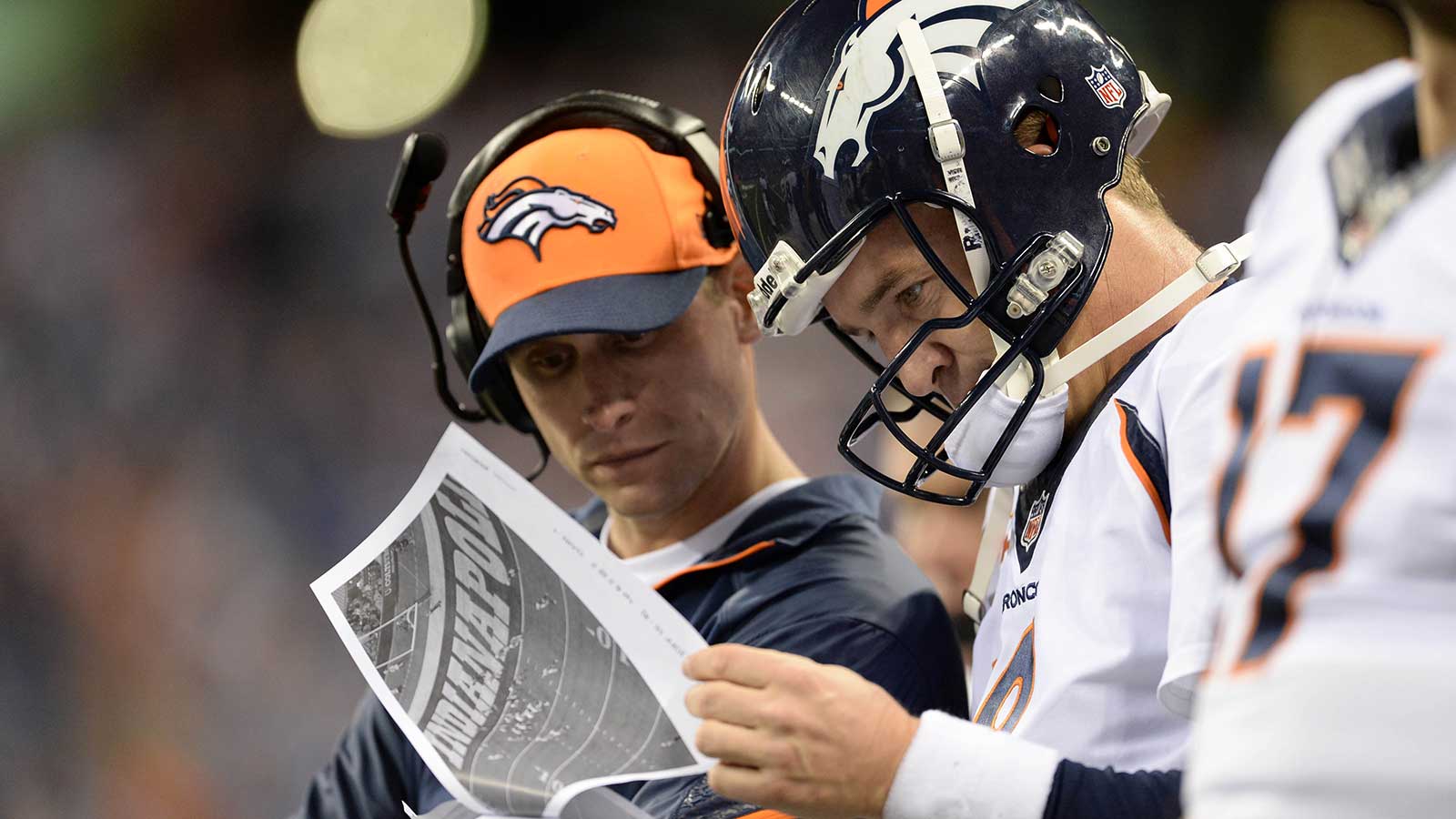 "The Sheriff" isn't ready to ride off into the sunset just yet.
So he's equally hesitant to call the 2015 season his "farewell tour."
"I wouldn't call it that," said Peyton Manning after the conclusion of Tuesday's voluntary minicamp. "That's not how I see it."
Others might see differently for the NFL's all-time leader in touchdown passes. Only three quarterbacks — Warren Moon, Vinny Testaverde, and Brett Favre — completed over 200 passes after turning 39 years old. Manning would be the fourth.
Mix in the quadriceps injury that thwarted his chance at a Super Bowl return (plus the neck ailment he suffered before joining the Broncos) and No. 18 might seem poised for a steep decline before his 18th season of pro ball.
Just don't try to convince him of that.
"I think there's young 39s and old 39s," he told reporters. "I'm in that young group, for sure."