Peter King ranks Minnesota Vikings No. 6 in early 2015 power ranking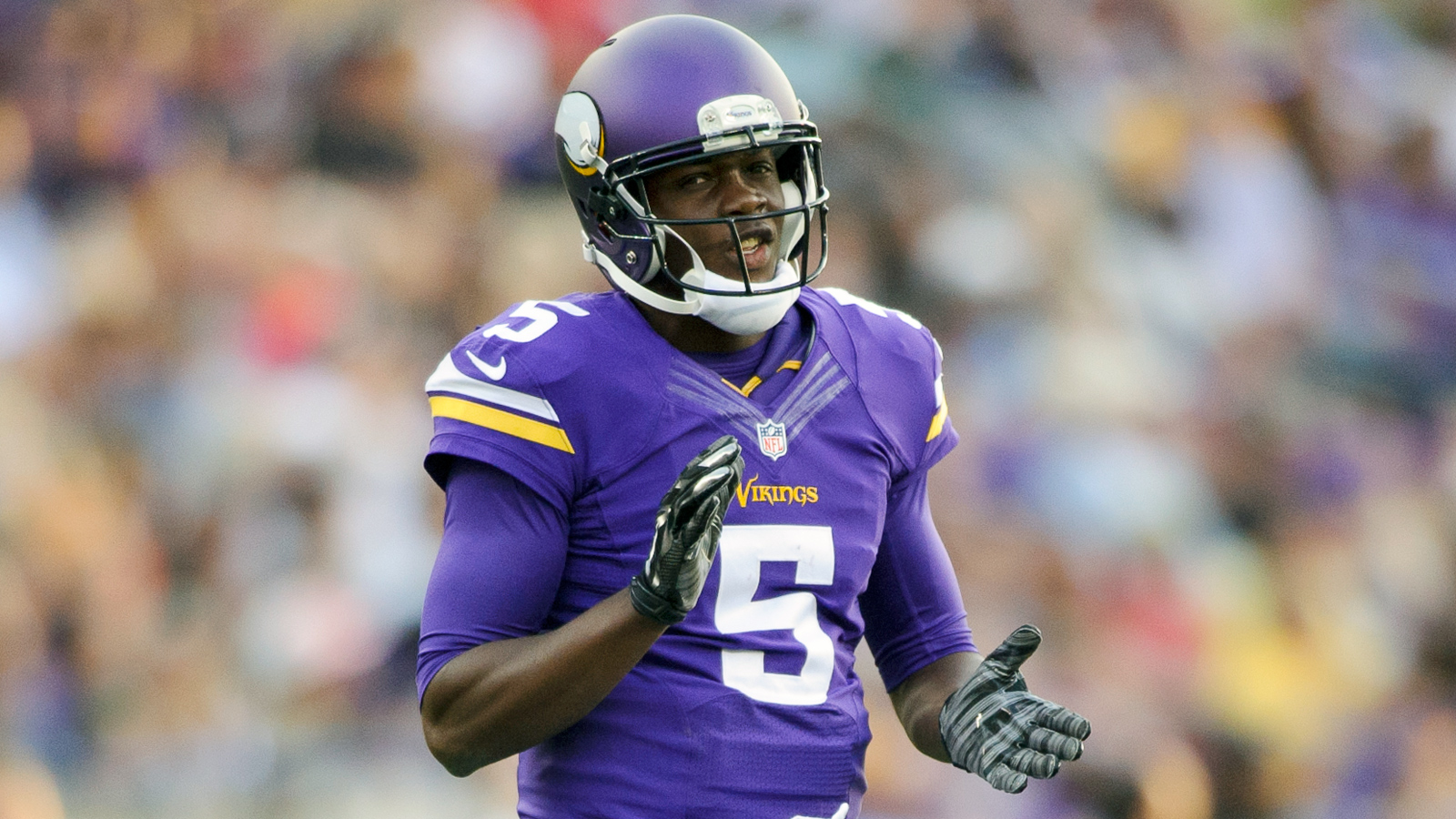 Few have garnered national clout covering the NFL quite like Peter King. The sportswriter now writes for his own website, The MMQB, and when he has something controversial to say, people are there to read it.
This week, King ranked all 32 teams from best to worst, in his opinion, heading into the summer. The Baltimore Ravens at No. 1 might have been a surprised some, but no one could have expected the Minnesota Vikings to be ranked No. 6.
"This is reliant on so many things," King wrote about the Vikings' potential success. "Adrian Peterson showing up number one. But finding a consistent pass-rush is key too, as is the continued maturity of Teddy Bridgewater. I pick the Vikes here because if you ask me for one rising team if two or three vital things go right, I'm picking Minnesota."
Being hyped as a top-ten team is something the Vikings have not experienced recently. They have made the playoffs only once in the last five seasons, and the team has only generated double-digit wins four times since the turn of the century.
If King is truly the guru of the game, he could be foretelling a fortuitous future for the Vikings.
(h/t The MMQB)
Photo Credit: Hannah Foslien/Getty Images