Peter King ranks Eagles ahead of the Cowboys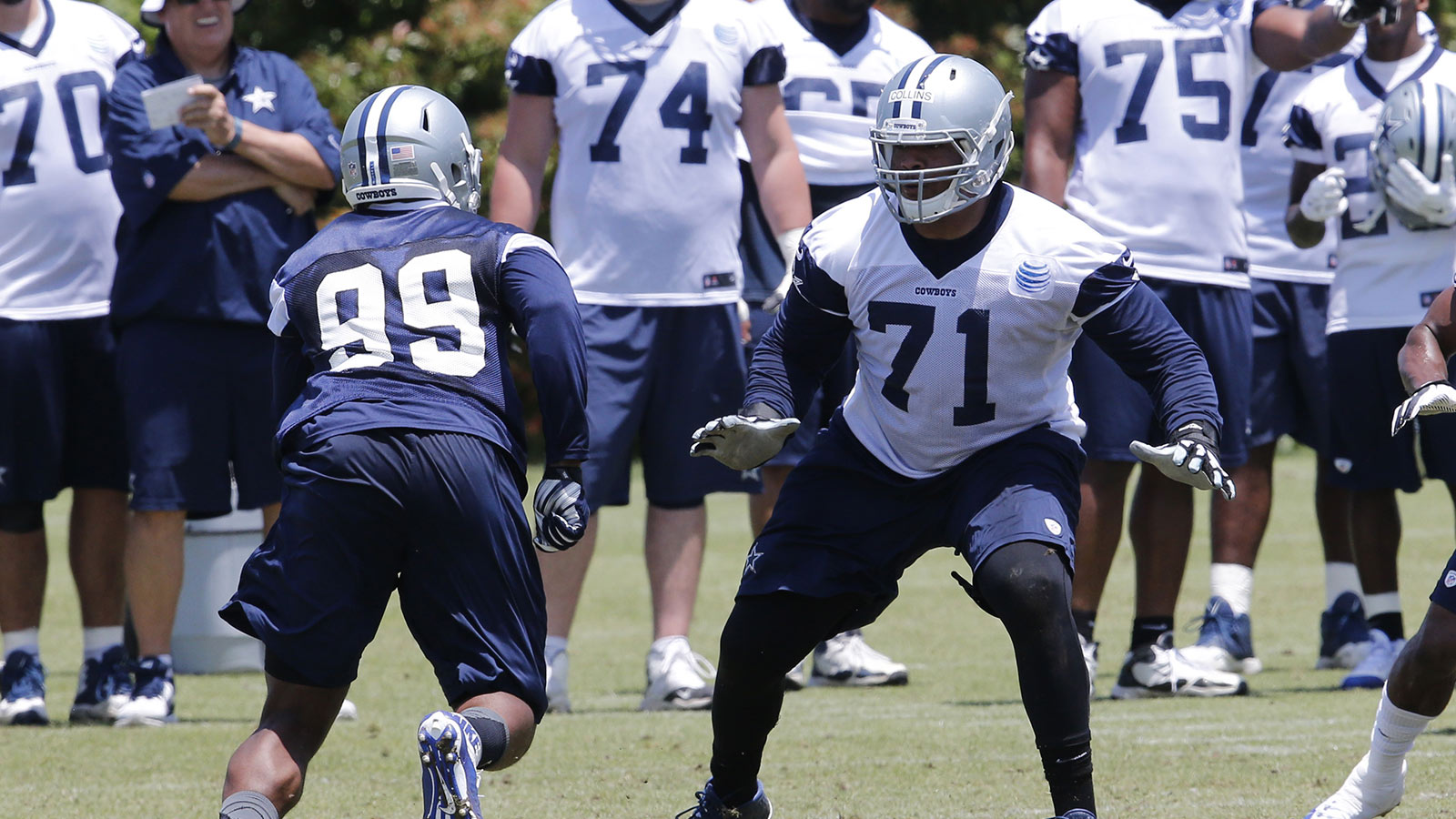 Sports Illustrated's Peter King is one of the most well known football writers in America, but he won't be making any fans with America's Team after debuting his June Power Rankings. King ranked the Eagles as the team to beat in the NFC East, and he placed them six spots higher overall than the Dallas Cowboys.
Despite the fact that the Cowboys have added Greg Hardy, Randy Gregory, Sean Lee, Byron Jones and a healthy Demarcus Lawrence to the defense, King is not a believer. According to him, the Cowboys will no longer be able to control the tempo and instead they will be forced to win shootout style games. Here is what King wrote about the Cowboys:
With several key pieces returning to a defense in their second year under coordinator Rod Marinelli, and with a lot of talent added this offseason, King's claim seems to be unfounded. On paper, the Cowboys roster looks much improved overall heading into 2015.
(h/t Sports Illustrated)
Photo Credit: Matthew Emmons/USA TODAY Sports
13. Dallas (12-4). I keep reading how many great pieces the Cowboys have added to their defense. I don't see it. But they're going to win a bunch of 33-27 games, so there's hope.