Peter King: NFL "Desperately" Wants to Keep Raiders Out of Las Vegas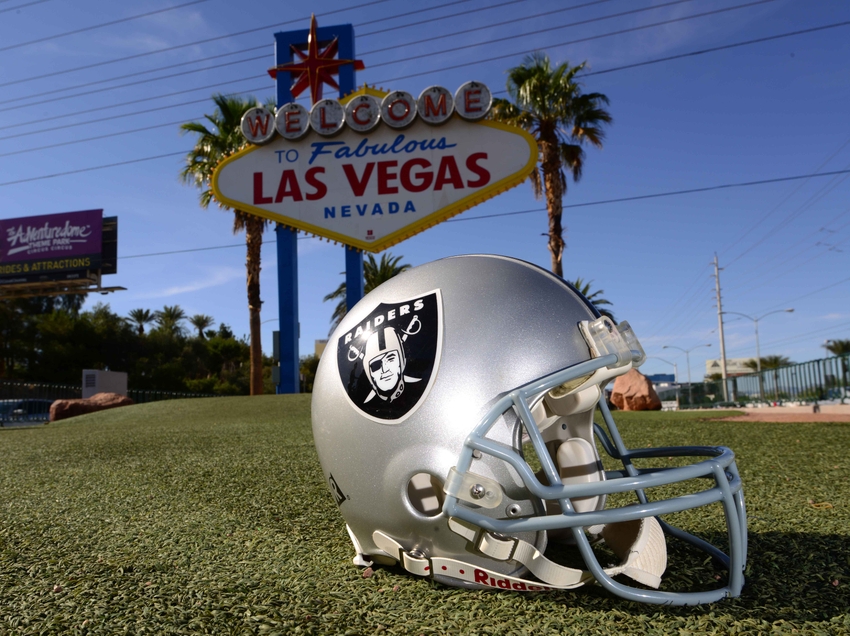 Peter King of Sports Illustrated says that the NFL "desperately" wants to prevent the Oakland Raiders from moving to Las Vegas.
In King's weekly column, MMQB, he shared some interesting tidbits regarding the Raiders and their potential move to Las Vegas — that the NFL wants nothing to do with it.
A good league person told me over the weekend that the league office desperately wants to do something to prevent what looks like a near-fait accompli—the Raiders moving to Vegas and the Chargers moving to be the second team in Los Angeles. The Chargers in L.A. is just not smart. It'll be Clippers II.
King continued:
But I think the league is equally concerned about the Raiders leaving northern California, for a couple of reasons: They'll never come close to duplicating the fervor of Oakland in transient Vegas, and the league knows how valuable the turf is in the corridor encompassing San Jose, Santa Clara, San Francisco and Oakland. They really want to keep a second team there, but probably can't without Mark Davis taking on a partner, which he has shown no signs of wanting to do.
King lists several valid points, such as how difficult it will be to duplicate Oakland's fan base in Vegas, and how valuable of a market The Bay Area is.
We could find out in January if King's source is spot on, or if the Raiders are given the green light from the league to move forward with the Las Vegas project.
http://justblogbaby.com/2016/11/15/jbb-podcast-raiders-vs-texans-preview/
This article originally appeared on