Pete Carroll sheds light on Seahawks' stunning decision to cut RB Christine Michael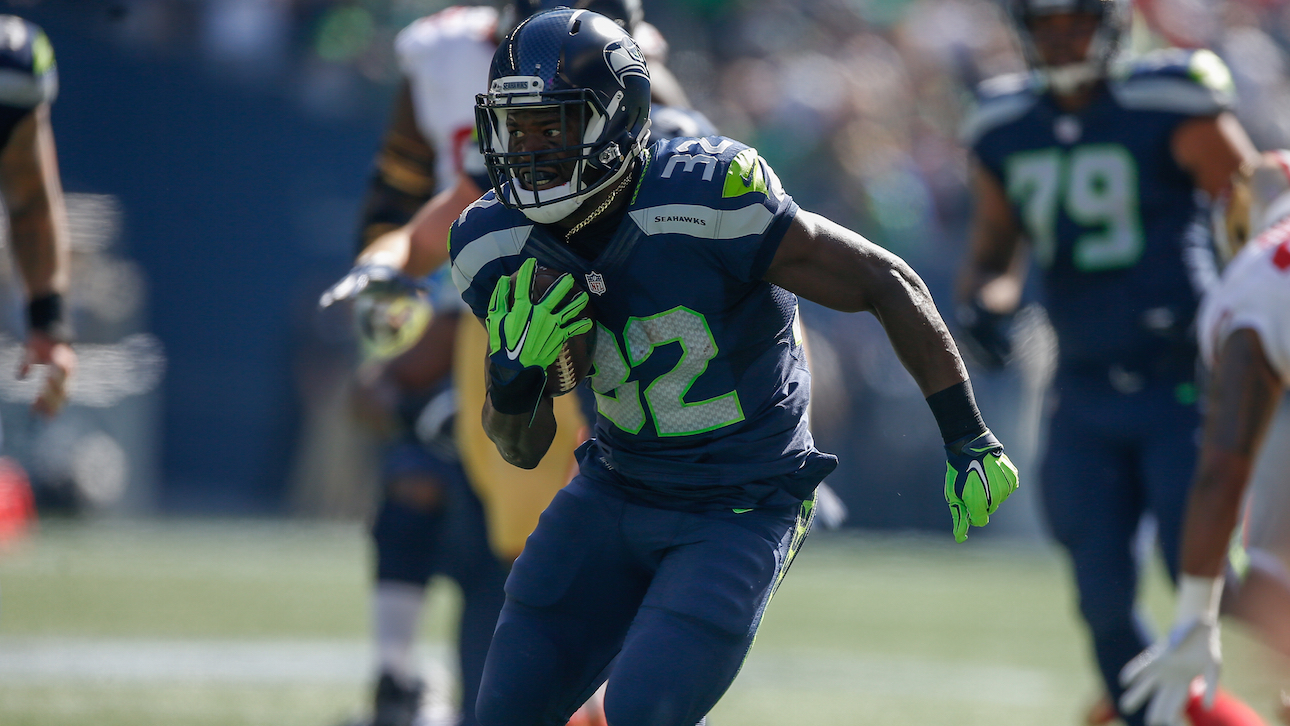 The Seattle Seahawks' rushing attack ranks 30th in the league this season, averaging just 77.7 yards per game. That production is a far cry from 2015, when Seattle averaged 141.8 yards per game on the ground, third-best in the NFL.
So it came as a surprise to many around the league when the Seahawks waived leading rusher Christine Michael on Tuesday. It didn't take long for Michael to find work, as the running back-starved Packers swooped in Wednesday to claim him off waivers.
Seahawks head coach Pete Carroll tried to shed some light Wednesday on why the team cut a player who led the team in rushing yards (469), carries (117) and rushing touchdowns (six).
"It's really about the guys coming into their opportunity," Carroll told reporters. "C.J. [Prosise] did a really good job. He's doing things we like to see in him. We look forward to continue to grow with him."
Prosise, a rookie out of Notre Dame, had a breakout game against the Patriots on Sunday night, rushing for a career-high 66 yards and adding 87 receiving yards in the Seahawks' win.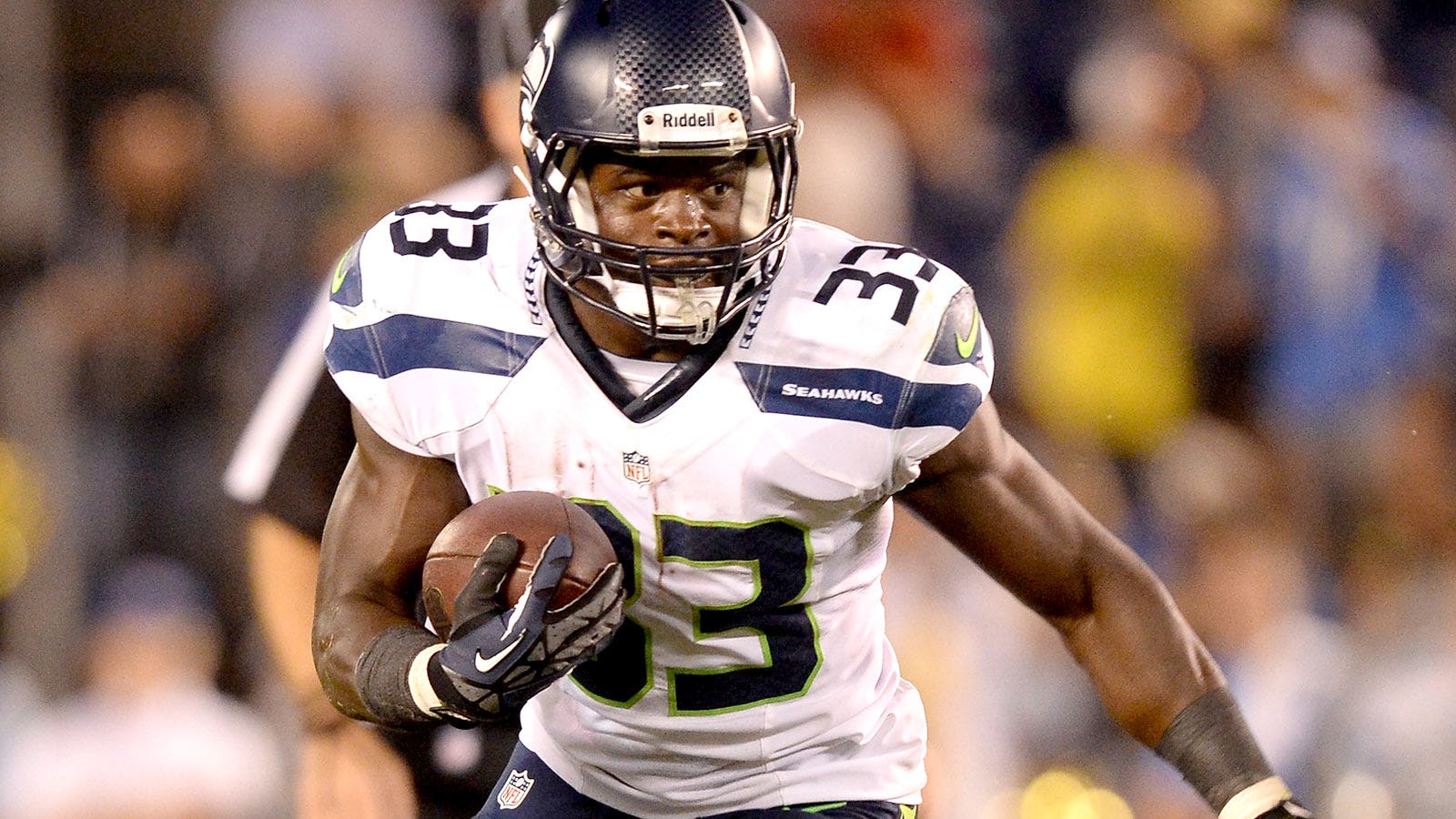 But it wasn't just Prosise's performance that left Michael expendable.
"Thomas [Rawls] is coming back ready to play," Carroll said. "And we're really excited about that one. We've all been waiting to see that happen."
Rawls has missed most of the season after suffering a fracture in his lower leg in the second game of the year. He sustained a season-ending ankle injury toward the end of the 2015 campaign, in which he averaged 5.6 yards per carry.
Carroll also pointed to the team's signing of Troymaine Pope as another reason Michael was let go.
"We really have liked Pope from the time we had him," Carroll said. "We missed out on getting him back when we had to release him in camp. Now that we got him back and he's in the fold, we're anxious to see what he can do."