Pete Carroll is super excited for the new Macklemore album, guys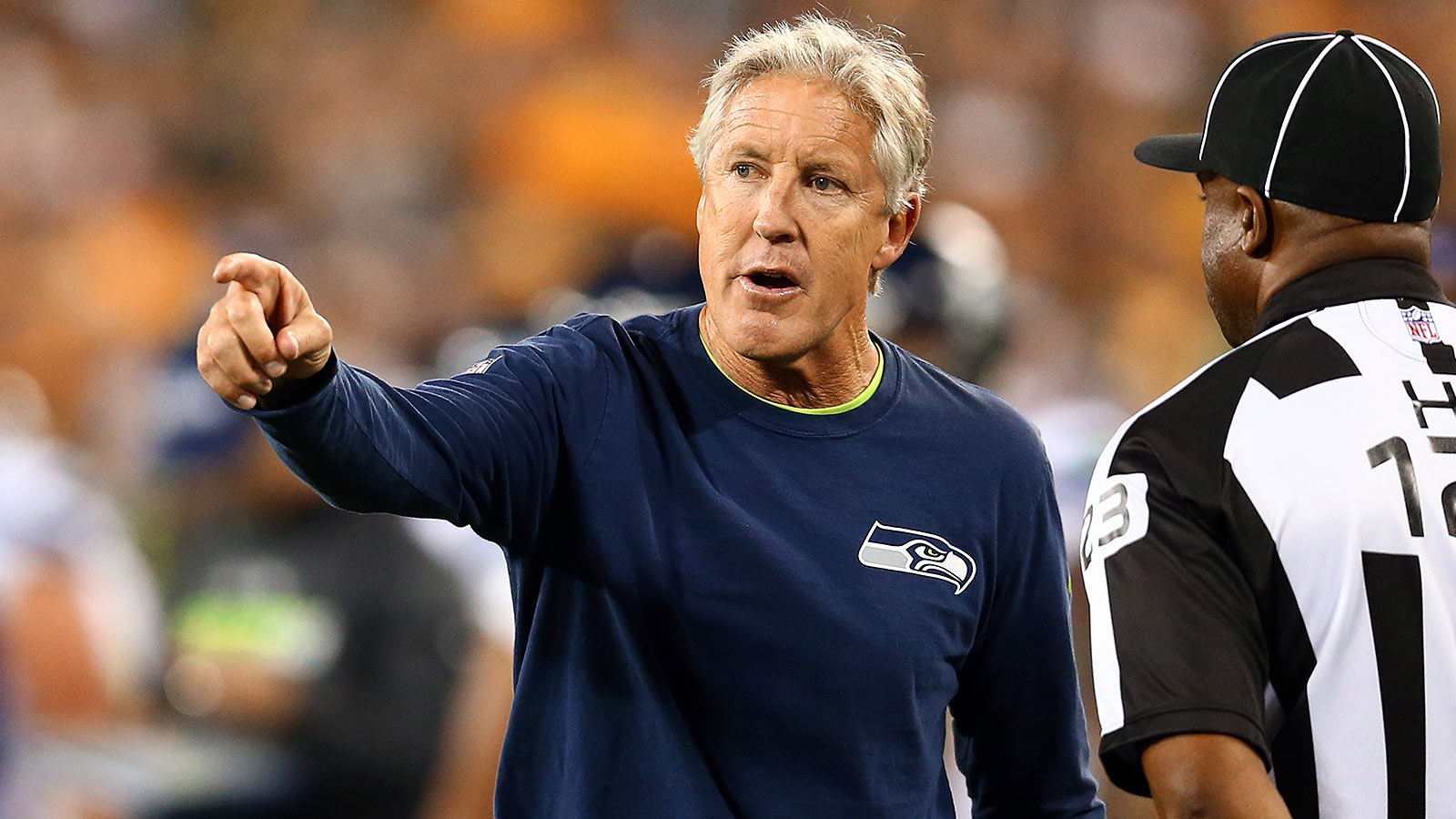 If there are two things Pete Carroll has in this world, it's a healthy suspicion of the melting temperature of steel and a deep, abiding love for hip hop.
So, naturally, the Seattle Seahawks head coach could not be more excited for Macklemore & Ryan Lewis' new album, This Unruly Mess I've Made—the group's sophomore effort and quite possibly a colossal garbage fire in the making.
But Carroll doesn't care. He's a seasoned hip hop head, and he's about these #Mackletrackles.
Anyone as excited as me about @macklemore's new album?? Extraordinary work!

— Pete Carroll (@PeteCarroll) March 1, 2016
Note: if you do see Pete Carroll beating up the block to "Downtown," take video and contact the author of this post. Thank you.
Dan is on Twitter. His Macklebeard research has been published in many fine, industry publications.