Penn State coach praises Green Bay Packers organization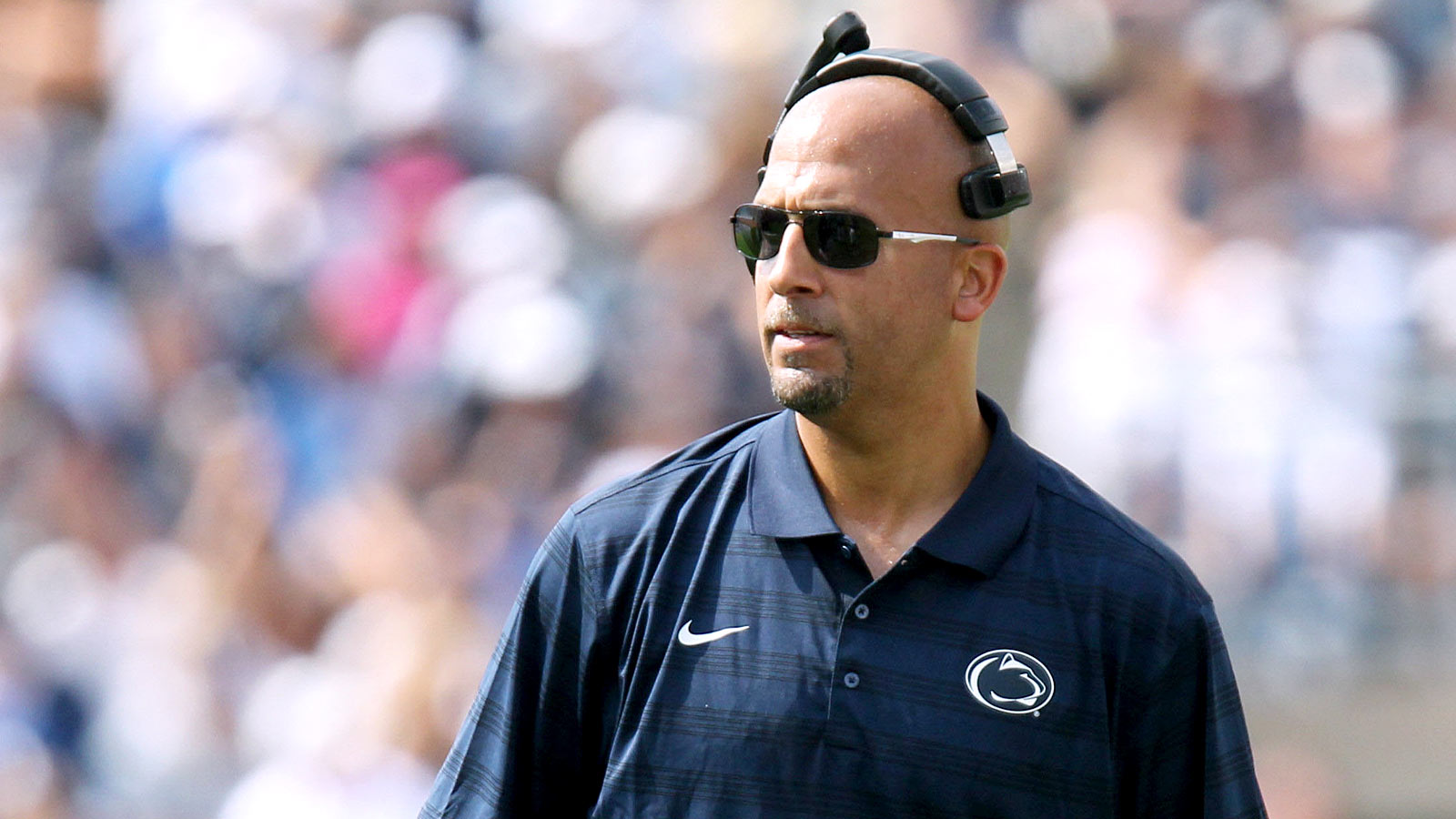 James Franklin has shot up the coaching ranks to a head position with the Penn State Nittany Lions, but he hasn't forgotten where he came from. Last month, Franklin took a moment to reflect upon his time with the Green Bay Packers as a wide receivers coach in 2005, according to Josh Folk of LehighValleyLive.com.
"Going to the Green Bay Packers, I think a lot of people would make an argument, one of the more-respected, well-run professional organizations from top to bottom," Franklin told LehighValleyLive.com. "There are just things I learned from being part of that organization that I was impressed with. One thing I remember right away, that hit with me was when I accepted the job there, the next day or the day after, there was a knock on my door and a dozen roses were delivered to my wife, welcoming her to the family. And a care package of gear to my wife and daughter at the time. I thought that was first-class and I thought that's something that I'm going to do."
Franklin was a member of Mike Sherman's staff, which engineered the Packers from 2000-2005. Green Bay went 4-12 in Franklin's lone season with the team, but his top receiver, Donald Driver, caught 86 passes for 1,221 yards and five touchdowns.
The Penn State coach still keeps in touch with his former NFL boss, according to Folk's report.
(h/t LehighValleyLive.com)
Photo Credit: Matthew O'Haren/USA TODAY Sports