Patriots' Brandon LaFell says he's out of walking boot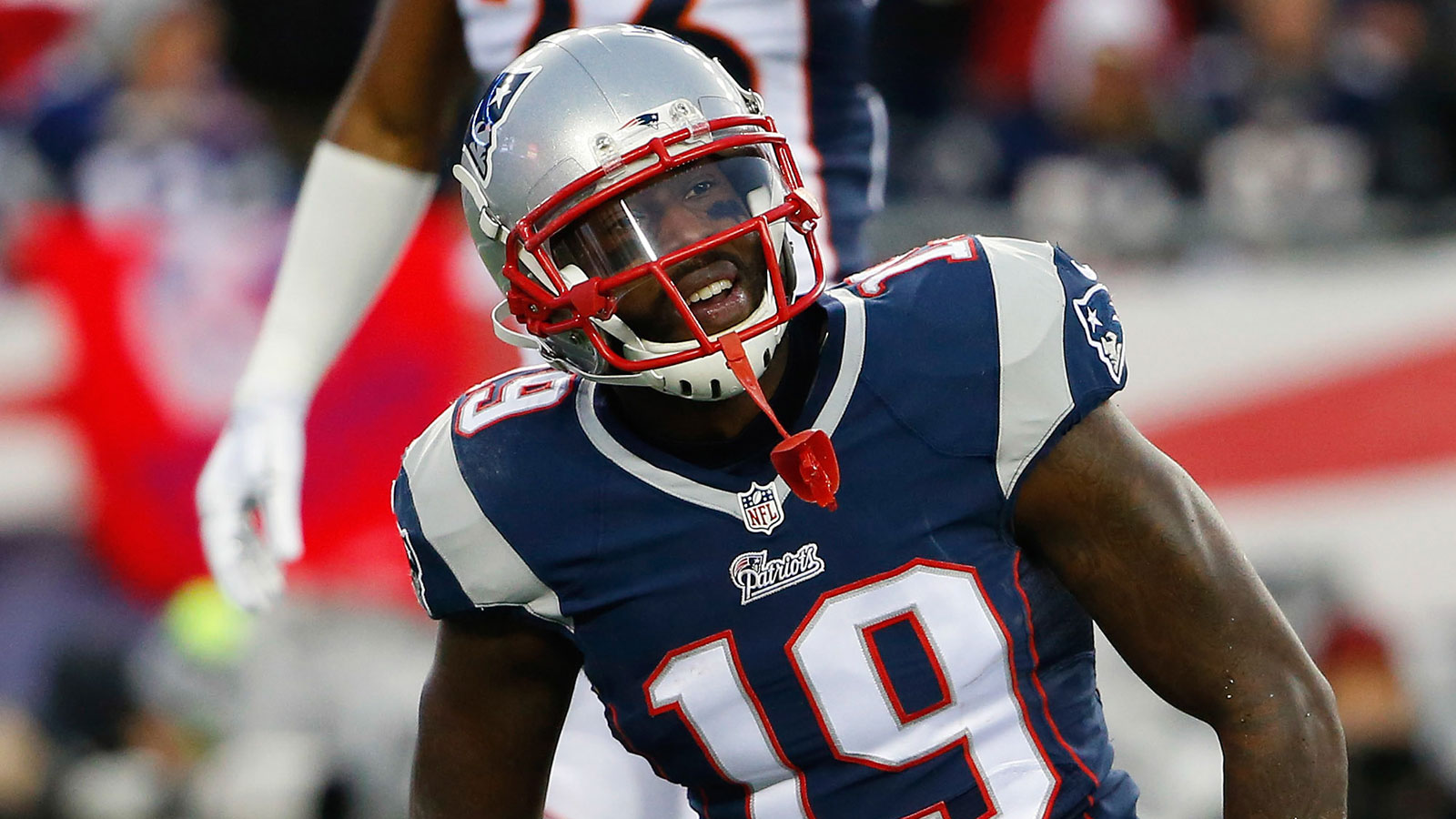 New England Patriots wide receiver Brandon LaFell appears to be 100 percent healthy and ready to go for the 2015 season after battling a toe injury towards the end of 2014.
During OTAs and minicamp, LaFell was seen in a walking boot as he recovered from the injury that was bothering him. Now it seems he has shed the boot and is ready to go as he appeared on SiriusXM's NFL Radio on Wednesday.
"Just a few lingering injuries that happened in the late part of the regular season that I just played through throughout the playoffs," LaFell said. "Finally got some time off to let my body heal up properly. I'm out of the boot now and I'm just looking forward to starting camp."
That is good news for Patriot fans as well as quarterback Tom Brady as LaFell turned into an important player on offense. LaFell caught 74 passes for 953 yards and seven touchdowns in his first season with the team.
LaFell explained further as to why he battled through the rash of injuries that he incurred in 2014.
"(Tom) Brady. Vince (Wilfork), (Darrelle) Revis, Devin McCourty. Guys you see that are nicked up all year, but they're not complaining," LaFell said. "They're going out there playing through injuries and they practice at a high level every day. So you look at those guys, you're like, 'Man, they're not complaining about anything.' They're nicked up just as bad as you. These guys are older than you. And then they go out there and compete at a high level, so that makes you do the same thing."
It looks like LaFell isn't only gaining popularity in the locker room for his play on the field but for his toughness and willingness to put it all on the line for the team as well.
(h/t NFL.com)
Photo Credit: Winslow Townson-USA TODAY Sports