Pass-happy NFL offenses playing right into Chiefs' big strength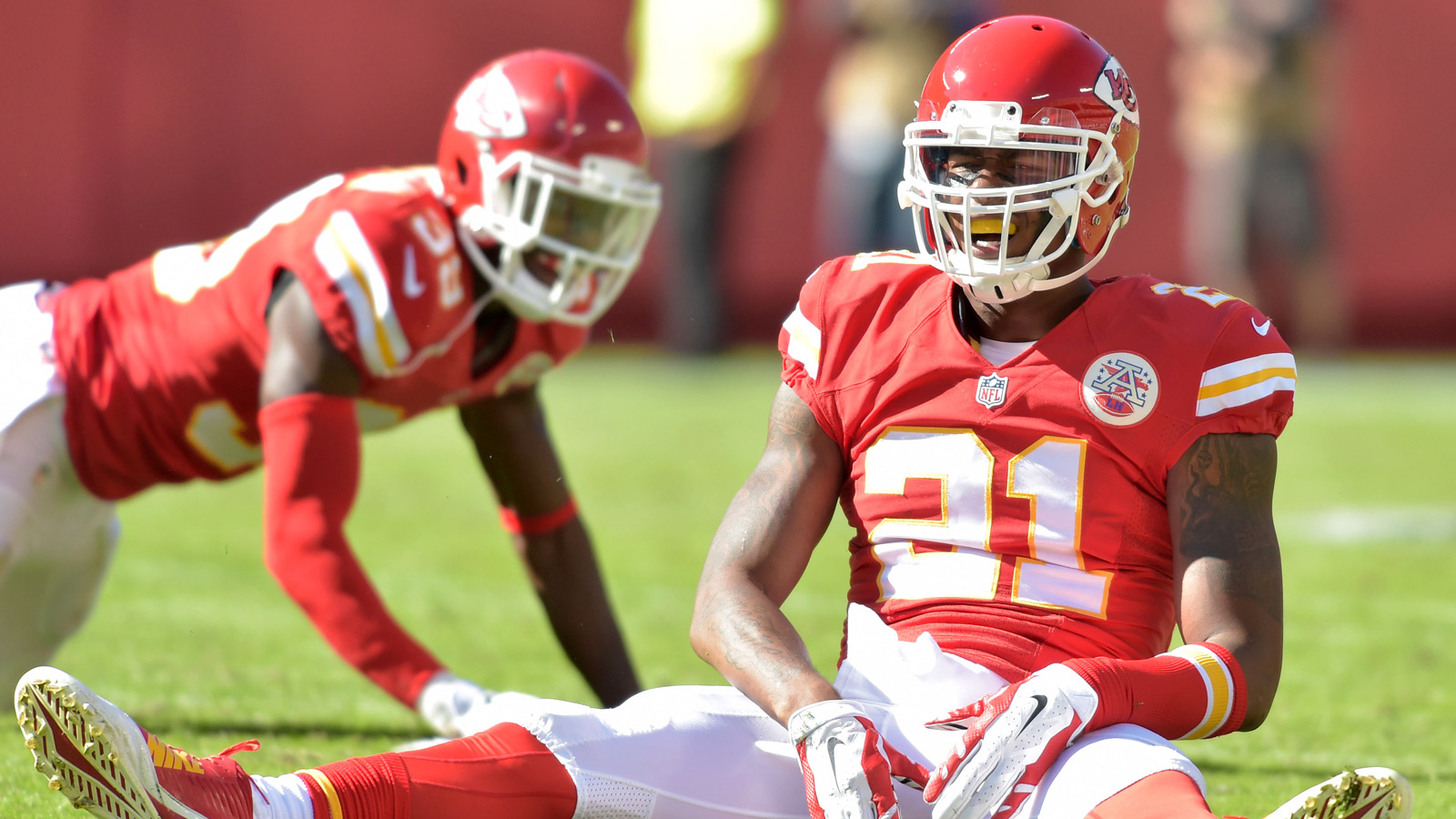 Sean Smith doesn't have time to bask in the glory of his best season in 2014.
It's 2015 now. Offenses are throwing the ball more than ever before
"You don't see too many I-formations with big, bruising fullbacks anymore," Smith told the team's official website. "You look over the years, even the padding has changed."
With Smith as their top cover man, the Chiefs have changed with the times. Opposing quarterbacks were held to under 300 passing yards in every game Kansas City played. Not one passer connected on a play of over 50 yards.
Sure, Smith said the pass defense benefitted from guys like Justin Houston and Tamba Hali coming off the edge. But teams will probably choose to throw on the Chiefs again in 2015 — even with those two guys and the wealth of defensive back talent on K.C.'s roster.
In fact, Smith's defense might be stronger in sub-packages; against more four and five-receiver sets, quarterbacks will have to navigate his skillful secondary.
"The game has changed — it's evolved," said Smith. "As a defensive back, I think it's even better because it puts more of us out on the field."