Packers expected to sign running back Joique Bell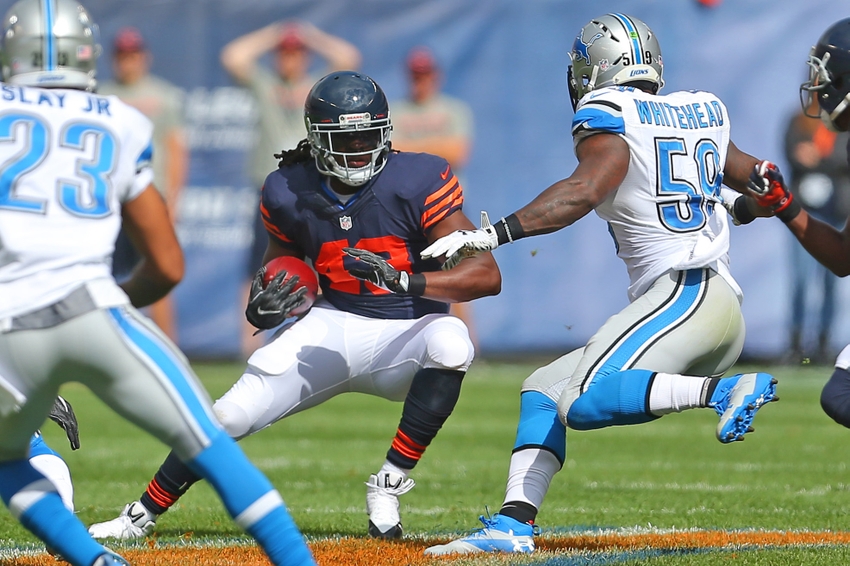 Injuries have depleted the Green Bay Packers' running back depth, but they are reportedly set to sign Joique Bell heading into a new week.
With Eddie Lacy (ankle) and James Starks (knee) out in recent weeks, the Green Bay Packers have essentially turned wide receiver Ty Montgomery into a running back with a role to fit that. Lacy could be out for the season, while Starks appears on track to return in Week 10. Heading into next week, the Packers are set to add another running back.
Help is on the way for the #Packers injury-riddled RB unit. I'm told FA RB Joique Bell is expected to sign with GB on Monday.

— Ian Rapoport (@RapSheet) November 6, 2016
Bell had a four-game stint with the Chicago Bears earlier this season, but he rarely played and totaled just three carries for six yards over that span. That invites questions about how much he has left at 30 years old, particularly after the Detroit Lions hardly used him last season (90 carries over 13 games) and then let him go during the offseason.
But Bell is not that far removed from being a useful player. He had 15 rushing touchdowns over the 2013 and 2014 seasons with the Lions, and he also has two 50-plus catch seasons on his resume (2012 and 2013). In the right role, maybe with some focus on short yardage and goal line work, the Packers can get productive snaps out of Bell.
The Packers traded for Knile Davis a couple of weeks ago, only to cut him after two games when he was hardly used. That could be the template here with Bell, assuming Starks returns in Week 10 and quickly dispels any questions about his health. Montgomery is also surely not going away in Green Bay's backfield rotation, so Bell looks like a low-risk, very short-term solution to the Packers' running back depth issues.
This article originally appeared on