Raiders cornerback blames 'playing video games all night' for failure with Redskins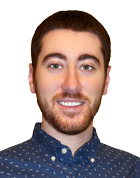 Coming out of college, David Amerson was expected to be the next ballhawking cornerback in the NFL. He pulled down 13 interceptions in 2011 at NC State before seeing his production and coverage ability drop the following season. He continued to show several holes in his game during his three-year stint with the Washington Redskins, coming away with just two interceptions in 23 starts.
Now with the Oakland Raiders, Amerson looks like a completely different player. He's back to his ways of creating turnovers, picking off four passes and forcing a fumble in 2015. Not to mention, he had 25 passes defensed in 12 starts. So what changed from Washington to Oakland? His maturity, thanks to a lack of video games.
Making plays is exactly what Amerson has done in Oakland. And he was rewarded for it. He signed a four-year deal worth $38.8 million with $17.5 million guaranteed. It seems like a huge contract for the Raiders to give out to a relatively unproven player, but it's a team-friendly deal with plenty of incentives for him to earn.
With the way he's progressed and burst onto the scene for the Raiders, it wouldn't be surprise to see Amerson trigger some of those incentives with a Pro Bowl appearance.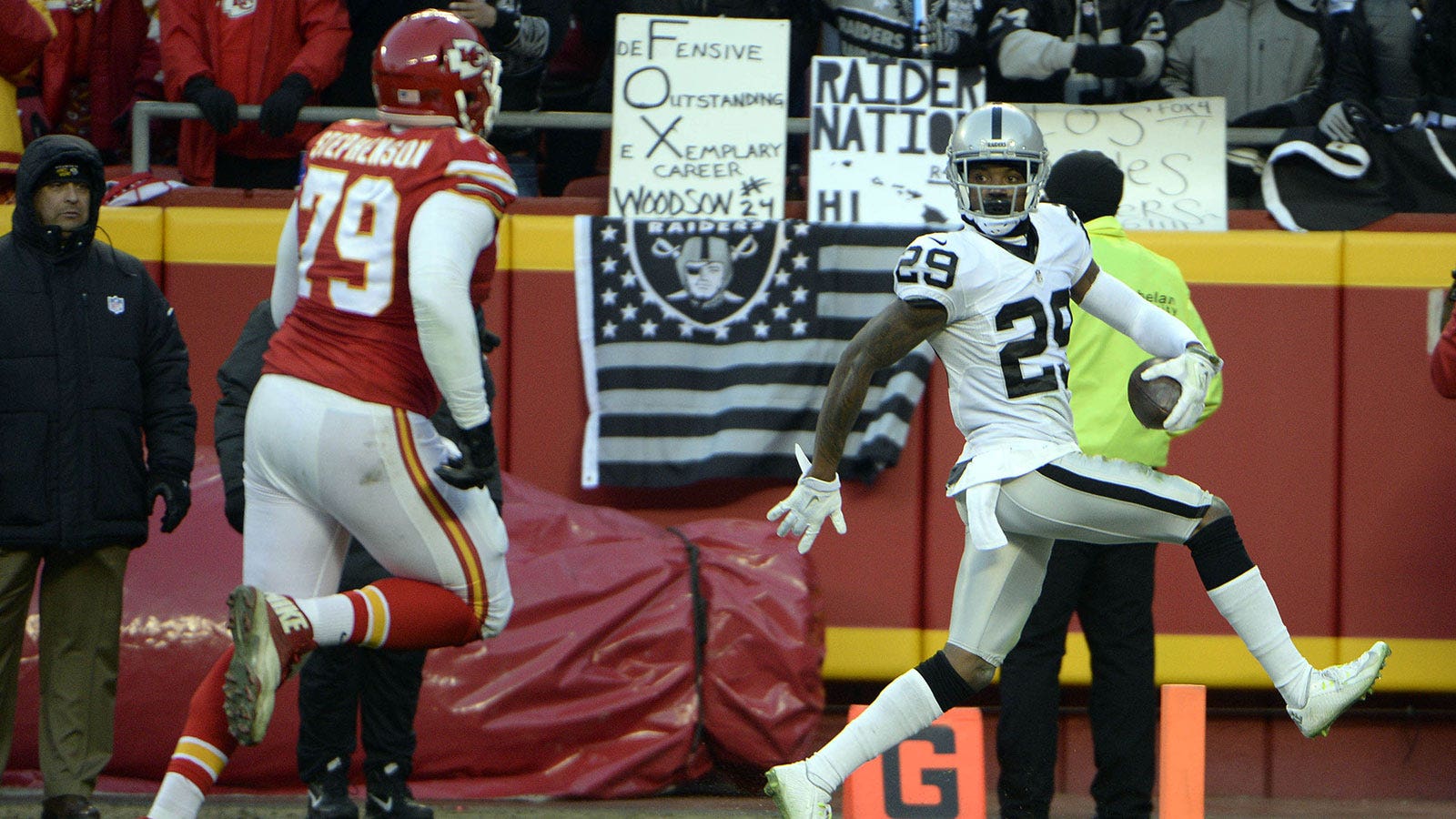 "It wasn't really rocket science, to be honest with you. Once I got here, I matured," Amerson said. "I came in the league and I was 21 years old. Not saying I'm much older now, but three years, I'm 24 now, I've learned a lot in three years."
Amerson is poised to continue to improve with the Raiders and has plenty of good years ahead of him. After all, he's only 24 and is just hitting his prime.