Raiders will have to wait to debut third-round rookie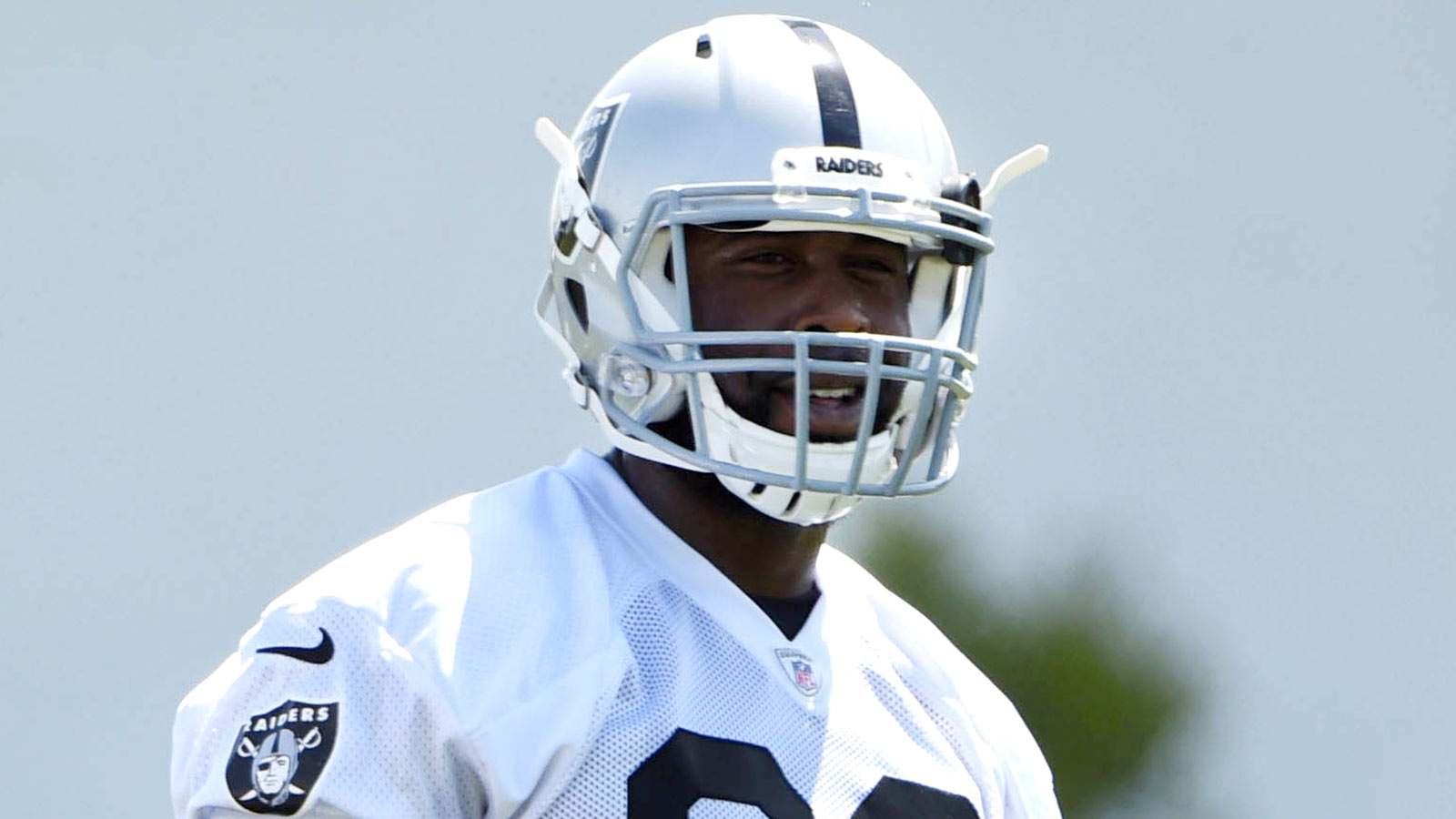 Clive Walford figures to be a major part of the Raiders' long-term offensive plans.
He's probably not a part of their short-term one, though. The rookie tight end has missed every training camp practice and probably won't be available for Friday's preseason opener.
"He's a football player that had a really good spring and we look forward to getting our hands on him and getting him to work," head coach Jack Del Rio told SFBay. "But we'd like to avoid that yo-yo process where he's back and forth."
Walford's night against the Rams figured to be brief, anyway. He's currently third on the depth chart behind starter Lee Smith and primary backup Mychal Rivera, who's had a strong summer.
The Raiders selected Walford in the third round to contribute. The Miami product just isn't sure when he'll be able to.
Said Walford at Raiders camp: "I don't even know if coach is going to let me go. So I'm trying to work hard out there these next couple of practices."