O'Brien Schofield using Giants' snub as his motivation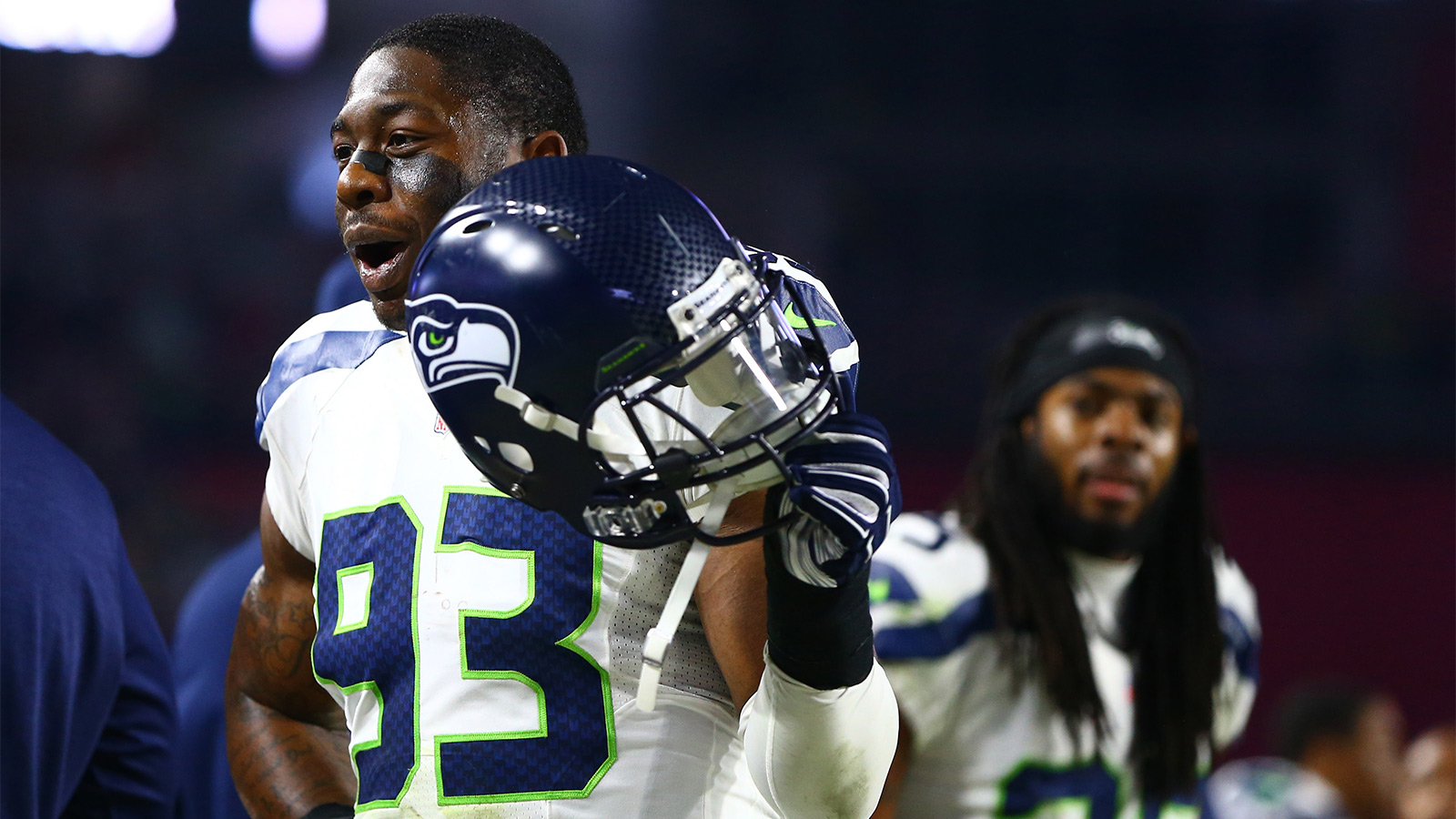 When O'Brien Schofield won what so many NFL players covet back in 2014, a Super Bowl ring, he was sitting on top of the world. To top it all off, he had just been offered the best contract of his NFL career, a two-year, $8 million deal from the New York Giants.
And then it all came crashing down.
The Giants pulled the deal after the medical staff determined Schofield had arthritis in his left knee, as Vaughn McClure of ESPN explains. From there, Schofield simply became determined to prove he could play a strong role in the NFL. He re-signed with the Seattle Seahawks on a one-year, $795,000 contract.
"It was motivation," Schofield told ESPN. "I almost got the biggest payday for me, which was exciting because that's what you work for: To provide for your family and set yourself up for life. I felt that would have been my opportunity to do so with the Giants, but unfortunately it didn't work out that way."
Now, Schofield's determination has led him to play with his old defensive coordinator Dan Quinn on the Atlanta Falcons. The Falcons also gave him a one-year deal, where he can earn up to $1.7 million as McClure explains. His focus, drive and ability seem to all still be there, and best of all, health doesn't seem to be a concern.
Can Schofield continue to silence doubters? He may be poised for it in this new-look defense in Atlanta.
(h/t ESPN)
Photo Credit: Mark J. Rebilas -USA TODAY Sports