Number of Former Colts Expected to Attend Sunday's Super Bowl XLI Reunion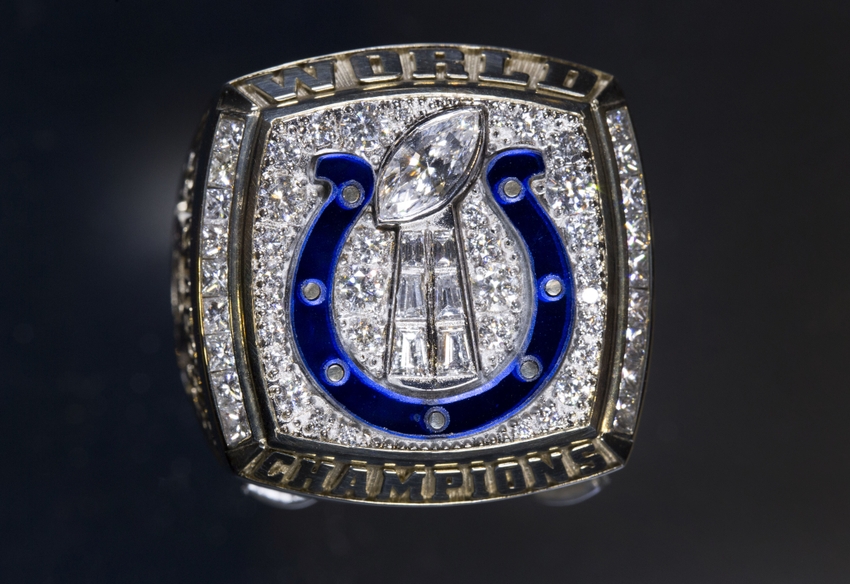 According to Colts.com's Kevin Bowen, a number of former players from the Indianapolis Colts Super Bowl XLI winning team will be in attendance for the halftime reunion that is set to take place during intermission of Sunday's game against the Tennessee Titans:
For Colts fans, it's a great opportunity to see the franchise's former greats such as Peyton Manning and Reggie Wayne again, as well as unheralded role players such as Dominic Rhodes and Kelvin Hayden among others on what was truly a championship team.
Of course, some prominent current Colts such as Andrew Luck have taken notice of the franchise's last Super Bowl winning team:
Andrew Luck on #Colts Super Bowl reunion this weekend: "Honestly, we'd love to be that team in 10, 15 years."

— Zak Keefer (@zkeefer) November 16, 2016
It should be a special afternoon for Colts fans in the nostalgic department (did it just get dusty in here?), and hopefully one that's ultimately capped off by a win against their AFC South divisional foe.
More from Horseshoe Heroes
This article originally appeared on