NFL Wild Card weekend was bad, but Roger Goodell wants to make it worse
Remember when the NFL playoffs were fun?
Can you recall the time before backup quarterbacks (and highly paid quarterbacks that play like backups) and atrocious, record-setting (and not in a good way) defenses took the field on Wild Card weekend?
The first three contests of the NFL's first round were so poor — so bland and uninteresting — that it could have made you wish to relive the glory days of a year ago, when Kansas City beat Houston 30-0 and the Seahawks and Vikings bored America en route to a missed chip-shot field goal with 26 seconds left and a 10-9 Seattle win.
Better times, indeed.
Now might be a good time to bring up that NFL commissioner Roger Goodell wants to expand his league's postseason.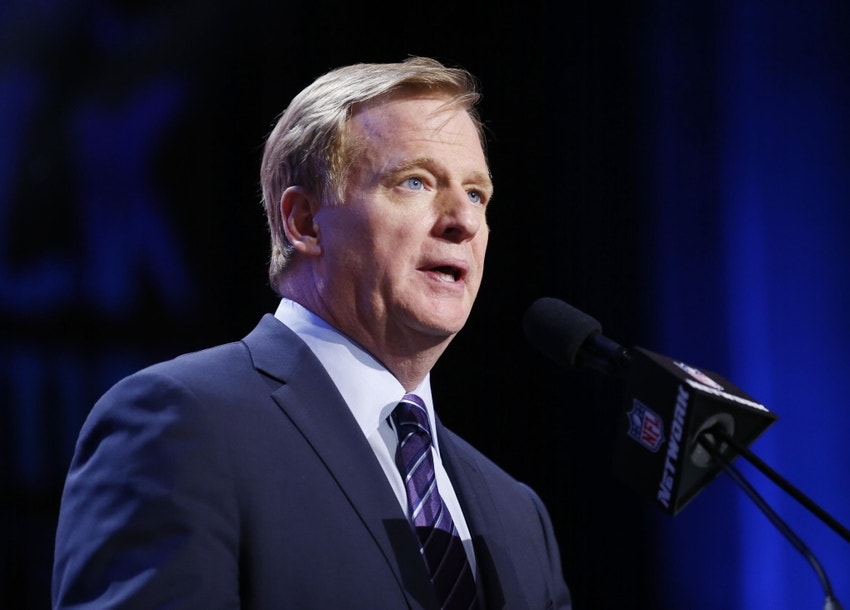 Yes, the Iron Fist of Bronxville feels that playoff expansion, either to eight or 10 teams a conference is "likely will happen at some point."
With Goodell's power, that comment is as good as a guarantee.
This, of course, makes sense when you understand that Goodell's only responsibility in his role is to be a ruthlessly pragmatic businessman.
Extra playoff games would certainly bring in some additional cash (as would teams in London, Mexico City, Las Vegas, Manilla and Moscow), and to be fair, Goodell, before making his comments, did say all the right things about maintaining the value of the regular season.
But it still "likely will happen at some point."
We can't allow that. Not after we wasted 12 hours over not one, but two precious weekend days.
How are we supposed to explain what we did this weekend to our families, Roger?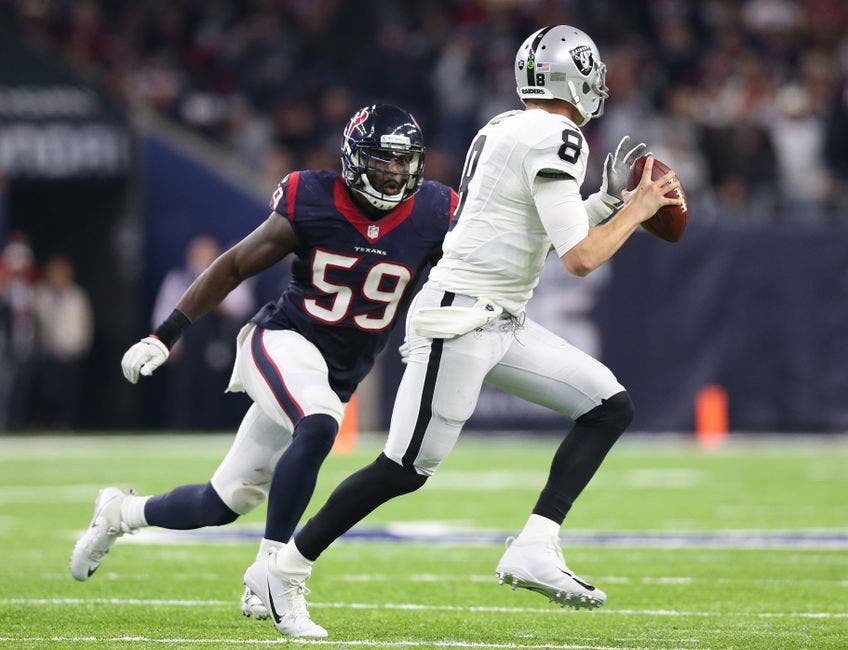 Let's say that the NFL expanded to eight teams a conference — there'd be no bye weeks in the first round, just 1 v. 8 and so on. Would you have watched Broncos-Patriots or Buccaneers-Falcons this weekend?
You would have been able to get something that we've always wanted, though: Matt Cassel starting a playoff game for the Tennessee Titans.
Yes, those games might have diluted the bad, but it could have concentrated it, too.
This year's Wild Card weekend might have been a disaster, but expanding the field isn't going to do a thing to fix that.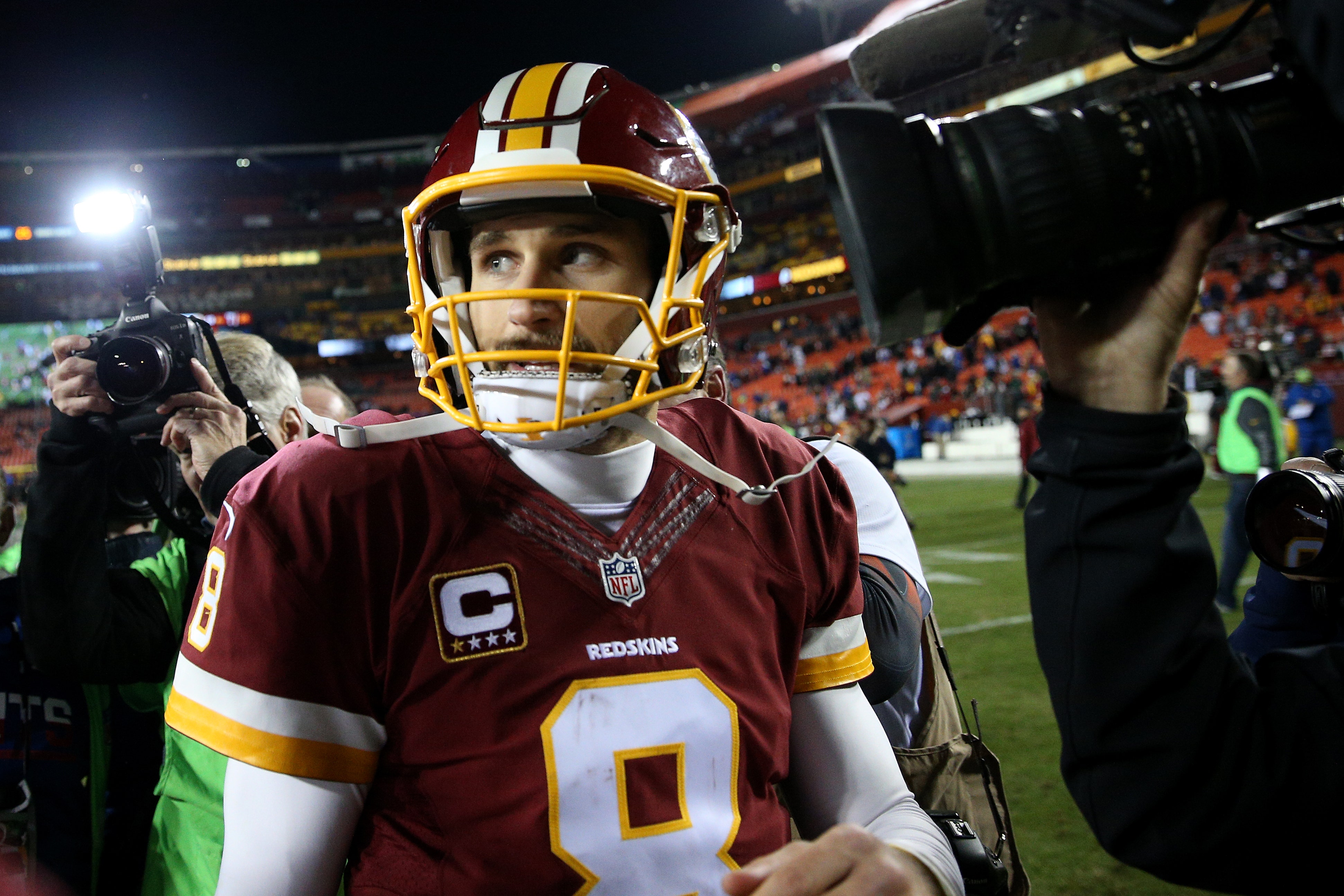 The NFL has the second-fewest postseason participants of the major American professional sports, behind Major League Baseball, which has one of the most ridiculous postseasons in the history of postseasons. (162 games for a single contest? Sure.)
How much attention do you give the first round of the NBA playoffs? What about the MLS postseason, where it seems like every team in the league, plus a few minor-league teams, get into the field?
Yes, you'd watch a Titans-Chiefs game, but would you really enjoy it?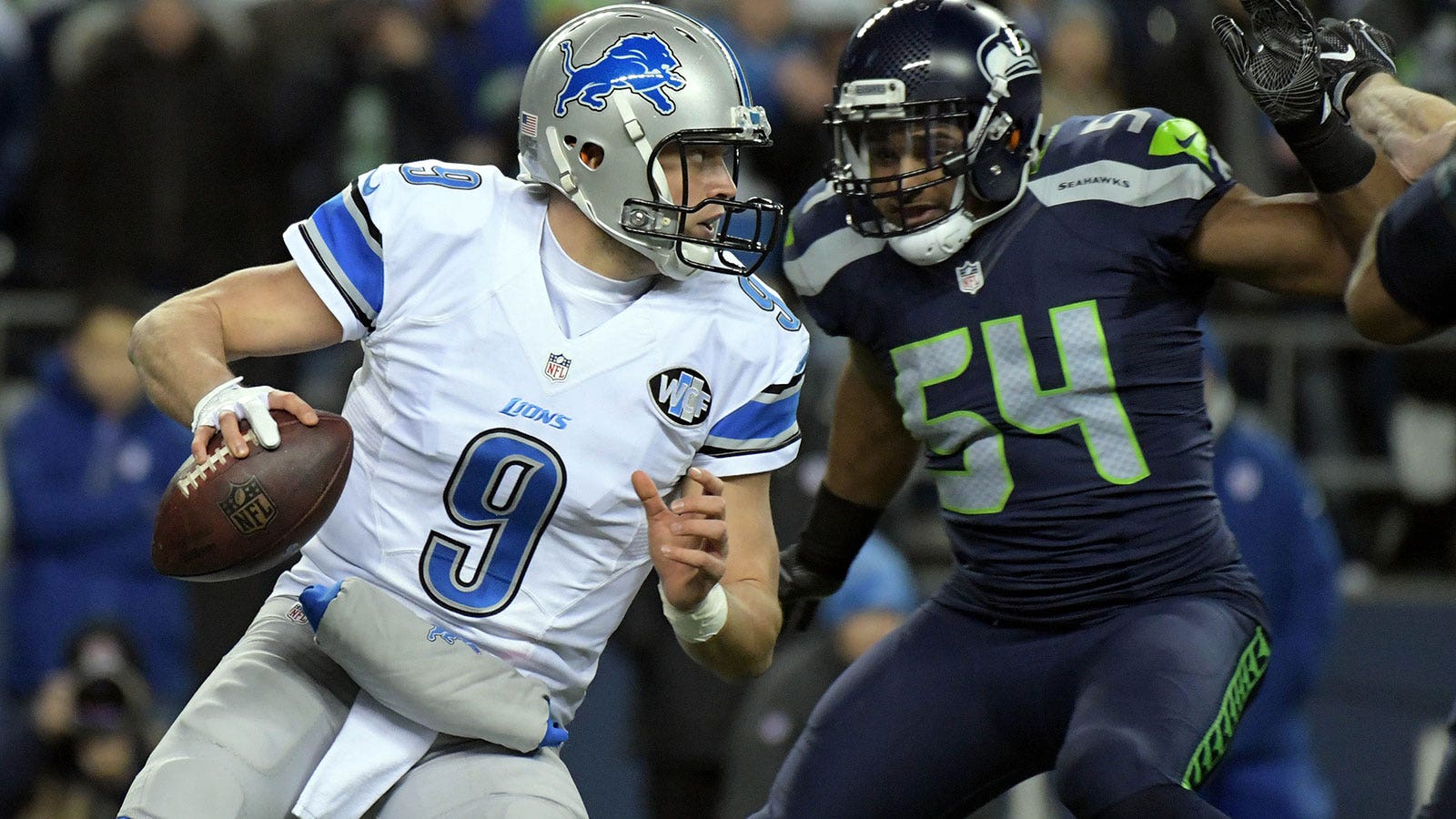 The Wild Card round stunk in large part because of some bad luck. The Raiders would have been a more enjoyable watch, for sure, if Derek Carr hadn't broken his leg. The Lions might have been a more formidable foe if Matt Stafford's finger weren't loosely dangling off his hand. (I'm not sure the Dolphins could have been salvaged.)
So while it wasn't much fun watching Brock Osweiler win a playoff game over a rookie quarterback in his first start, or to see an injured Matthew Stafford wallow as the Seahawks offense ran all over the worst defense in the NFL, or to take in Matt Moore and the hapless Dolphins get worked over by the Steelers, it could have been a lot worse.
And if Goodell, on behalf of the NFL's owners, gets his way, it will be.