NFL Week 7: Staff picks and predictions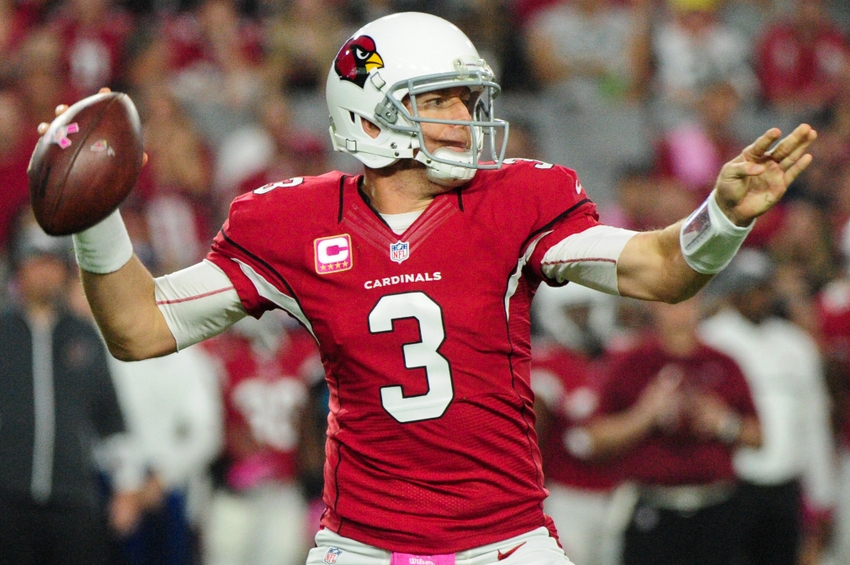 The FanSided staff makes its NFL picks for the Week 7 slate, with Mia Khalifa having her eye on the top spot in the nation. She's out of control.
It's incredible to think we are approached midseason in the NFL schedule. It seems like yesterday that some of us thought the New York Jets would be good, and that Carson Wentz would be lucky to start a few games.
Of course, it's the NFL, so nothing ever goes to script. The league has been completely upside down for the most part, save for the New England Patriots. Some things just never change.
Speaking of the Patriots, are nine-person panel believes that the Patriots will wax the Pittsburgh Steelers this weekend. It could have been a great game, but Ben Roethlisberger tore his left meniscus. Landry Jones will have his hands full to say the least.
Here's the picks from our crew, with records underneath: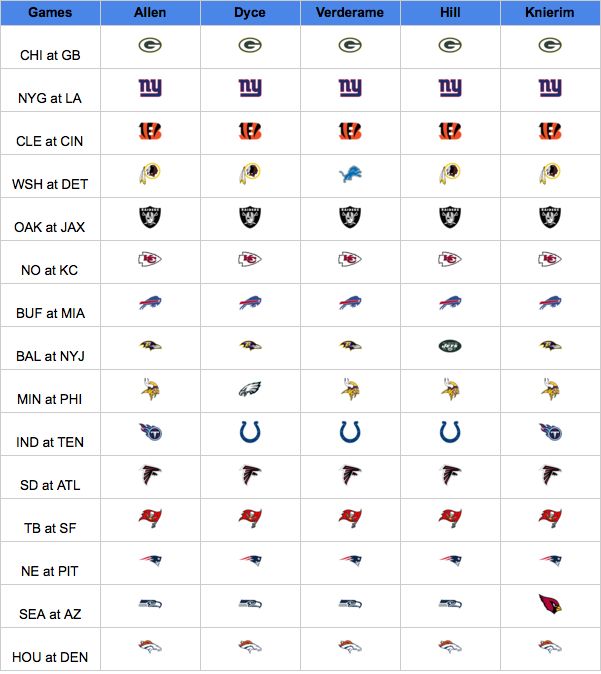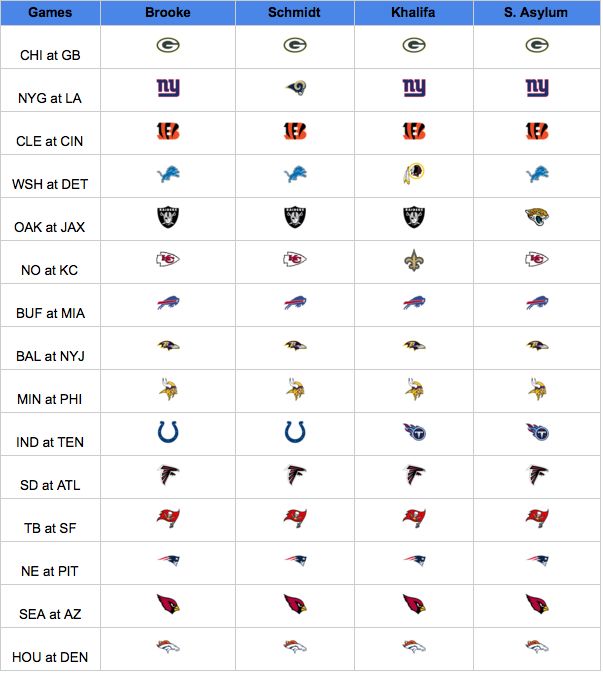 Records
Mia Khalifa: 59-33
Mike Dyce: 57-35
Josh Hill: 55-37
Tyler Brooke: 53-39
Sports Asylum: 53-39
Kayla Knierim: 52-40
Patrick Schmidt: 49-43
Patrick Allen: 49-43
Matt Verderame: 48-44
There are not too many games that got clean sweeps beyond New England. Everybody sees the Kansas City Chiefs taking care of business against the New Orleans Saints, except for Khalifa. If you want somebody in your corner, Saints fans, she's it.
Beyond that, we all see the Denver Broncos handling the Houston Texans on Monday night. The Buffalo Bills also get the full vote, along with the Green Bay Packers and Cincinnati Bengals.
This article originally appeared on