NFL Week 4: Who Plays on Thursday Night Football?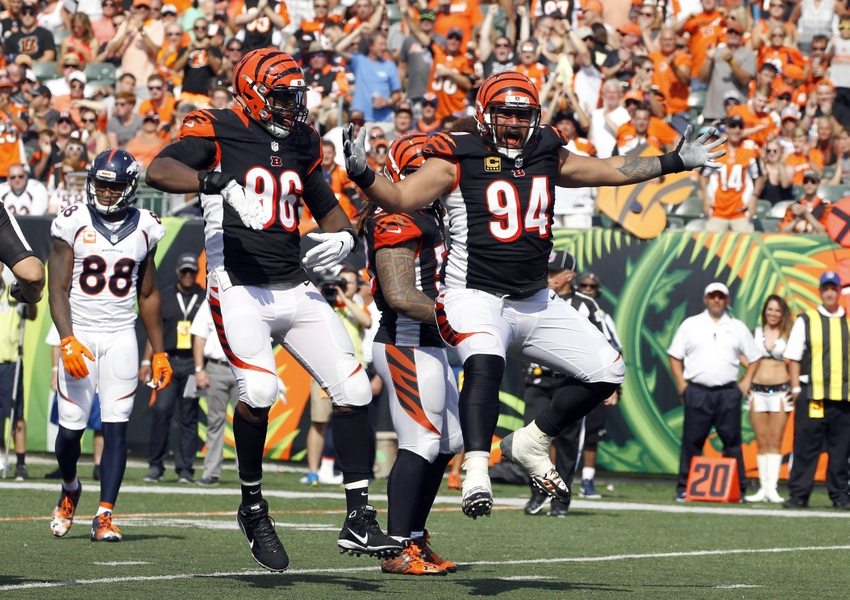 NFL Week 4 is nearly here, as some teams will be playing their fourth games of the season this week. Who will be playing on Thursday Night Football this week?
With NFL Week 4 nearly here, we will see the first two teams reach the quarter of the way mark for the 2016 regular season. On Thursday Night Football this week, the Cincinnati Bengals will be hosting the Miami Dolphins.
It has not been a great start to the season for either team, as they both have identical 1-2 records. Challenging schedules have contributed to both teams being .500. For the Dolphins, back-to-back games on the road against the Seattle Seahawks and New England Patriots was a recipe for an 0-2 start.
In Week 3, the Dolphins were big favorites against the Cleveland Browns. Despite being heavy favorites, the Dolphins barely escaped Miami with a win. A late field goal miss by the Browns gave the Dolphins life in overtime. And they were able to take advantage.
Like the Dolphins, the NFL schedule has done no favors for the Bengals. After squeaking out a win on the road against the New York Jets, the Bengals have now lost two straight to the Pittsburgh Steelers and Denver Broncos. Even though the losses have come against good opponents, the Bengals are looking up at two teams in the competitive AFC North.
The Bengals will get a big boost on Thursday with the return of linebacker Vontaze Burfict. Due to the absence of Burfict, the Bengals' defense hasn't been up to par. However, it will surely improve with such an impactful return.
A 1-3 start for either team could mean the end of their seasons early. Due to a lot being on the line for both, we will see which team is legitimate on Thursday night.
More from NFL Spin Zone
This article originally appeared on