NFL Week 3: DirecTV channels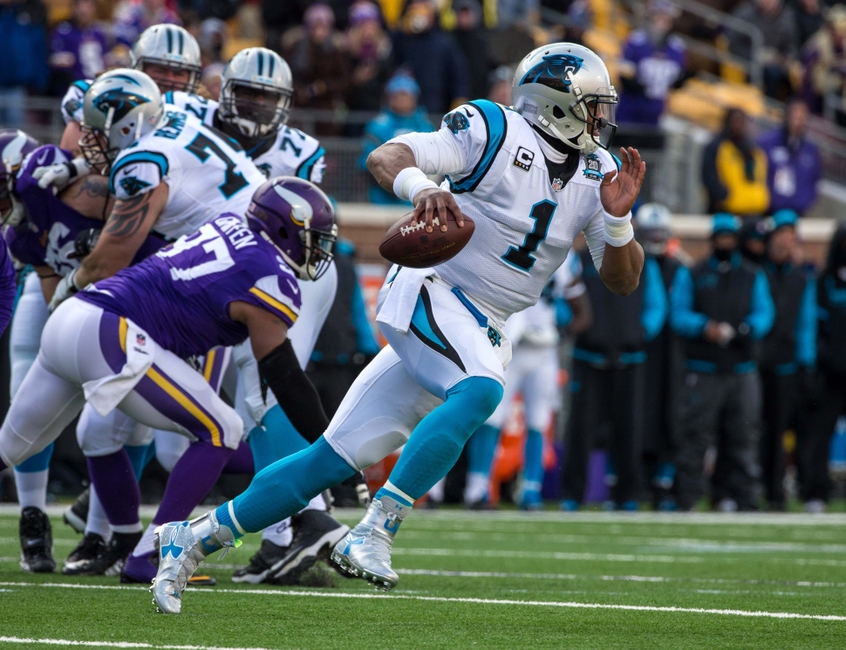 Find out where to watch each and every NFL Week 3 game on DirecTV this weekend.
The NFL Week 3 slate kicked off with the New England Patriots easily handling the Houston Texans by a score of 27-0 on Thursday Night Football. It was a fun matchup for Patriots' fans, but as per usual, Sunday is king in the NFL.
For a majority of NFL fans, Sunday football means firing up the DirecTV and watching as many games as possible. In order to get the full NFL Week 3 experience on Sunday, an NFL Sunday Ticket subscription is required.
With the Sunday Ticket package, you can watch each and every NFL regular season games. With eight early games scheduled for Sunday, and five games slated for the late afternoon, knowing which channels on your DirecTV package to flip back and forth on are essential.
More NFL coverage from FanSided
Each team's best draft pick of all-time
Heisman winners with best NFL careers
30 best NFL coaches of all-time
Well, look no further. Here are the DirecTV channels for each NFL Week 3 game.
Sunday, September 25th
NFL Red Zone (Sunday Ticket MAX subscription required) 1:00 p.m. ET- Channel 703
Fantasy Zone (Sunday Ticket MAX subscription required) 1:00 p.m. ET- 704
Denver Broncos at Cincinnati Bengals 1:00 p.m. ET- 705
Baltimore Ravens at Jacksonville Jaguars 1:00 p.m. ET- 706
Cleveland Browns at Miami Dolphins 1:00 p.m. ET- 707
Oakland Raiders at Tennessee Titans 1:00 p.m. ET- 708
Arizona Cardinals at Buffalo Bills 1:00 p.m. ET- 709
Minnesota Vikings at Carolina Panthers 1:00 p.m. ET- 710
Detroit Lions at Green Bay Packers 1:00 p.m. ET- 711
Washington Redskins at New York Giants 1:00 p.m. ET- 712
San Francisco 49ers at Seattle Seahawks 4:05 p.m. ET- 713
Los Angeles Rams at Tampa Bay Buccaneers 4:05 p.m. ET- 714
San Diego Chargers at Indianapolis Colts 4:25 p.m. ET- 715
New York Jets at Kansas City Chiefs 4:25 p.m. ET- 716
Pittsburgh Steelers at Philadelphia Eagles 4:25 p.m. ET- 717
Chicago Bears at Dallas Cowboys 8:30 p.m. ET- NBC
Monday, September 26th
Atlanta Falcons at New Orleans Saints 8:30 p.m. ET- ESPN
Enjoy your football-filled Sunday, and may your favorite team see success!
This article originally appeared on