NFL Week 2: Picks revisited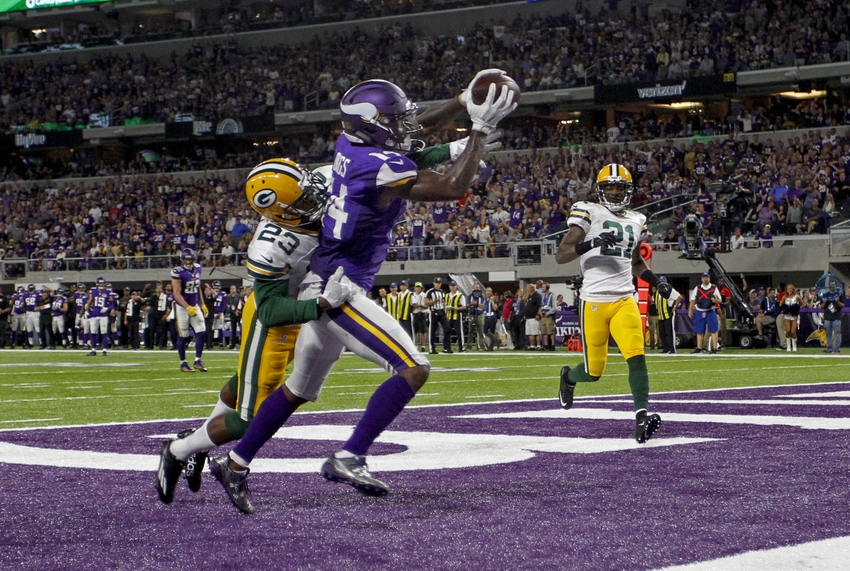 After making all the NFL Week 2 picks, it is time for the FanSided staff to face the music.
It's all fun and games to make NFL picks until you have to face harsh reality. You have no idea what you are talking about. In this week's predictions, we saw Patrick Allen nosedive with a 6-10 mark, putting him on the brink of being taken seriously.
Then there is the credibility of NFL insider Matt Verderame. Verderame had a solid week at 10-6, but still sits at 17-15, tied for the worst mark in the group. Video talent Kayla Knierim has shown everyone up to this point, rolling to a 22-10 mark, best among the group.
Then there is Mia Khalifa. Khalifa is sitting tied for second place with our Mike Dyce, with both having overall marks of 21-11. Khalifa has twice picked her Washington Redskins to win, only to be brutally let down.
Here are the picks from last week in visual form: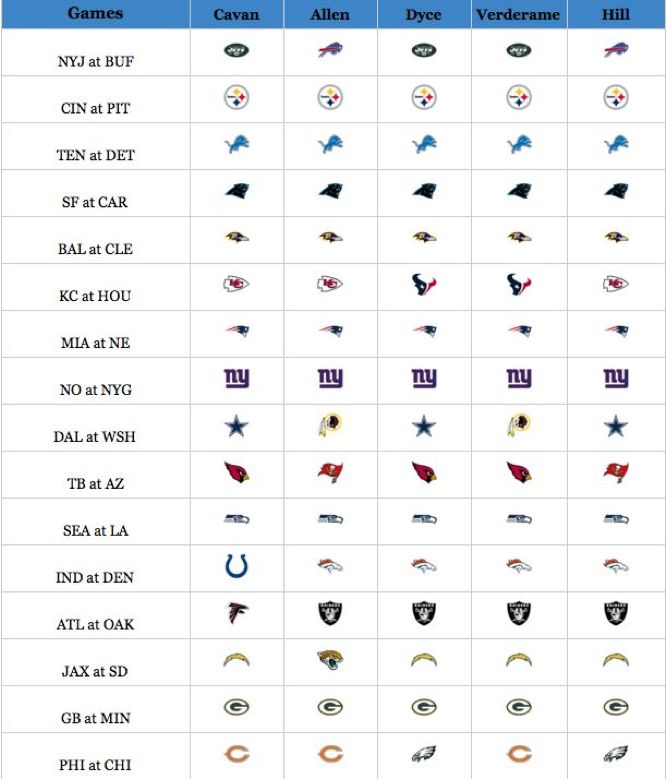 Overall, the picks have started a touch slow but look for most of us to rally. Whoever finishes in last place is getting fired on the spot, and will need to write a public apology for wasting all of our time.
Check out these other NFL posts from FanSided:
Top 10 craziest NFL fan bases
Top 15 NFL Draft busts of all-time
Top 15 Heisman winners who flopped in the NFL
Records
Knierim: 22-10
Dyce: 21-11
Khalifa: 21-11
Hill: 20-12
Cavan: 20-12
Brooke: 20-12
SA: 19-13
Schmidt: 17-15
Verderame: 17-15
Allen: 17-15
This article originally appeared on