NFL Week 2: DirecTV Channels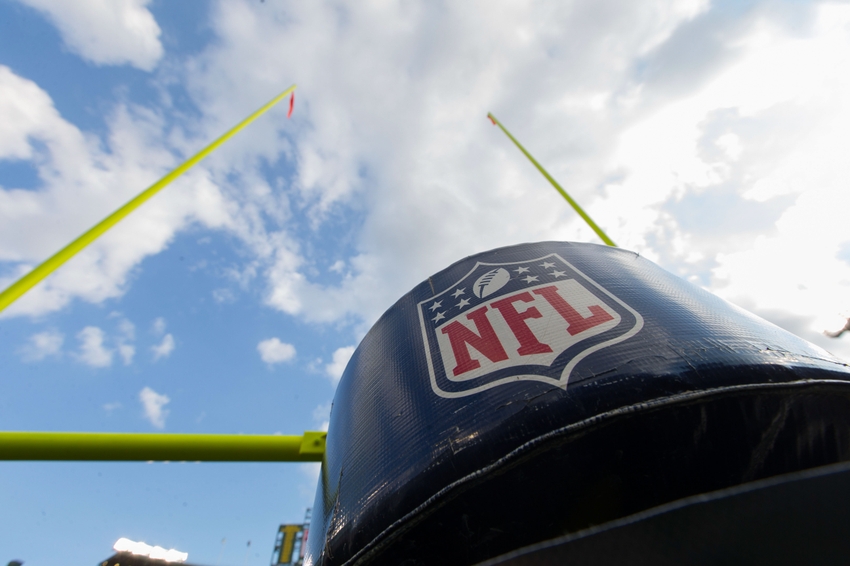 After a brief reminder of how much everyone missed football, people are ready to continue their 20-week binge on the NFL.
If it's anything like Week 1, the NFL Week 2 should be must-watch television, no matter how horrible your team already looks.
In order to properly indulge in the wonderful entertainment provided to us by the NFL, those who own DirecTV must know the NFL Sunday Ticket like the back of their hand. Being able to precisely flip through every Week 2 game boils down to knowing each and every channel that the NFL Sunday Ticket has to offer. Well look no further. From the battle for AFC East mediocrity on Thursday to the second act of the Carson Wentz show on Monday night, all your NFL Week 2 DirecTV needs are here.
Thursday, September 15
New York Jets at Buffalo Bills 8:25 pm-  212, CBS
Sunday, September 18
Baltimore Ravens at Cleveland Browns 1:00 pm- 705
Tennessee Titans at Detroit Lions 1:00 pm- 706
Kansas City Chiefs at Houston Texans 1:00 pm- 707
Miami Dolphins at New England Patriots 1:00 pm- 708
Cincinnati Bengals at Pittsburgh Steelers 1:00 pm- 709
San Francisco 49ers at Carolina Panthers 1:00 pm- 710
New Orleans Saints at New York Giants 1:00 pm- 711
Dallas Cowboys at Washington Redskins 1:00 pm- 712
Tampa Bay Buccaneers at Arizona Cardinals 4:00 pm-713
Seattle Seahawks at Los Angeles Rams 4:00 pm- 714
Indianapolis Colts at Denver Broncos 4:25 pm- 715
Atlanta Falcons at Oakland Raiders 4:25 pm – 716
Jacksonville Jaguars at San Diego Chargers 4:25 pm- 717
Green Bay Packers at Minnesota Vikings 8:30 pm- NBC
Monday, September 19
Philadelphia Eagles at Chicago Bears 8:30 pm- 206 ESPN, 466 ESPN DEPORTES
May your favorite team win, and happy watching!
This article originally appeared on