NFL Week 14: Odds for each game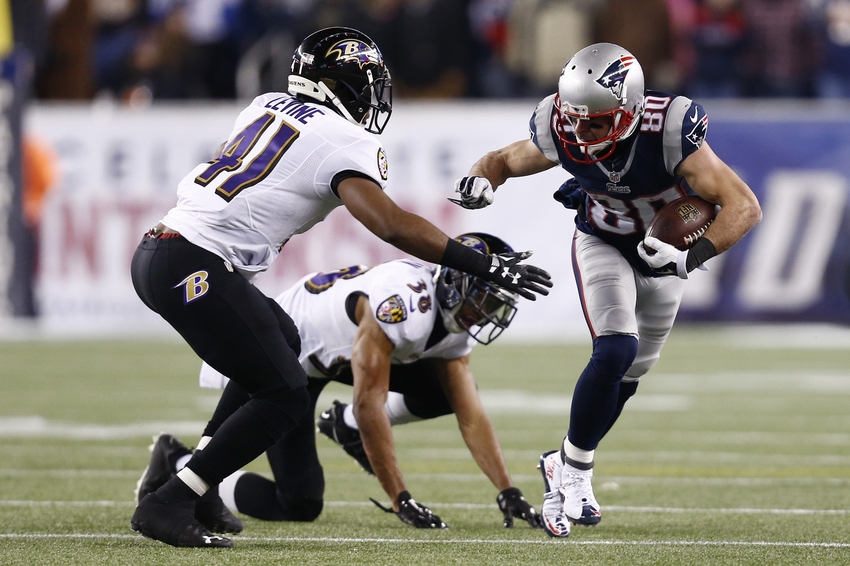 The NFL is already in Week 14 of the 2016 season. Here are the opening point spreads for all 16 games on tap this weekend in the NFL.
Week 14 of the 2016 NFL season begins on Thursday, Dec. 8 when the Kansas City Chiefs host their arch rival in the Oakland Raiders on Thursday Night Football. NBC, the NFL Network and Twitter will all have this nationally televised game.
There are two other nationally televised games this weekend: Sunday Night Football between the Dallas Cowboys and the New York Giants from East Rutherford will be on NBC, and Monday Night Football between the Baltimore Ravens and the New England Patriots from Foxborough will be on ESPN.
All three primetime games this week are essentially must-watches for even moderate football fans. With both the Cleveland Browns and the Tennessee Titans having had their byes in Week 13, there are no more byes until playoff time this season.
Here are the opening point spreads for all 16 games in the NFL in Week 14. Odds are courtesy of OddsShark.com.
Thursday, Dec. 8
Thursday Night Football, 8:25 p.m. ET
Oakland Raiders at Kansas City Chiefs: Chiefs -3.5
Sunday, Dec. 11
1:00 p.m. ET
Washington Redskins at Philadelphia Eagles: Eagles +1
Minnesota Vikings at Jacksonville Jaguars: Jaguars +3
Chicago Bears at Detroit Lions: Lions -7.5
Cincinnati Bengals at Cleveland Browns: Browns +4
Arizona Cardinals at Miami Dolphins: Dolphins -2.5
Houston Texans at Indianapolis Colts: Colts -4.5
Denver Broncos at Tennessee Titans: Titans -1.5
San Diego Chargers at Carolina Panthers: Panthers -3
Pittsburgh Steelers at Buffalo Bills: Bills +1.5
4:00 p.m. ET
New York Jets at San Francisco 49ers: 49ers -1
New Orleans Saints at Tampa Bay Buccaneers: Even
Atlanta Falcons at Los Angeles Rams: Rams +4.5
Seattle Seahawks at Green Bay Packers: Packers +2.5
Sunday Night Football, 8:30 p.m. ET
Dallas Cowboys at New York Giants: Giants +2.5
Monday, Dec. 12
Monday Night Football, 8:30 p.m. ET
Baltimore Ravens at New England Patriots: Patriots -9
This article originally appeared on