NFL Week 13: Who Plays on Sunday Night Football?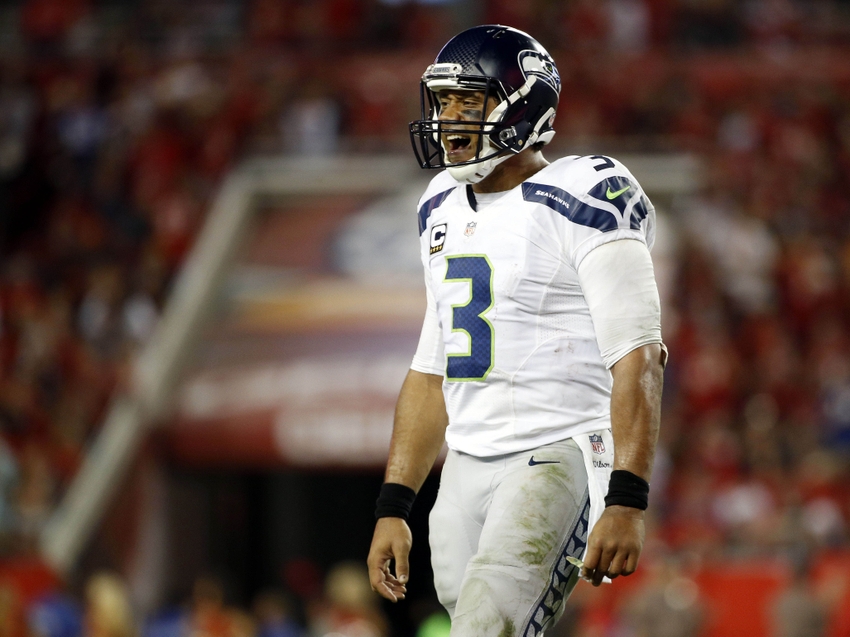 In NFL Week 13, there will be a big showdown on Sunday Night Football in the NFC. Who will be playing on Sunday night?
As the NFL season winds down, NFL Week 13 is upon us. The playoff races are taking shape, and we are beginning to see who the pretenders and contenders are. On Sunday Night Football, we will see a matchup between two of the best quarterbacks in the NFL. Cam Newton and the Carolina Panthers will be on the West Coast to face Russell Wilson and the Seattle Seahawks.
This will be the second straight week that the Panthers will be on the West Coast. In Week 12, they lost a close game to the Oakland Raiders. Despite starting the game down 24-7, the Panthers came storming back to take the lead after an injury to Derek Carr. Unfortunately for the Panthers, Carr returned and swung the momentum back in favor of the Raiders.
The loss to the Raiders likely ended the Panthers chances of making the playoffs this season. With a 4-7 record, the defending NFC Champions will be playing for pride for the rest of the season.
For the Seahawks, they are also coming off a tough loss in Week 12 on their opposite coast. Against the Tampa Bay Buccanneers, the Seahawks were defeated by a score of 14-5 in an ugly game. Despite playing well recently, Russell Wilson and the Seahawks offense really struggled to get going.
Despite the loss, the Seahawks are still sitting pretty with their lead in the NFC West. Home-field also continues to be a safe haven for the Seahawks, as they are 5-0 with the 12th man cheering them on this season.
Even though the record of the Panthers isn't what we expected, it will still be entertaining to see Newton vs. Wilson on Sunday Night Football.
This article originally appeared on