NFL Week 12: DirecTV Sunday Ticket Channels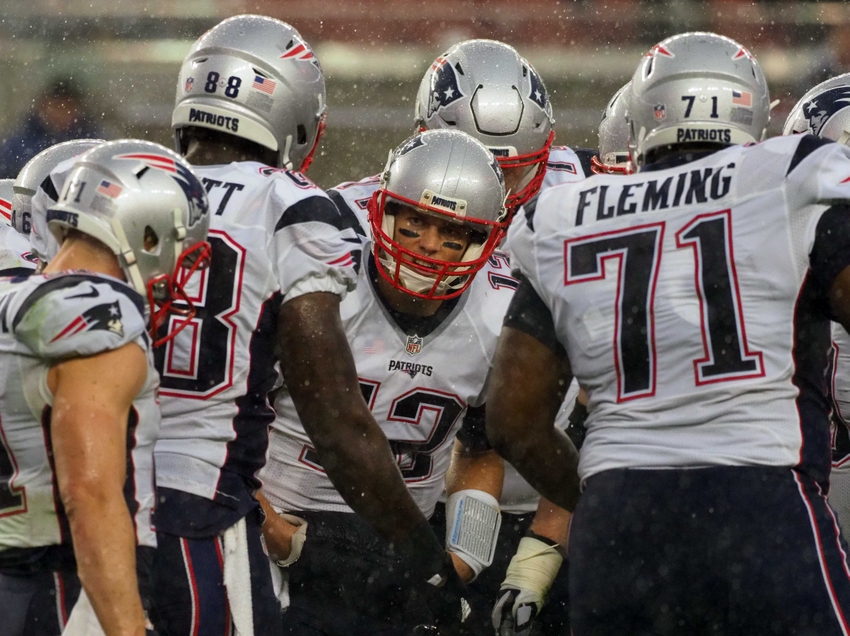 DirecTV Sunday Ticket channels for NFL Week 12 so you can find the games you want to watch on Sunday.
There's nothing that has revolutionized being an NFL fan quite like DirecTV Sunday Ticket. Having the ability to not only watch the games on in your region, but every out-of-market game is so huge. You can now follow the league in ways that were never possible before thanks the to the satellite service's best option. And in NFL Week 12, you'll need it.
At this part of the season, the postseason is on the mind of most teams—unless you're the Cleveland Browns. Subsequently, teams like the Baltimore Ravens (vs Cincinnati Bengals), Houston Texans (vs San Diego Chargers), Atlanta Falcons (vs Arizona Cardinals), and Carolina Panthers (vs Oakland Raiders) all face pivotal matchups.
However, there's nothing more frustrating with DirecTV than trying to hunt down which game you want to watch in a rush. You either miss something or simply struggle to find it almost every time. Luckily, that's why we've got you covered. So don't worry about flipping through aimlessly in Week 12.
Here's a look at the DirecTV Sunday Ticket channels for Week 12 in full:
Bengals vs Ravens, 1 p.m. ET – Ch. 705
Jaguars vs Bills, 1 p.m. ET – Ch. 706
Titans vs Bears, 1 p.m. ET – Ch. 707
Chargers vs Texans, 1 p.m. ET – Ch. 708
Cardinals vs Falcons, 1 p.m. ET – Ch. 709
Giants vs Browns, 1 p.m. ET – Ch. 710
49ers vs Dolphins, 1 p.m. ET – Ch. 711
Rams vs Saints, 1 p.m. ET – Ch. 712
Seahawks vs Buccaneers, 4:05 p.m. ET – Ch. 713
Patriots vs Jets, 4:25 p.m. ET – Ch. 714
Panthers vs Raiders, 4:25 p.m. ET – Ch. 715
Chiefs vs Broncos, 8:30 p.m. ET – NBC (Check Local Listings)
While the slate is heavy for the early games on Sunday, the marquee matchups can be seen late and in primetime. That's obvious, but this puts it even more into perspective.
Even if you don't agree with that sentiment, though, that's the beauty of a full slate of NFL games. There is something for everyone throughout and now those DirecTV Sunday Ticket subscribers won't even have to struggle finding the right channels on Sunday.
More from NFL Spin Zone
This article originally appeared on