NFL Week 11: Sirius XM radio channels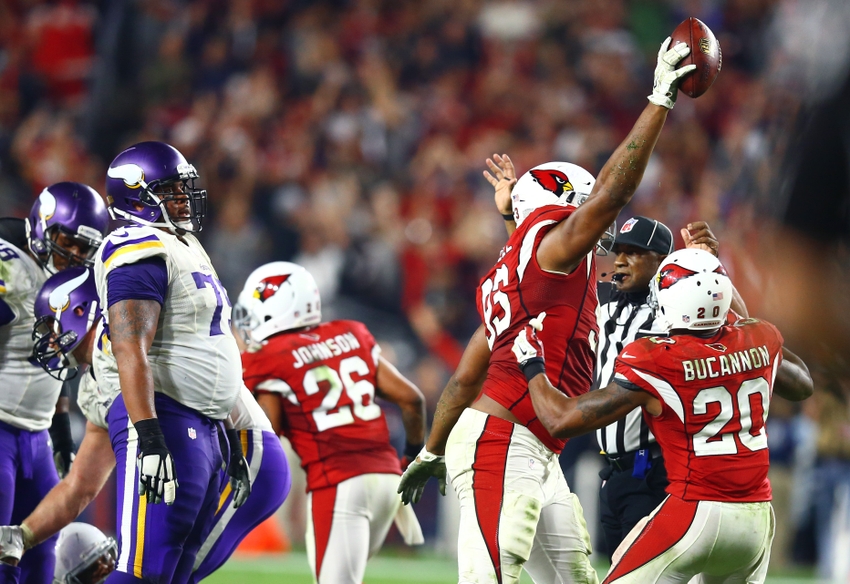 It's already Week 11 of the 2016 NFL season. Here are the Sirius XM radio channels for all 14 NFL games going on this weekend.
There are 14 games on the Week 11 slate in the 2016 NFL season. Only four teams will be on their byes this week. Those teams are the Atlanta Falcons, the Denver Broncos, the New York Jets and the San Diego Chargers.
Here are the Sirius XM channels for all 14 games going on in the NFL this week. The home and away channels are listed with every game. For the three primetime games, the national channel is listed. For Sunday Night Football and Monday Night Football, there is a Spanish option as well.
Thursday, Nov. 17
Thursday Night Football, 8:25 p.m. ET
New Orleans Saints at Carolina Panthers: Away XM 83 (Internet 825), Home XM 225 (Internet 804), National XM 88 (Internet 88)
Sunday, Nov. 20
1:00 p.m. ET
Pittsburgh Steelers at Cleveland Browns: Away XM Internet 825, Home XM 83 (Internet 807)
Buffalo Bills at Cincinnati Bengals: Away XM Internet 803, Home XM 229 (Internet 806)
Arizona Cardinals at Minnesota Vikings: Away XM Internet 800, Home XM 226 (Internet 818)
Tennessee Titans at Indianapolis Colts: Away XM Internet 830, Home XM 227 (Internet 813)
Tampa Bay Buccaneers at Kansas City Chiefs: Away XM Internet 829, Home XM 228 (Internet 815)
Jacksonville Jaguars at Detroit Lions: Away XM Internet 814, Home XM 230 (Internet 810)
Baltimore Ravens at Dallas Cowboys: Away XM Internet 802, Home XM 82 (Internet 808)
Chicago Bears at New York Giants: Away XM Internet 805, Home XM 225 (Internet 821)
4:00 p.m. ET
Miami Dolphins at Los Angeles Rams: Away XM 227 (Internet 817), Home XM 231 (Internet 816)
Philadelphia Eagles at Seattle Seahawks: Away XM 83 (Internet 824), Home XM 82 (Internet 828)
New England Patriots at San Francisco 49ers: Away XM 225 (Internet 819), Home XM 226 (Internet 827)
Sunday Night Football, 8:30 p.m. ET
Green Bay Packers at Washington Redskins: Away XM 83 (Internet 811), Home XM 225 (Internet 831), National XM 88 (Internet 88), Spanish XM 157 (Internet 157)
Monday, Nov. 21
Monday Night Football, 8:30 p.m. ET
Houston Texans vs. Oakland Raiders: Away XM 83 (Internet 812), Home XM 81 (Internet 823), National XM 88 (Internet 88), Spanish XM 157 (Internet 157)
More from FanSided
This article originally appeared on