NFL Week 1: Who plays on Thursday night?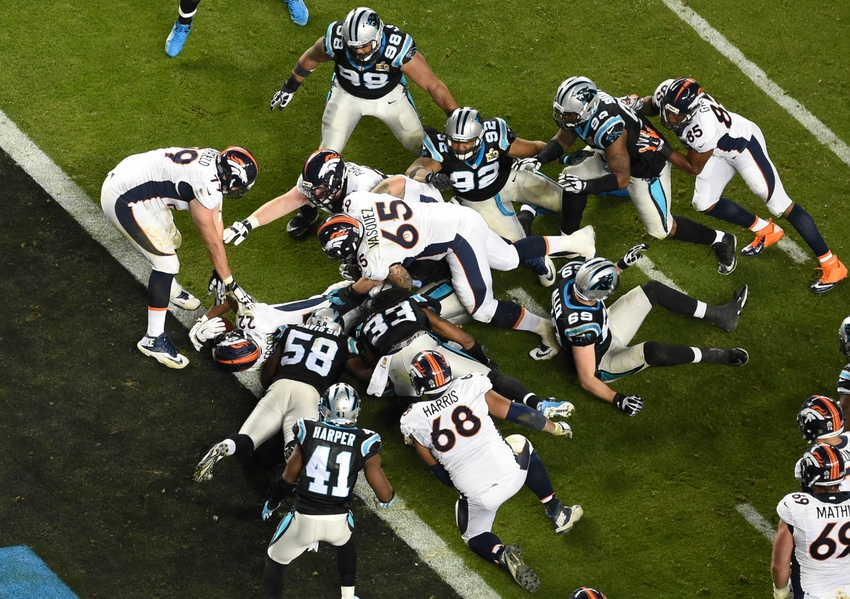 Here is a look at the two teams who will battle it out in the NFL Week 1 match up on Thursday Night Football.
For months, fans all over the world have been awaiting the 2016 NFL regular season. On Thursday, September 8, that waiting comes to an end. The season will open up with a rematch of Super Bowl 50 on Thursday Night Football.
The Carolina Panthers have been waiting seven long months to get another shot at the Denver Broncos, who defeated the team 24-10 on February 7. The game was a defensive battle, as Broncos star Von Miller took home the Super Bowl MVP. It was the final game for future Hall of Famer Peyton Manning, whose retirement has left Denver with a huge hole at quarterback.
That position now belongs to Trevor Siemian, who beat out Mark Sanchez for the starting role this preseason. Siemian has taken one snap in an NFL game, a kneel down, so it will be interesting to see how he does against a tough Panthers defense. Sanchez, who was signed early in the off-season, was expected to easily claim the starting job, but he once again showed he is too turnover-prone.
For the Panthers, this game will be about redemption. The team was the darling of the 2015 NFL season, as quarterback Cam Newton established himself as one of the best signal-callers in the game. Newton was the MVP of the regular season, and looked as if he was going to lead the Panthers to their first Super Bowl victory. However, he will be be known for his antics at the podium after the game, and not his play on the field.
Kickoff from Sports Authority Field in Denver is set for 8:30pm ET. Week 1 of Thursday Night Football will air on NBC, which will be one of the three networks to cover the Thursday night slate in 2016. Games will also rotate between CBS and the NFL Network.
This article originally appeared on