NFL Schedule: Who plays on Monday night Week 6?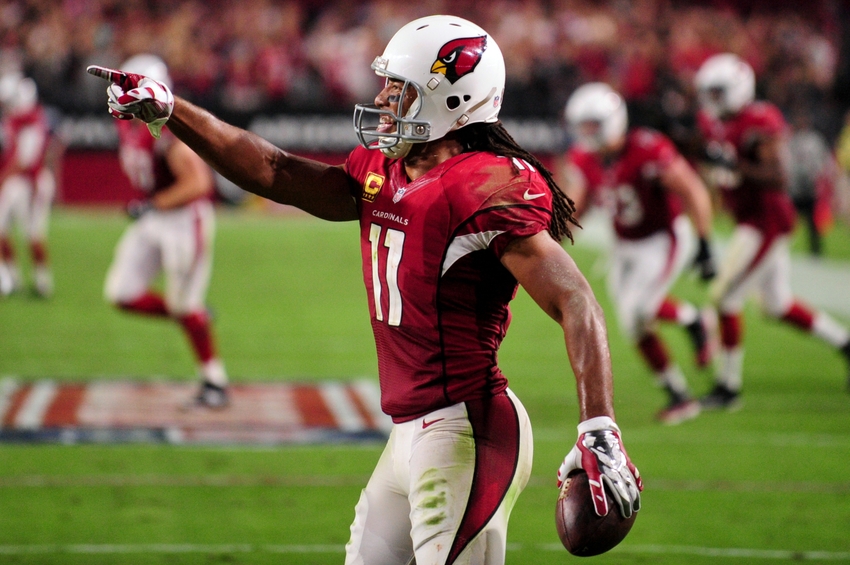 The Arizona Cardinals and New York Jets will be fighting for a win at the University of Phoenix Stadium on Monday night.
With Week 6 of the NFL season going into the books, the game on Monday night is good enough to keep our interest for one more contest. Arizona is 2-3 but widely expected to end up in the playoffs, while the Jets are in a must-win situation after starting 1-4.
The Cardinals were able to win last Thursday night, 33-21, over the San Francisco 49ers. After missing that game with a concussion, quarterback Carson Palmer should be back for this contest after practicing all week.
Unfortunately for the Jets, Ryan Fitzpatrick will also be starting . Fitzpatrick has been nothing short of brutal this season, and things are bound to get worse now that star wide receiver Eric Decker is out for the season with a shoulder injury, Fitzpatrick was especially bad against the Kansas City Chiefs and Seattle Seahawks in Weeks 3 and 4, throwing a combined nine interceptions.
For New York, it is a touchdown underdog on the road but needs to find a way. While the Chiefs did go 1-5 last season and then bounced back to make the postseason, that was only the second team in NFL history a team made such a feat happen.
The Cardinals could move back into a tie for second place in the NFC West with a win, depending on the result of the Los Angeles Rams and Detroit Lions on Sunday afternoon.
More from FanSided
This article originally appeared on