NFL Rumors: Josh Sitton visiting Chicago Bears, Saints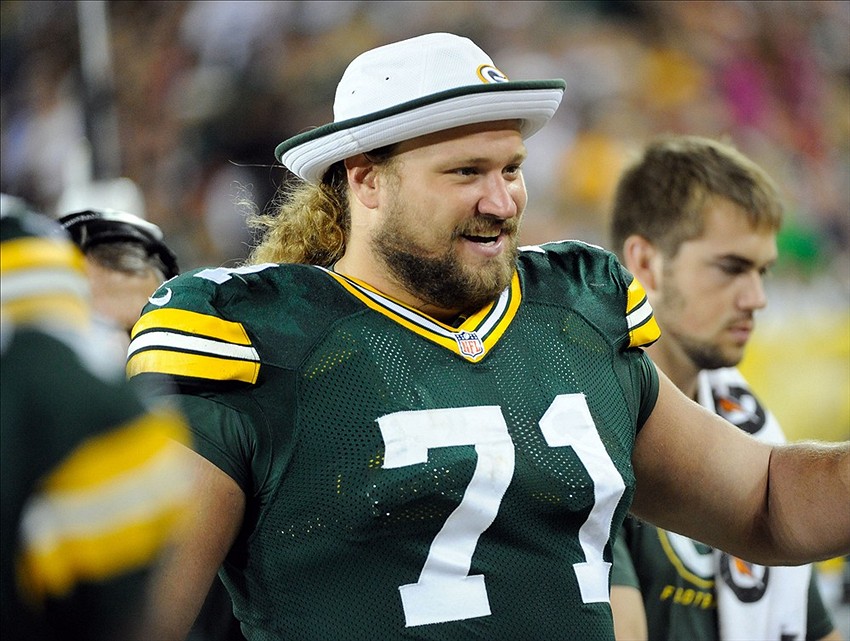 Former Packers guard Josh Sitton has plans to visit the Chicago Bears and New Orleans Saints.
Josh Sitton was one of the more surprising cuts on Saturday Sept. 3. The Green Bay Packers cut ties with the three-time Pro Bowl guard. Sitton will not be out of a job for very long. He's a two-time first team All-Pro guard who is widely respected around the NFL. The Packers decision to cut him could hurt them in more ways than one as Sitton is planning on visiting the Chicago Bears and the New Orleans Saints, according to Adam Schefter.
Sitton would be a huge upgrade for the Bears. They need to fix their offensive line, which has been inconsistent in recent years. Sitton is one of the best run blockers in the league and is an adequate pass blocker. The Bears offensive line needs all the help that it can get and Sitton would certainly help. Likewise, the Saints have a question mark at left guard. Tim Lelito is better on the right side but the Saints have to put him on the left side due to a lack of options.
The Baltimore Ravens are another team that could express interest in the recently released guard. Currently the Ravens are starting two inexperienced lineman on the left side of their line. First round pick Ronnie Stanley deserves to start at left tackle. However, at left guard, the Ravens will likely start either rookie Alex Lewis or John Urschel. Urschel only has 10 starts in the last two seasons and has not been impressive.
Green Bay's front office is very good. They've done enough great things that they deserve the benefit of the doubt. Perhaps there is more to Sitton than meets the eye. Maybe his blocking has gotten worse since last season. But their decision to release Sitton could hurt them badly if the Bears pick him up.
This article originally appeared on