NFL Rumors: Devin Hester agrees to one-year deal with Baltimore Ravens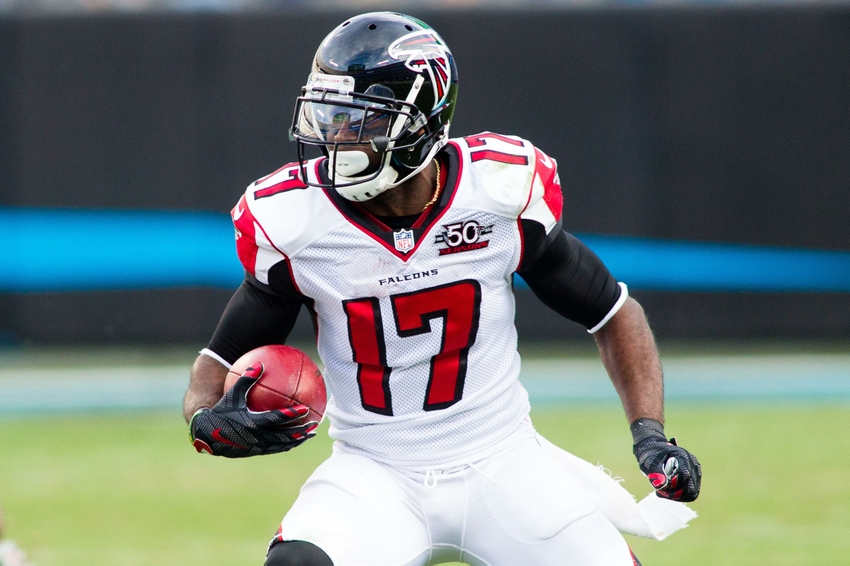 The Baltimore Ravens have reportedly signed returner Devin Hester to a one-year deal. 
Devin Hester worked out for the Baltimore Ravens earlier this offseason. Once they announced their 53 man roster on Saturday, people immediately realized the Ravens did not have a returner. That suggested the Ravens were at least close to signing Hester. According to Adam Schefter, the Ravens will sign Hester to a one-year deal.
Hester will return kicks and punts for the Ravens. Last season, the Ravens did not have a good return game. There were other issues that caused the Ravens to have one of their worst seasons since moving to Baltimore, but their return game was one of them. Hester should stabilize their return game.
The Ravens went into training camp hoping that former Navy quarterback Keenan Reynolds or wide receiver Mike Campanero could handle return duties. Reynolds still needs time to make the transition from quarterback to wide receiver while Campanero will be on the injured reserve list. Those two factors likely led to the Ravens' interest in Hester.
Hester completes a solid offseason for the Ravens but they still have some questions to answer. Will they bring back running back Justin Forsett? The Ravens released him but they are trying to bring him back for less money. They also have some concerns on their defense with Elvis Dumervil being out of practice as of late.
Despite their question marks, the Ravens are coming off a solid preseason. Their defense was impressive and most importantly, quarterback Joe Flacco does not appear to be hindered. Hester's ability to make huge returns could significantly help the Ravens offense by giving them better field position. That's something the Ravens offense struggled with last season.
If Hester can consistently give the Ravens decent field position, he'll be a huge asset to the Ravens.
This article originally appeared on