NFL RedZone Live Stream Week 11: Watch NFL Online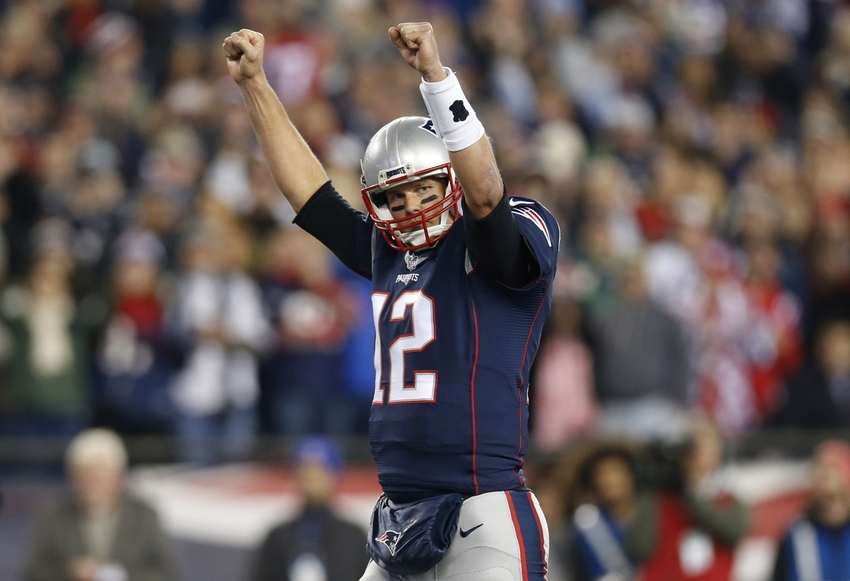 NFL RedZone has your answer for keeping up with all of the action around the league on Sunday in Week 11. Here's all you need to watch online.
Though there are always NFL games that are a higher priority than others, die-hard football fans want to watch it all. Unless you have a sports bar in your living room or several pairs of eyes, it's impossible to keep up with all of the action like that, though. However, NFL RedZone remains the closest thing to being able to do so and certainly your best option for Week 11.
Week 11 should be a loaded slate. If you like points, you can watch Tom Brady and the New England Patriots light up the San Francisco 49ers. For those interested in a chess match between two great teams, the matchup between the Dallas Cowboys and Baltimore Ravens or the game featuring the Philadelphia Eagles and Seattle Seahawks are for you. Or maybe you just want to see Jared Goff do thing, you can do that as well as he makes his first start.
There's plenty of action to follow on Sunday and you can catch all of the big moments if you're tuned into NFL RedZone. They have every big play, touchdown, and important snap that you need to see in Week 11.
NFL RedZone is available in certain cable or satellite packages. If it is a part of your DirecTV package, you can access the stream online by logging in through NFL Sunday Ticket with your paid subscription. Moreover, you can stream the game through your cable provider's mobile app if that's available. There are more ways to stream online, though. You can also purchase the NFL Sunday Ticket.TV MAX package. This allows you to log in online or through the app to watch RedZone after logging in with your paid subscription.
Details for Sunday's NFL RedZone action is below:
Date: Sunday, November 20
Start Time: 1 p.m. ET
TV Info: NFL RedZone (Check cable/satellite listing for channel number)
Live Stream: NFL Sunday Ticket MAX
With all of this exciting Week 11 action on the docket, you can't miss a single big play or score. Be sure you're watching RedZone so you don't have to.
More from NFL Spin Zone
This article originally appeared on