NFL RedZone live stream: How to watch online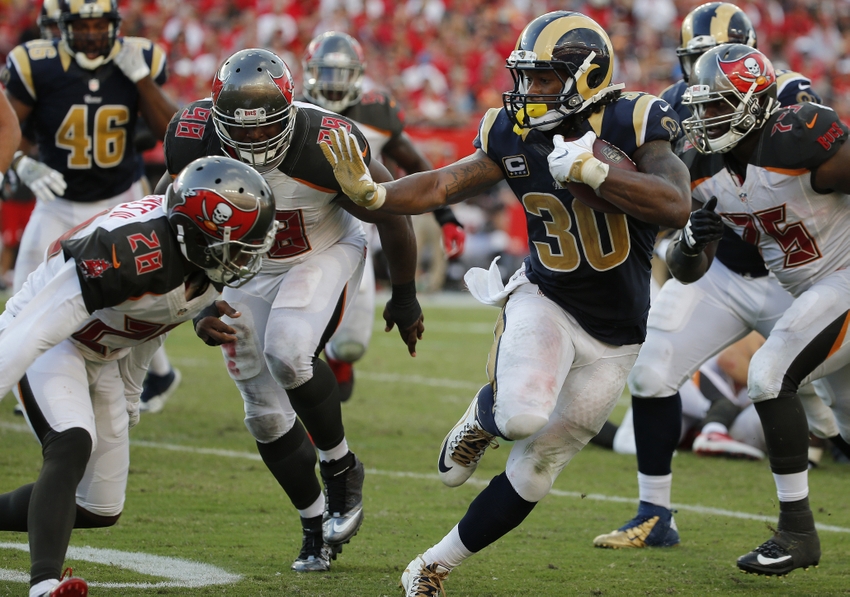 Here's all of the latest information viewers need to watch NFL RedZone live stream online or on television for the latest pro football coverage this weekend.
It's Week 4 of the 2016 NFL Season and pro football fans are ready to root on their teams. With the NFL RedZone available to watch online via live stream, it helps viewers keep up with all of the action around the league. That includes big highlight plays, scores, game results, insight, and analysis. The NFL RedZone brings fans a comprehensive coverage each week of the season.
So far, several teams have emerged as early frontrunners for the playoff chase and a potential Super Bowl appearance. The New England Patriots (3-0) have started strong without Tom Brady, and will face the Buffalo Bills for their final game sans Brady. In addition, Carson Wentz continues to look great as a rookie quarterback, leading the Eagles to a 3-0 start. Teams including Green Bay, Pittsburgh, and Seattle all look competitive, and with the season about one-quarter completed, fans will want to stay updated.
The NFL RedZone is a great way to do that, but it is only available for customers that already have NFL Network/RedZone in their cable or satellite service packages. Additionally, this service may also be available as part of Verizon phone service for many customers with NFL Mobile. That said, the RedZone service has several ways to watch it on different devices.
More NFL coverage from FanSided
Each team's best draft pick of all-time
Heisman winners with best NFL careers
30 best NFL coaches of all-time
Verizon customers can watch NFL RedZone via compatible smartphones. To do so, a special NFL Network app may need to be downloaded. Verizon customers can download the appropriate free NFL app via the Windows Store, Apple App Store, or Google Play store, depending on which type of phone they are using. It includes an in-app purchase available for the NFL RedZone service.
For tablet owners, there are a few ways to watch NFL RedZone live streaming on the compatible device. A free Watch NFL Network app is available at Windows Store, Apple App Store, and Google Play Store. To use NFL RedZone with the app, remember that a valid cable or satellite account may be required.
Tablet owners with Verizon service can also download the NFL Mobile app at Apple's App Store, Google Play Store, or Windows Store. In addition, there is an NFL app available for Windows 10 on select tablets that can be used for watching RedZone or NFL Network.
For customers who prefer to use a personal computer or laptop, NFL Network and RedZone are available on those devices as well. To access the NFL Network/RedZone, PC or laptop users must use an updated web browser and go to NFLOnline.NFL.com to select their cable or satellite provider. After logging in with the appropriate credentials, viewers can watch the live stream coverage on their device.
One final way to live stream NFL Network or NFL RedZone is using a compatible Xbox, PlayStation or Apple TV. All three of these devices should include a special app or channel.
To get the app, Xbox One owners can use the NFL app provided (see more info). PlayStation owners can go to the PlayStation store here. Apple TV owners can add or download the NFL app on their connected media device.
Week 4 should provide even more excitement from around the league. With some teams still undefeated and others searching for their first wins, it could make for some exciting action. Thanks to NFL RedZone on live stream or television, football fans have no excuse to miss out on all the coverage!
This article originally appeared on