Ranking the top 10 wide receivers in the NFL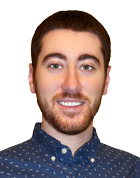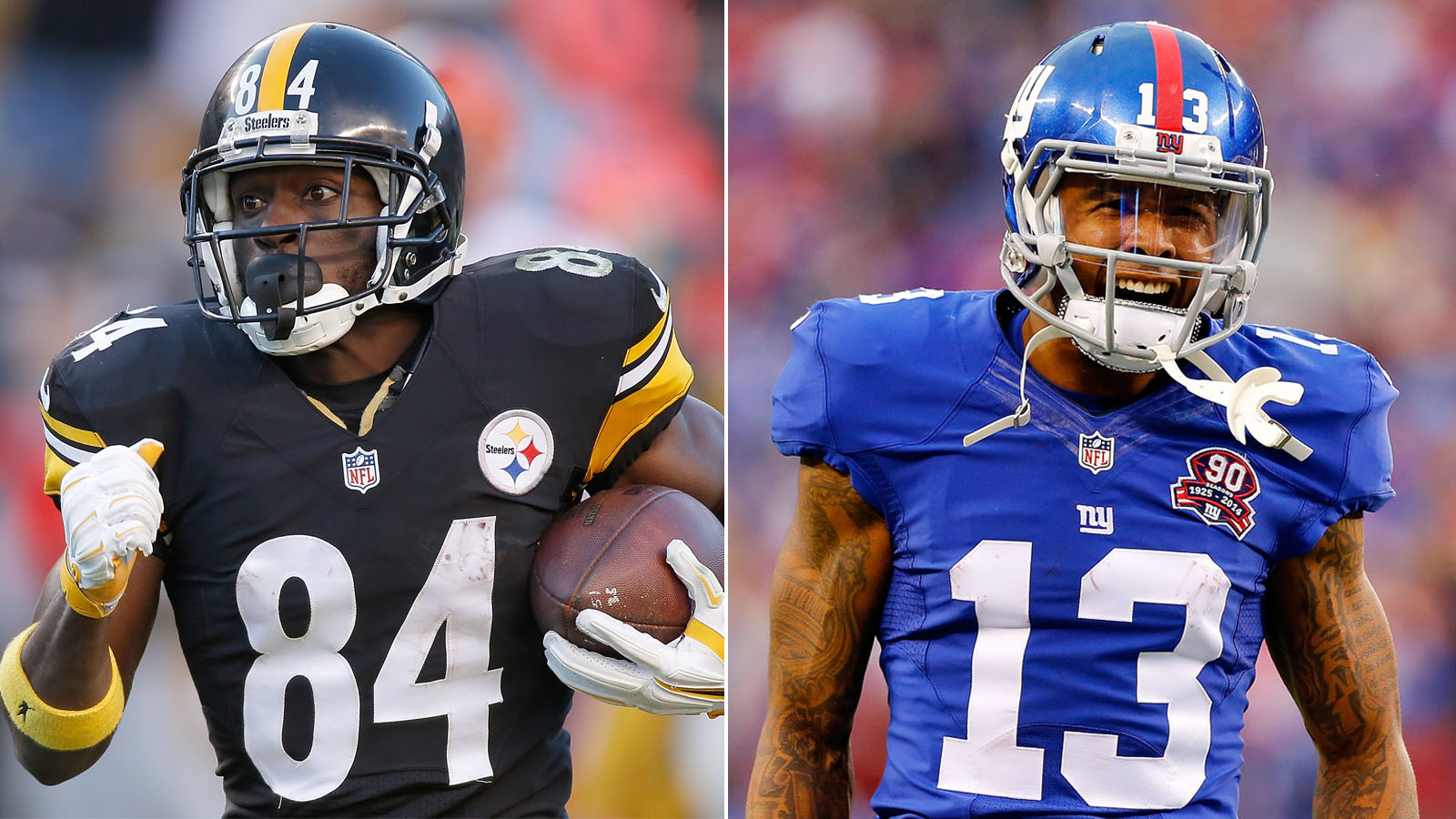 Over the years, the NFL has transitioned from run-heavy offenses to ones that involve a great deal of passing plays. The game is more explosive now than it has ever been before, and a big reason for that is the incredible talent that the game's young receivers possess. Not to mention, quarterbacks are playing better than ever — with several throwing for 4,000-plus yards on a regular basis.
They wouldn't be able to do that so easily without help from their receivers, however. And there are some truly great ones. These are the 10 best wideouts in the game today as we head into the 2016 season.
There are a lot of outstanding wide receivers in the NFL right now, most of which are under the age of 30. There is only one Antonio Brown, though. For the past three seasons, he's been the best wideout in the league, and that's not going to change in 2016. Last season, he tied Julio Jones for the league-high with 136 catches, while his 1,834 yards were second. It's the consistency with which Brown gets it done that sets him apart. He was forced to play four games without Ben Roethlisberger at quarterback, which did lead to a slight drop in production. Yet, he still nearly led the league in yards and was tied for seventh among wide receivers with 10 touchdowns.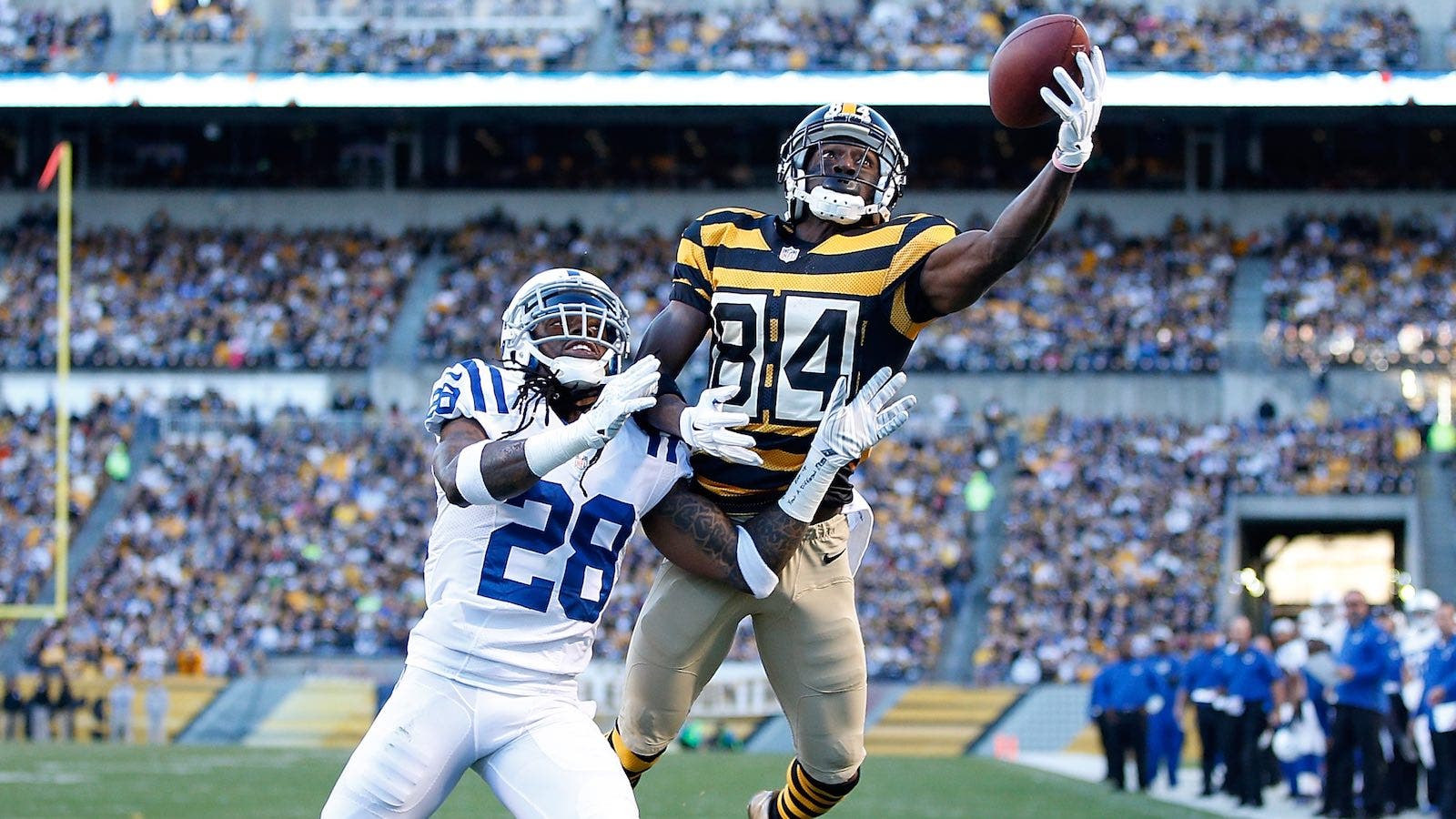 Entering 2016, Brown, Roethlisberger and Le'Veon Bell are expected to be healthy, which gives Pittsburgh arguably the best triplets in all of football. And Bell's presence will only open up the field for Brown, too. A full season with Roethlisberger will continue to build Brown up as the best wideout in the game — one that's nearly uncoverable with just one man on him. He's on track to put together a Hall of Fame-caliber career.
Make no mistake about it: Julio Jones is a close second to Brown. He has superior size (6-foot-3) and speed to Brown, but his hands aren't quite as good, having dropped six passes in 2015. There's no doubting his overall talent and ability to take one to the house on any given play, he just needs more polishing than Brown does at this point — and that's OK. He nearly went stride-for-stride statistically with Brown last season, catching 136 passes for a league-high 1,871 yards and eight touchdowns. Having a quarterback of Matt Ryan's caliber certainly helps, but it's not like Jones had much pressure taken off of him by his fellow receivers.
Last season was more than just a breakout year for Jones, too. It was a display of what he's capable of when used correctly. Running out of the slot and on the outside as the X receiver, Jones showed he can get the job done from all over the field. If Jones can put up similar numbers to the ones he had in 2015, he'll challenge Brown further for wide receiver supremacy.
Odell Beckham Jr. has played a mere 27 games in the NFL, yet he's already scored 25 touchdowns and set a boatload of records. Putting him at No. 3 even feels a bit low based on his sheer playmaking ability since coming into the league, but he's just a hair behind Jones. Still, he's one of the best receivers in the game today, and will be for the better part of the next decade. After two seasons, Beckham has yet to play a full 16-game slate. He missed four games in 2014 due to an early injury, and he was suspended one game last season for his involvement in the constant back-and-forth between him and Josh Norman. Despite those missed games, Beckham has still put up at least 1,300 yards and 90 receptions each year. He and Eli Manning have built a great relationship in New York, having a great deal of trust in one another on the field. Not to mention, Beckham will come down with most 50-50 balls thrown his way, which helps that trust.
Don't let 2015 cloud your judgement. Dez Bryant is a top-four receiver in the NFL. From 2012 to 2014, he had at least 13 touchdowns and 1,200 yards in each season. Last year was an anomaly filled with frustration, contract disputes and of course, injuries. His season got off to a horrendous start, with Bryant breaking his foot in Week 1. He then tried to return too soon, leading to additional missed time towards the end of the season. In all, he played nine games, catching 31 passes for 401 yards and three touchdowns. Again, last season was no display of his ability. Expect Bryant to come back better than ever, buoyed by the addition of Ezekiel Elliott and the return of Tony Romo. He'll get his 15-plus touchdowns and will likely lead the league in that category, but he'll also rack up 1,400 yards, if not more. Bryant will be a huge part of the Cowboys' high-powered offense.
If there was one player in the NFL that had himself a true breakout season in 2015, it was DeAndre Hopkins. The young wide receiver from Clemson had 1,521 yards — third-most in the NFL — and hauled in 11 touchdowns despite having four different players start at quarterback throughout the season. No receiver did more with less than Hopkins, which is a true testament to his talent. Fortunately for him, he'll have a big-armed quarterback throwing him passes this season in Brock Osweiler, which could lead to an increase in production. There is still some doubt about Osweiler's ability to play quarterback at a high level consistently, but an improved wide receiver corps will help take pressure off of Hopkins, particularly in the red zone, as will running back Lamar Miller. There isn't anything this guy can't do.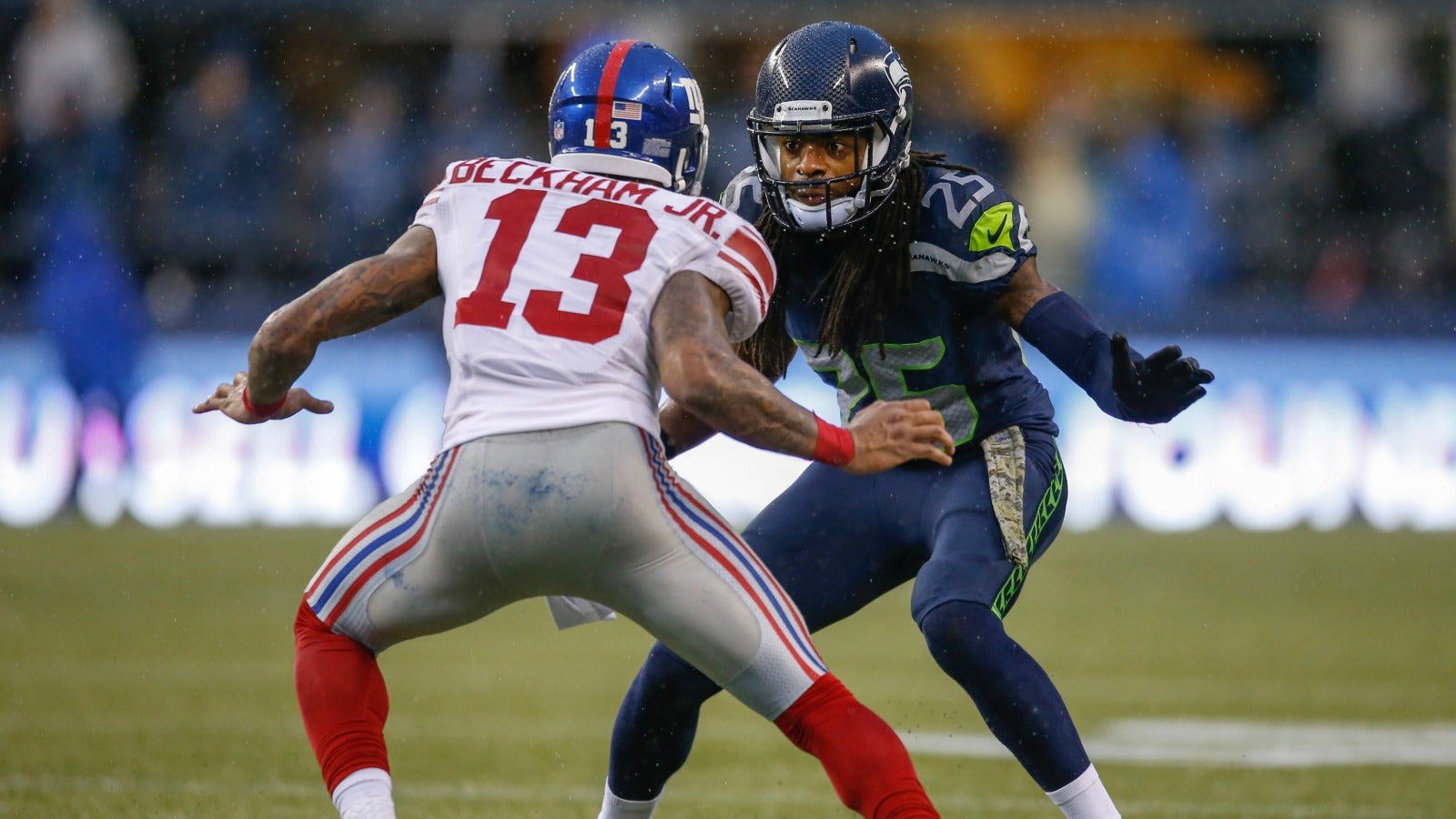 If you asked 100 people "Who will have the most touchdown receptions in 2015?" last August, how many would have said Allen Robinson? Probably none. But that's exactly what he did, tying Brandon Marshall and Doug Baldwin for the league-high with 14. He wasn't just a red-zone threat, either. He hauled in 80 passes for 1,400 yards, leading the NFL in receptions of at least 20 yards (31). His development paired with Blake Bortles' helped lift the Jaguars' previously-stagnant offense into one that could score from anywhere on the field. Entering his third season, Robinson will make a strong case to be a first-team All-Pro after making his first Pro Bowl in 2015. With Allen Hurns on the other side, opposing defenses will have a hard time containing the Jaguars' aerial attack. Look for Robinson to post similar stats as last season in 2016.
After missing three games in 2014, Green returned to his usual form last season. Starting all 16 games, Green caught 86 passes for 1,297 yards and 10 touchdowns. Three of those games were without Andy Dalton at quarterback, which were unsurprisingly three of Green's worst games of the season — he totaled 10 catches for 128 yards and two touchdowns in those three games. Like Julio Jones, Green has a dangerous combination of size and speed and was once considered the better prospect than Jones out of college. He's since been surpassed by his former SEC rival and fellow 2011 draftee, but that's not to say Green isn't one of the best in the game today. If both he and Dalton can stay healthy, Green should catch 90-plus passes for around 1,300 yards, as he typically does.
Put simply, Brandon Marshall had the greatest season for a wide receiver in New York Jets history last year. He broke several records, including the most receptions (109) in franchise history for one season, as well as the new high for yards in a single season (1,502). At the age of 32, his performance was even more impressive, particularly when you consider that he had Ryan Fitzpatrick throwing him passes. He was the go-to player on offense for the Jets, and should be once again in 2016. Eric Decker helps draw coverage away from Marshall, but where No. 15 makes his money is on jump balls that he routinely comes down with. Marshall proved that he can still post big numbers without stellar quarterback play, but next season may be a new low for him. If Geno Smith is the starter, Marshall will likely see a dip in production, and it's looking more and more like that will be the case.
The 2015 season was uncharacteristically bad for Thomas. Sure, he had 105 receptions and 1,304 yards, but he only hauled in six touchdowns. And that's not even the most concerning part. He was tied for third with nine dropped passes, which was the story of his campaign. It's very possible that his unsure hands were just a fluke having played with the strong-armed Osweiler and Peyton Manning, who saw his velocity decline by the throw. Thomas is still one of the 10 best receivers in the game, he just didn't play like it in 2015 despite having solid numbers. If he's able to cut down on the drops and find the end zone 10-plus times, he'll be back in the conversation as a top-five wideout once again. Like Marshall, Thomas' production in 2016 will somewhat hinge on the play of his quarterback, whomever that may be.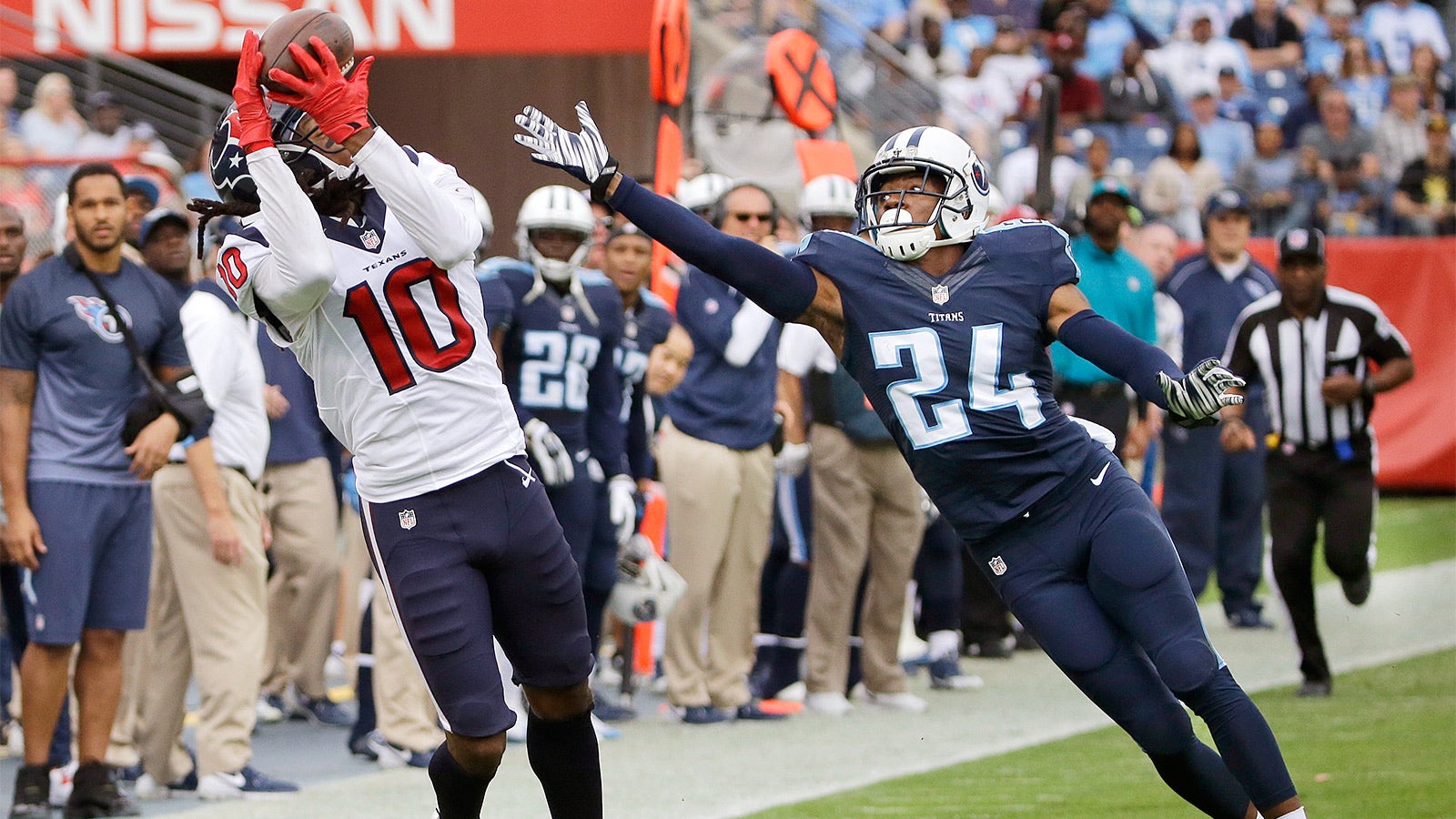 If there was any doubt about Jordy Nelson's value to the Green Bay Packers, last season solidified that. He missed the entire 2015 campaign after suffering a torn ACL in preseason, and his presence was sorely missed. He's the team's most reliable receiver and can get open deep down the field or on underneath routes. Without him, the Packers' passing game struggled to move the ball and receivers were dropping passes left and right. Fortunately, he'll be back in green and yellow this season and will pick up right where he left off in 2014. That year, he was fourth with 1,519 yards and caught 13 touchdowns, making his first Pro Bowl and being named a second-team All-Pro. With Aaron Rodgers at the helm and with Randall Cobb and Davante Adams joining Nelson at wideout, the Packers are loaded with talent. Translation: Nelson will be seeing a lot of single-coverage this season.
Just missed: Alshon Jeffery, Larry Fitzgerald, Jarvis Landry, Sammy Watkins, Kelvin Benjamin, Mike Evans