NFL teams need to stop overpaying quarterbacks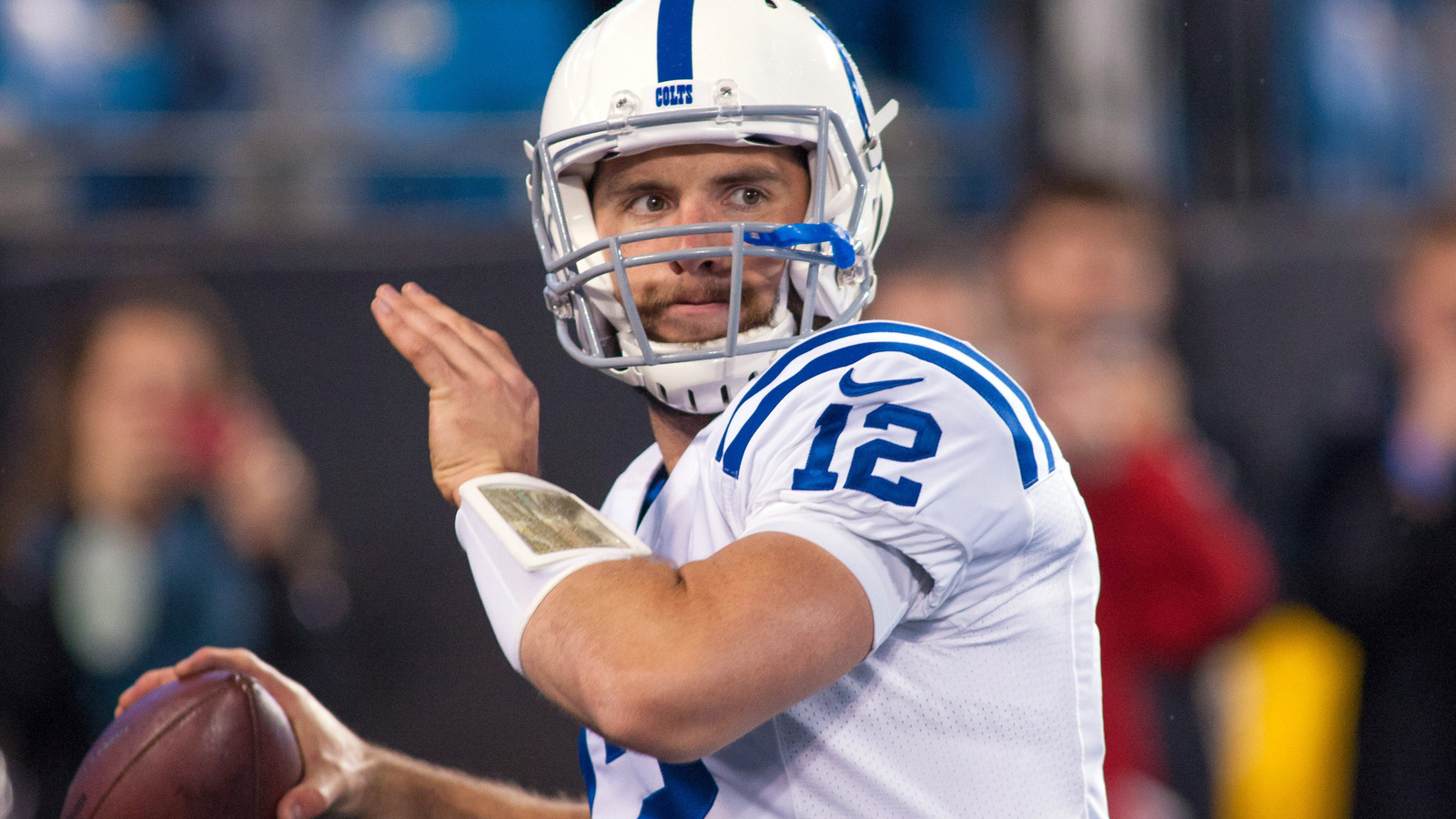 Andrew Luck and the Indianapolis Colts signed a big, fat contract extension that has $87 million of guaranteed money and a total worth $139 million this week —€" the largest contract in NFL history.
Luck is a tremendous quarterback, but he's also a signal caller who has nine touchdowns to 12 interceptions in six playoff games.
It's fair to say that Luck is overpaid, but that doesn't mean that he didn't get sign a deal close to market value.
The money given to NFL quarterbacks is bordering on absurd, and there's almost no reason to believe that it will become rational anytime soon.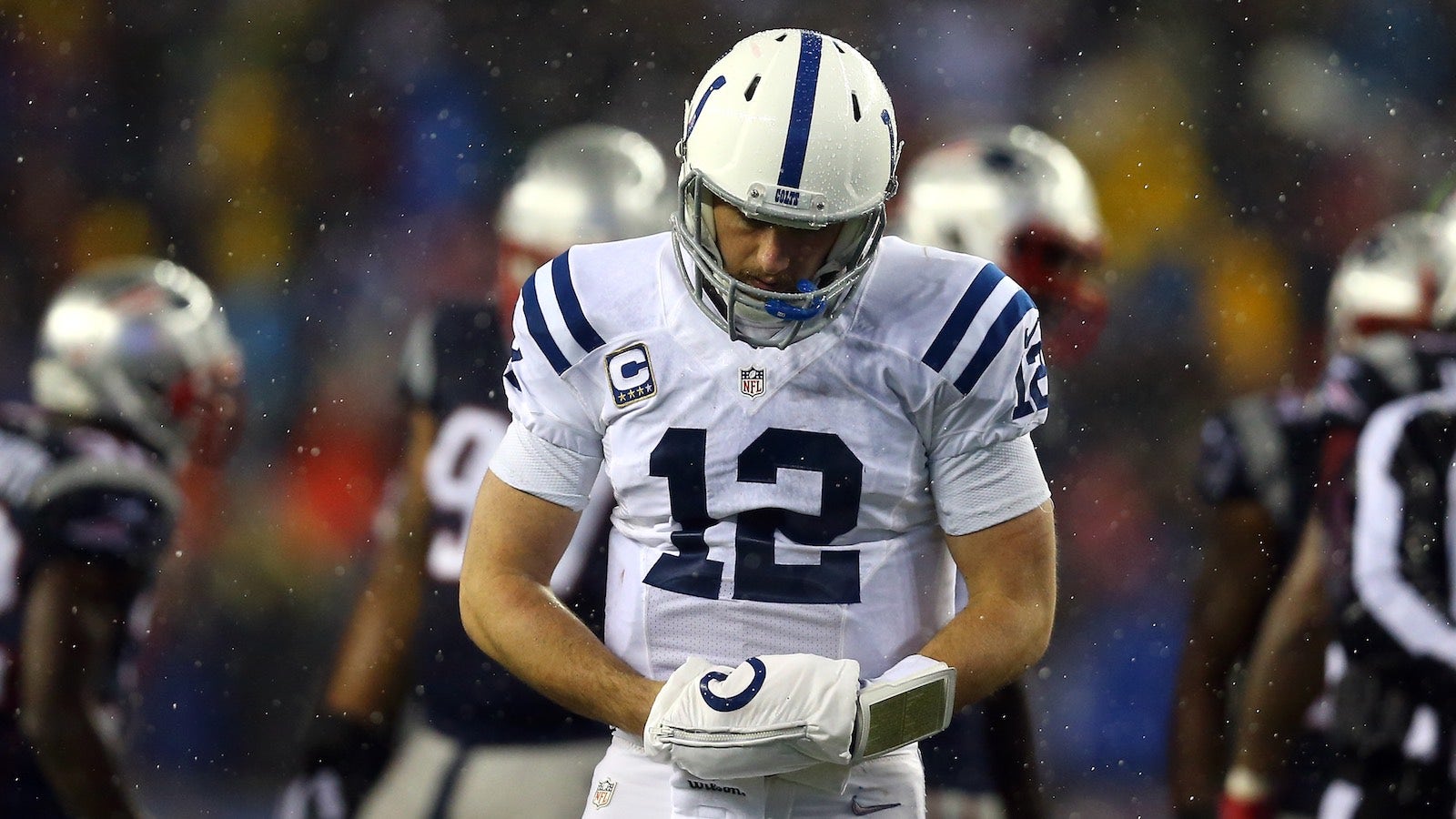 Luck is scrutable, to be sure, but no one questions that he's one of the best quarterbacks in the NFL. "Elite" or not, he's one of the league's best at a position of importance.
Can you say the same for Kirk Cousins?
How about Drew Brees? Does the Saints' quarterback's reputation as an elite signal caller still precede him?
Because if you think Luck is overpaid, you're really going to hate the 2017 offseason.
Luck's deal is the new high water mark in the league, and while neither Cousins nor Brees can rightfully claim to match or exceed that mark, both are poised to do just that.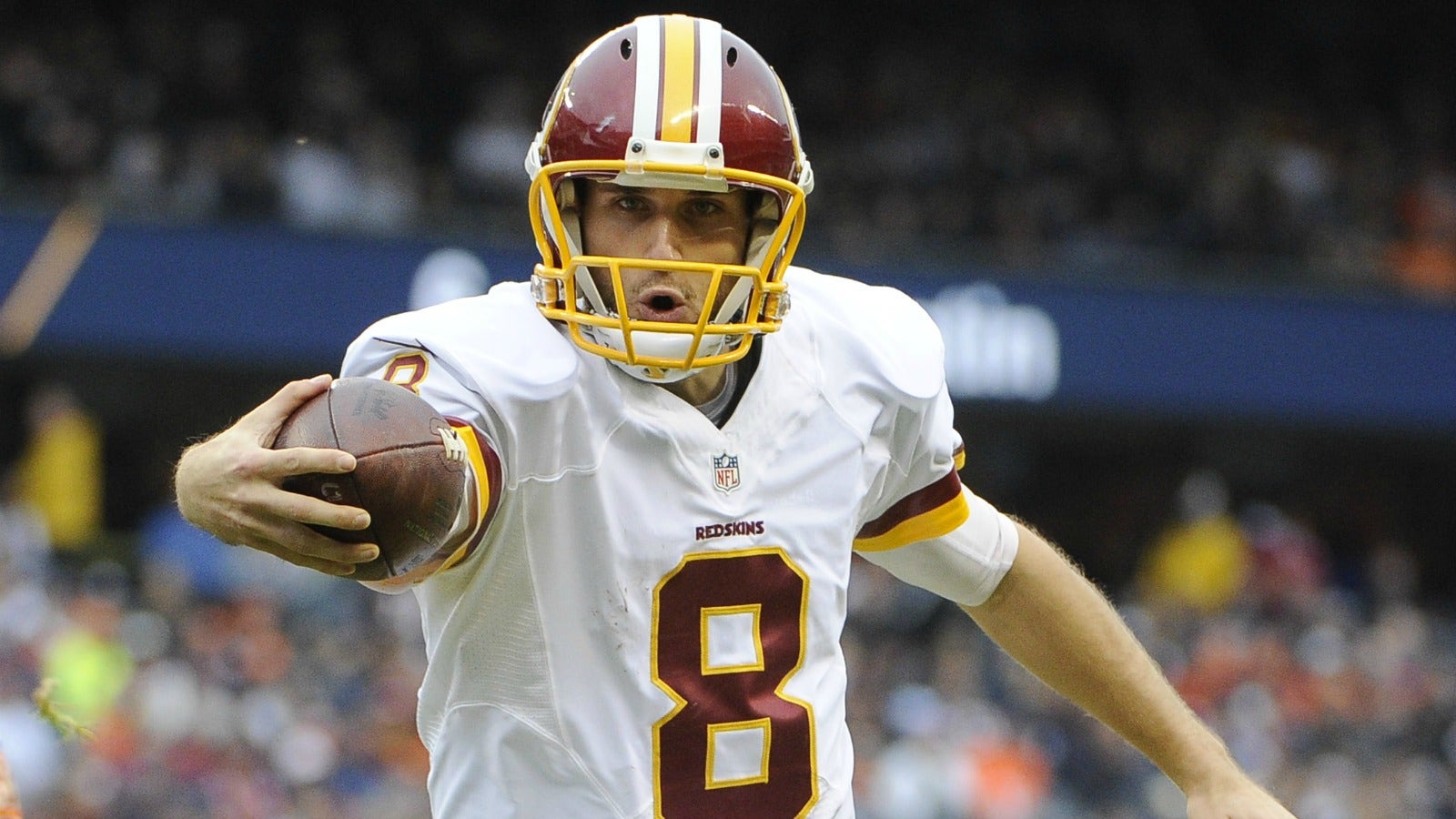 Cousins will play the 2016 season for Washington under the franchise tag, which will pay him $19.95 million —€" 12.32 percent of the Redskins' total available salary.
Washington is trying to sign Robert Griffin's former backup to a long-term deal, but the combination of the tag and Brock Osweiler —€" he of seven career starts —€" landing a four-year contract with Houston that will pay him an average salary of $18 million doesn't leave the Redskins much room to negotiate down.
Cousins should certainly earn as much as Osweiler, right?
But Cousins is already the 12th-highest paid player in the NFL when comparing average yearly salaries. An increase to his one-year franchise tag figure would pay him as much as Tom Brady and Cam Newton.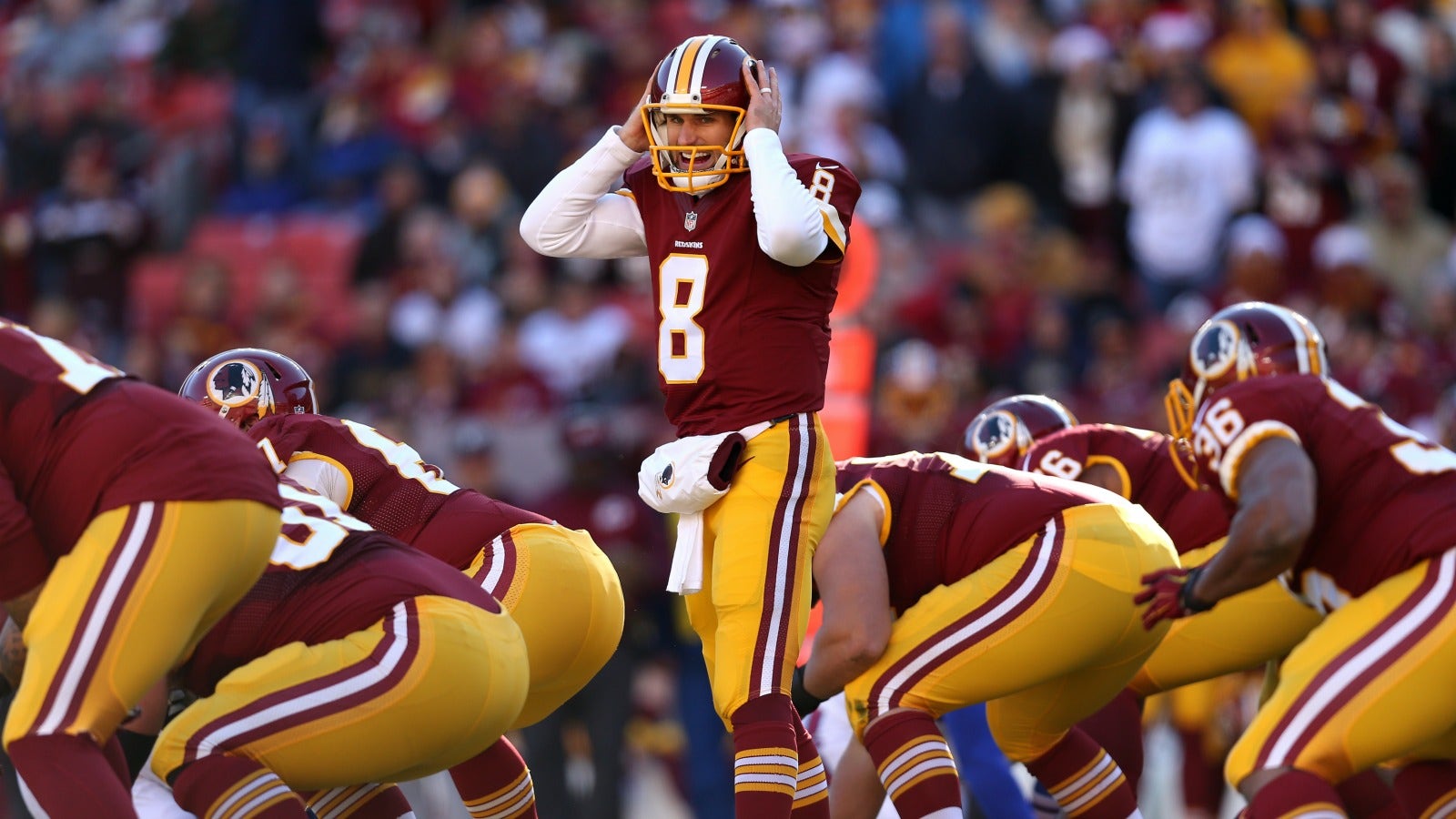 Only seven of the top 20 approximate values in the league last year belonged to quarterbacks, but quarterbacks account for 19 of NFL's top 20 average annual salaries.
Luck is the new high earner, but that might change next year, when Brees, who will turn 38 in January, is expected to hit free agency, where he could end up landing a contract twice as large as Brady's.
The Saints are in an unenviable situation —€" the "franchise saving" quarterback is clearly no longer at the top of his powers and is reportedly not interested in taking a pay cut from his already massive contract, which will take up nearly 20 percent of the Saints' available money for the 2016 season.
Yes, one out of every five dollars Saints general manager Mickey Loomis had to spend on his team, which has gone 7-9 in three of the last four seasons, is going to Brees.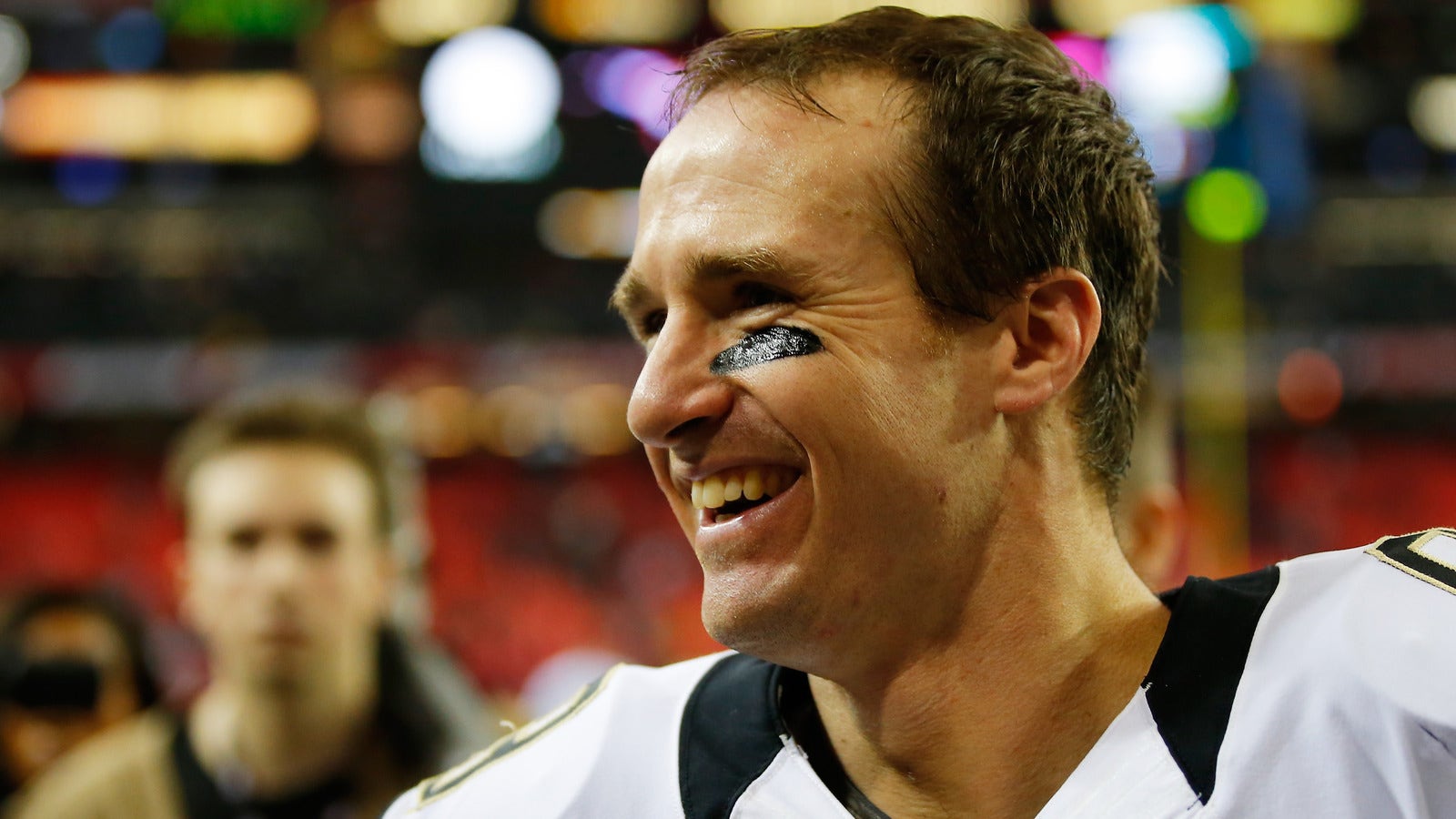 Because Brees has already been franchise tagged twice, if he and the Saints can't work out a contract extension (Brees has set a Week 1 deadline on negotiations) and New Orleans slaps the tag on him a third time, it'll cost the Saints $43 million for 2017.
Quarterback is an important position, but it's not that important.
The deification of quarterbacks in the 24/7, 365 world of the NFL of has reached a fever pitch in recent years, and the league has proportionally responded with massive salaries.
The maxims that "quarterback is the hardest position in professional sports" and that "you can't win a title without an elite quarterback" have been repeated so many times that they've become dogma around the NFL, and general managers are left having to choose between logic and public relations.
Logic tells us that NFL teams have 53-man rosters, and while quarterback is an unquestionably an important position, when Cousins is eating up 12.32 percent of Washington's salary cap space and that percentage is expected to rise in years to come, there's clearly a league-wide overvaluation. On average, quarterbacks take up 9 percent of teams' capped payrolls.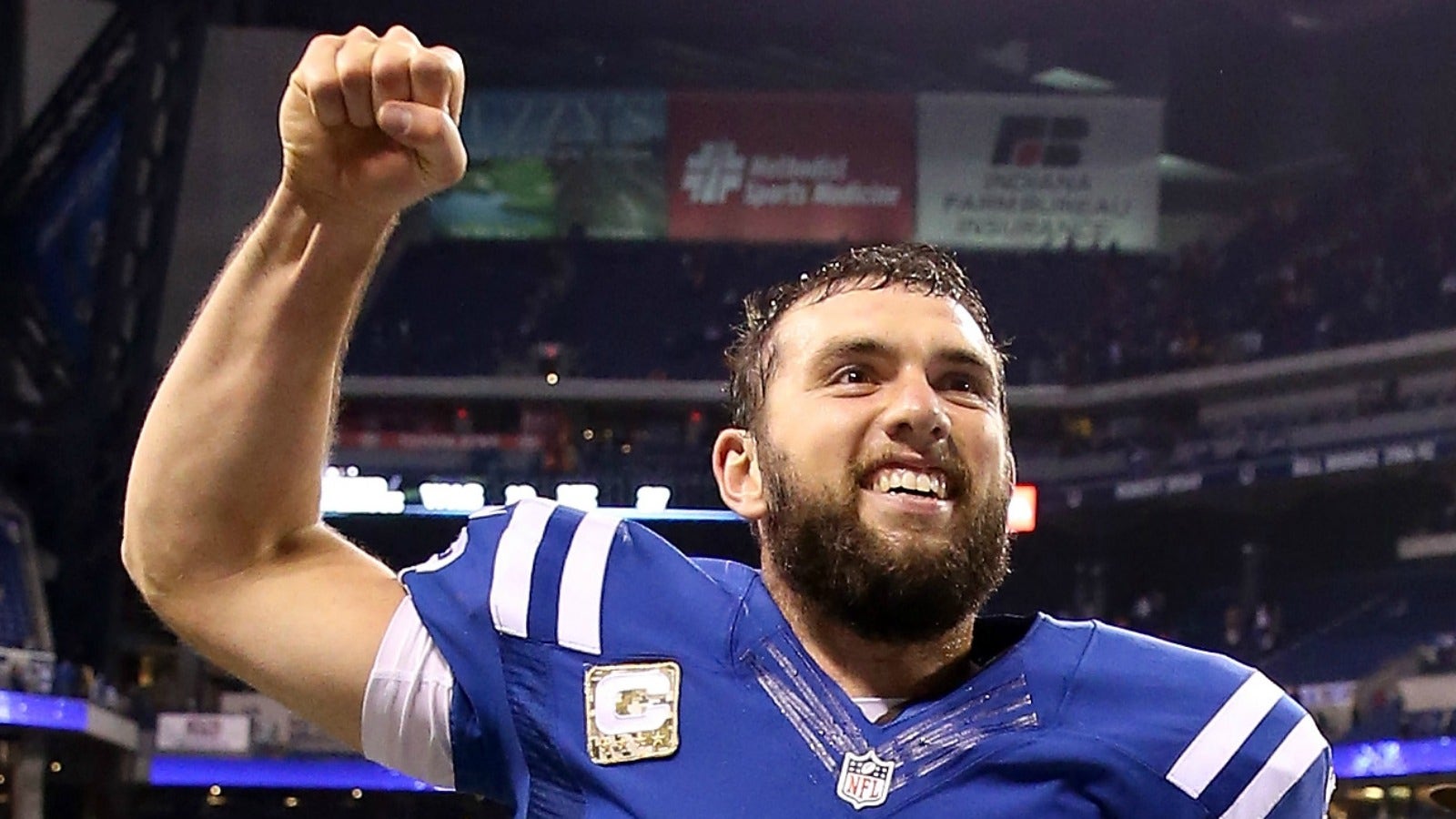 Because of clever structuring, Luck will only take up roughly 11.8 percent of the Colts' salary cap next year. That isn't good, but it's hardly the worst mark in the NFL. Ben Roethlisberger accounts for 15 percent of the Steelers' cap; Matt Ryan is just behind him taking up 14.9 percent of Atlanta's.
Brees —€" because the threat of the $43 million franchise tag is real —€" is almost guaranteed to take up more than 20 percent going forward. He could even take up a quarter of the Saints' available salary in 2017.
And yet, no one believes that the Saints will let Brees walk, just as no one believed Luck would hit the open market.
You saw the backlash that hit the Broncos for letting Osweiler, a career backup, walk this offseason. Now imagine doing that with Brees in New Orleans.
Brees holds all the leverage. The Saints can't afford to let him go, even if they can't afford to pay him what his market value is.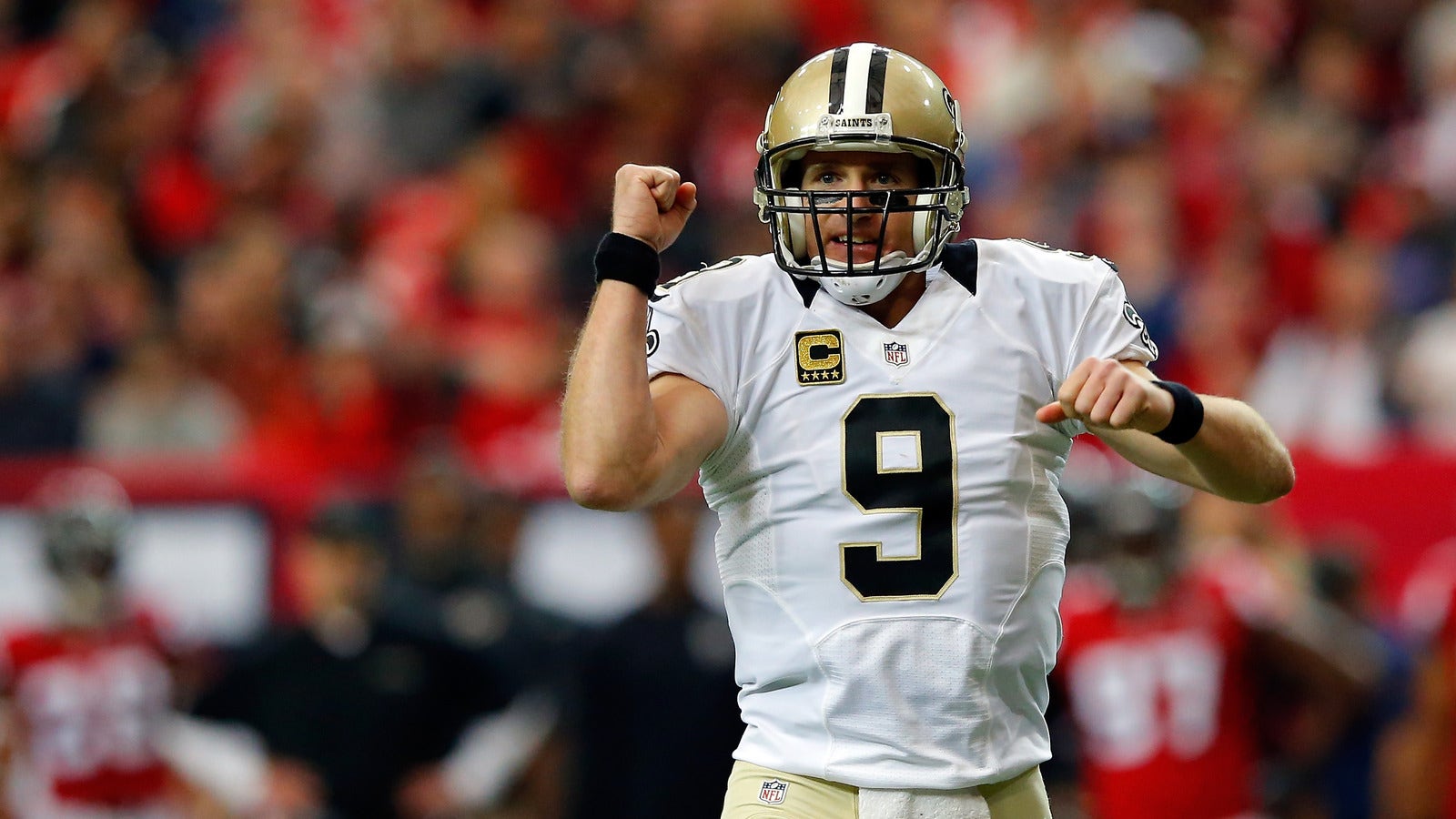 Perhaps the tide has shifted a bit. Maybe quarterbacks can't name their own price in the marketplace —€" the Jets refuse to give into Ryan Fitzpatrick's demands to make $16 million to $18 million per year —€" but is there any guarantee that Blaine Gabbert won't receive a contract worth that much should he hit the open market next summer? What about Tyrod Taylor?
Meanwhile, general managers have smaller chunks of the salary pie to split up amongst the 52 other players (or 50, in the case of the Philadelphia Eagles, who are paying three quarterbacks a combined $22.3 million) on their rosters.
There's no doubt that the quarterback is increasingly valuable in the modern game, but there's also little doubt that price inflation has exceeded value.