NFL Power Rankings: Panthers Rebounding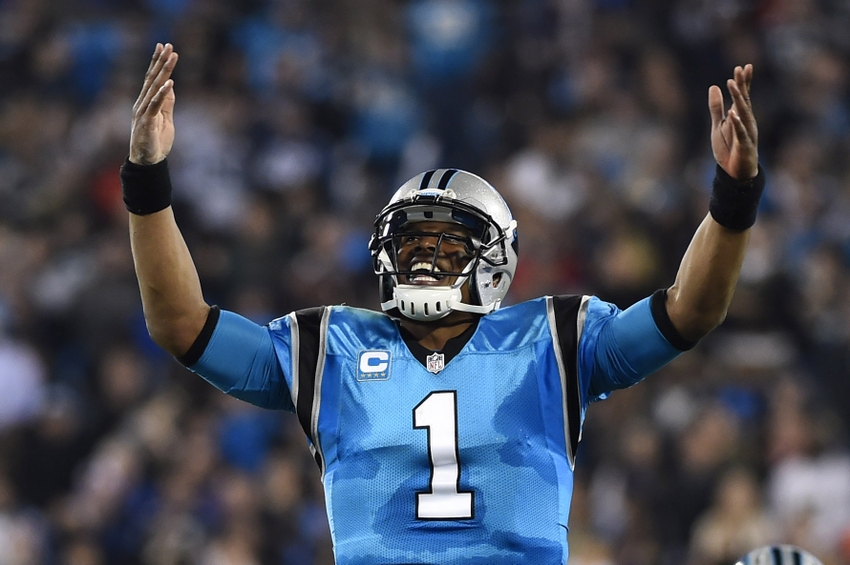 With a season saving victory last week, the Carolina Panthers improved in the power rankings from around the world of sports…
After winning a Thursday night divisional game and keeping the playoffs in sight, for now, the Carolina Panthers (4-6) moved up among the rankings this week. Faced with a cross-country trip against two tough opponents, whether Carolina can sustain any momentum remains to be seen.
Going up against two teams commonly located in the top five of the league over the next two weeks, the Panthers will be heavily tested. By finding ways to win these games, however, Carolina can contend for the NFC South title, a playoff position, and rebound in the rankings.
NFL.com – 24 (+3)
The win? Important. Losing Luke Kuechly? Potentially devastating. You know how broadcasts glorify players, and you get tired of hearing the same old names? Yeah, I don't tire of hearing about Kuechly and Thomas Davis. They are old-school players who are evaluated in an old-school way. In other words, they are recognized for being top-shelf despite the absence of sacks. These days, the top LBs mentioned are all the pass rushers. But that's not what Davis and Kuechly are asked to do in Carolina. Moreover, they drop in coverage and tackle as well as any tandem in football. That said, shutting down Kuechly for the bulk of what's left of the season might be the right step, given his concussion history. Love that dude.
ESPN – 20 (+4)
The Panthers have won three of their past four and, at 4-6, aren't far behind the division-leading Falcons at 6-4. NFL FPI gives the Panthers only a 5.5 percent chance of making the playoffs, but stranger things have happened. Carolina hopes to get its second win in as many weeks at Oakland in Week 12.
CBS – 23 (+1)
That was a season-saving victory against the Saints. But they still have a lot of work to get back to the playoffs.
FOX SPORTS – 22 (+2)
The Panthers won't let their playoff hopes die before they're mathematically eliminated, and rightfully so. They'll need two more wins to get back to .500, a mark that won't be enough to win the division but would make things interesting in the South with one more game remaining against the Falcons.
Jumping as many as four spots this week in some polls, if the Carolina Panthers continue to produce like they did Thursday that number will continue to increase. Look for head coach Ron Rivera to rally the troops for a productive post-Thanksgiving performance.
More from Cat Crave
This article originally appeared on