NFL Power Rankings: Are The New York Giants A Top 5 Team?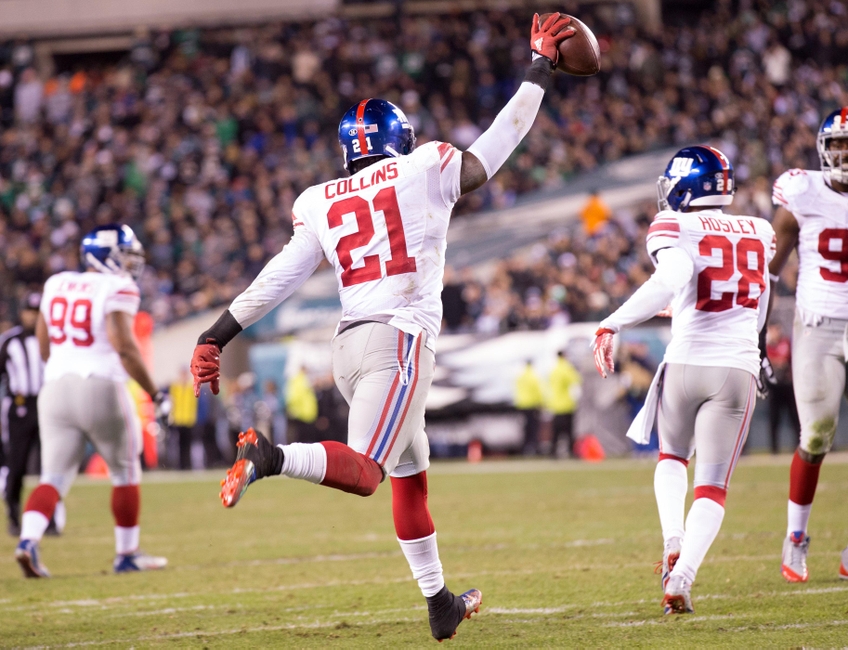 The New York Giants (7-3) did some light lifting this week, but it moved them up. Big Blue's 22-16 win over the hapless Chicago bears (2-8) vaulted them two places in this week's NFL Power Rankings on NFL.com. The G-Men were also assisted by the Tamp Bay Buccaneers 19-17 upset of the Kansas City Chiefs. By virtue of that loss, the Chiefs dropped three places and out of the top 5.  The NFC East and the AFC West are clearly the power divisions in the NFL. Both placed three teams in the weekly top 10.
Changing Of The Guard in NFL Power Rankings
Based on recent history, several new teams are in uncharted territory at the top of the NFL Power Rankings. They include the Dallas Cowboys (number 1), Oakland Raiders (number 4) and Detroit Lions (number 8). Perennial powerhouses like the Seattle Seahawks (number 2), New England Patriots (number 3) and Denver Broncos (number 6) continue their dominance.
The NFL Power Rankings also reflect new stars that have bolstered team rosters. Ezekiel Elliott and Dak Prescott are rookie leaders in Dallas, while Odell Beckham and Landon Collins command the G-Men. Oakland's revival can be found in draft picks Derek Carr, Khalil Mack and Amari Cooper.
At the midpoint, quarterbacks dominate the MVP talk, with Oakland's Carr, the Patriots' Brady and Seattle's Russell Wilson in the discussion on NFL.com. The Atlanta Falcons' Julio Jones and Matt Ryan are also mentioned prominently. Elliott appears to be the runaway winner of rookie-of-the-year.
Divisional Contests Will Impact NFL Power Rankings
November's schedule for the Giants was similar to many Division 1 college basketball programs. It came with lots of winnable games before the tougher conference match-ups. This week's contest with the Cleveland Browns will be the conclusion of the cupcake schedule. In November, the combined record of Big Blue's opponents is (9-21-1).
For now, Big Blue keeps trending in an upward direction.
To put this into further perspective, the G-Men will have faced the Eagles (number 14), the Bengals (number 27), the Bears (number 28) and the Cleveland Browns (number 32). Beyond Cleveland, the G-Men have the Pittsburgh Steelers (Dec. 4th), Dallas Cowboys (Dec. 11th) and the Detroit Lions (Dec. 18th). They close out with the Eagles (Dec. 22nd) and Washington Redskins (Jan. 1st).
In the Spring, who would have imagined that facing the Steelers on the road would be Big Blue's easiest stretch game?
Each of the final five teams that the Giants face are in the NFL playoff hunt. And keep in mind that the Eagles are a perfect 5-0 at Lincoln Financial Field. Even with seven wins credited to his ledger, the New York Post reported on Nov. 22, 2016 that head  coach Ben McAdoo takes nothing for granted.
'We haven't accomplished anything yet,'' McAdoo said. "The highs are high and the lows are low and you're going have to put out three dumpster fires a day. Other than that, you need to focus on your preparation and get ready for the next opponent.''
More from GMEN HQ
This article originally appeared on