NFL Injury Report Week 6: Inactives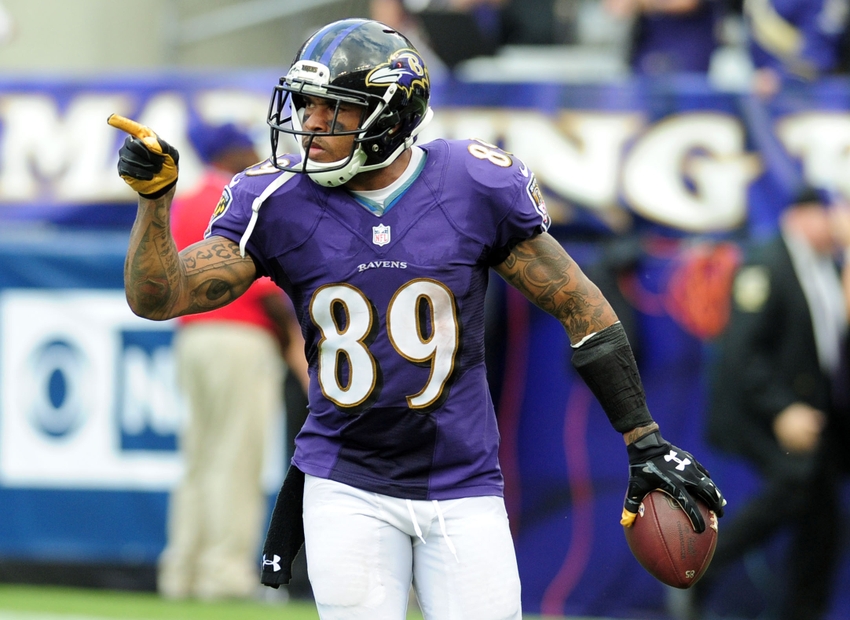 Looking at the NFL injury report and of inactives for each team, figuring out which injured players will give it a go and who'll sit out in Week 6
The 2016 NFL season has been littered with devastating injuries—or at least injuries we thought were devastating. When you go through the list of players like Adrian Peterson, Cam Newton, and so on of players that have missed time and will continue to do so, it's quite alarming. However, it's also been the same situation as every year where you have to keep an eye on the inactives on the Sunday injury report. That's the case again in NFL Week 6.
Considering that players like Newton are coming out of concussion protocol, his and others' statuses are up in the air for Week 6. Then you also have players around the league like Sammie Coates that say they're going to tough it out, but you never know.
For both fantasy football and rooting interests, keeping up with the inactives for a given week is something that essential to the experience. You don't want to be watching the Baltimore Ravens and be asking why Steve Smith Sr. isn't playing. He injured his ankle in Week 5 and is listed as questionable. If he's ruled out, that'd be why he's not playing.
With all of that in mind, lets take a look at the NFL Week 6 inactives:
Inactives lists are normally released at 11:30 a.m. ET for the Early Afternoon schedule. We'll update accordingly as they flood in.
Which of these inactives could swing a matchup on Sunday? It's always hard to tell that specifically. However, with some of the huge matchups around the league on Sunday, one player being out could be the difference between a win and a loss.
More from NFL Spin Zone
This article originally appeared on