NFL finds no PED evidence with James Harrison, Clay Matthews, Julius Peppers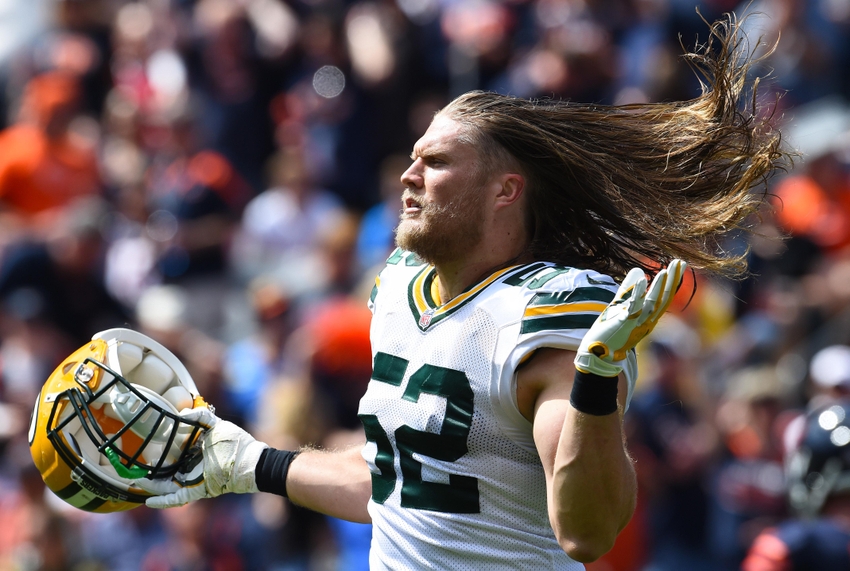 The NFL has no found any evidence to tie James Harrison, Clay Matthews, or Julius Peppers to suspected PED usage from the initial Al Jazeera report.
According to the NFL Network's Ian Rapoport, fans of the Green Bay Packers and Pittsburgh Steelers can now exhale.
.@NFL found no credible evidence James Harrison, Clay Matthews and Julius Peppers were provided with or used HGH

— Ian Rapoport (@RapSheet) August 31, 2016
This is great news for the NFLPA and makes the NFL look foolish. NFL commissioner Roger Goodell made a point to have all three NFL linebackers meet with him about the allegations stemming from the suspicious Al Jazeera report about PED usage.
Should the three players have decided to not cooperate with the NFL's investigation, Goodell was going to suspend the three linebackers indefinitely. The Al Jazeera report that also included former Denver Broncos quarterback Peyton Manning has since been retracted.
Harrison had been the most vocal of the three to meet with Goodell, as he is in the twilight of his NFL career with the Steelers. Matthews and Peppers both play for Green Bay and weren't as adamant about meeting with the NFL commissioner as was Harrison.
Peppers isn't a kid anymore and could have gone the Harrison route of compliance, but Matthews is still in his prime and comes from one of the NFL's biggest families. Matthews, his father, uncle, and cousin have all had success in the NFL for four different franchise.
The NFL tried to flex its punitive muscles after getting the Supreme Court of the United States' approval in the Deflategate scandal, but didn't have enough evidence to punish three of the league's most beloved linebackers. The NFLPA can consider Wednesday as a win for its players, as the NFL backed off its HGH investigation.
This article originally appeared on