Patriots take blatant Instagram jab at NFL just as draft kicks off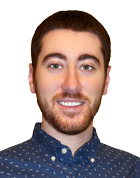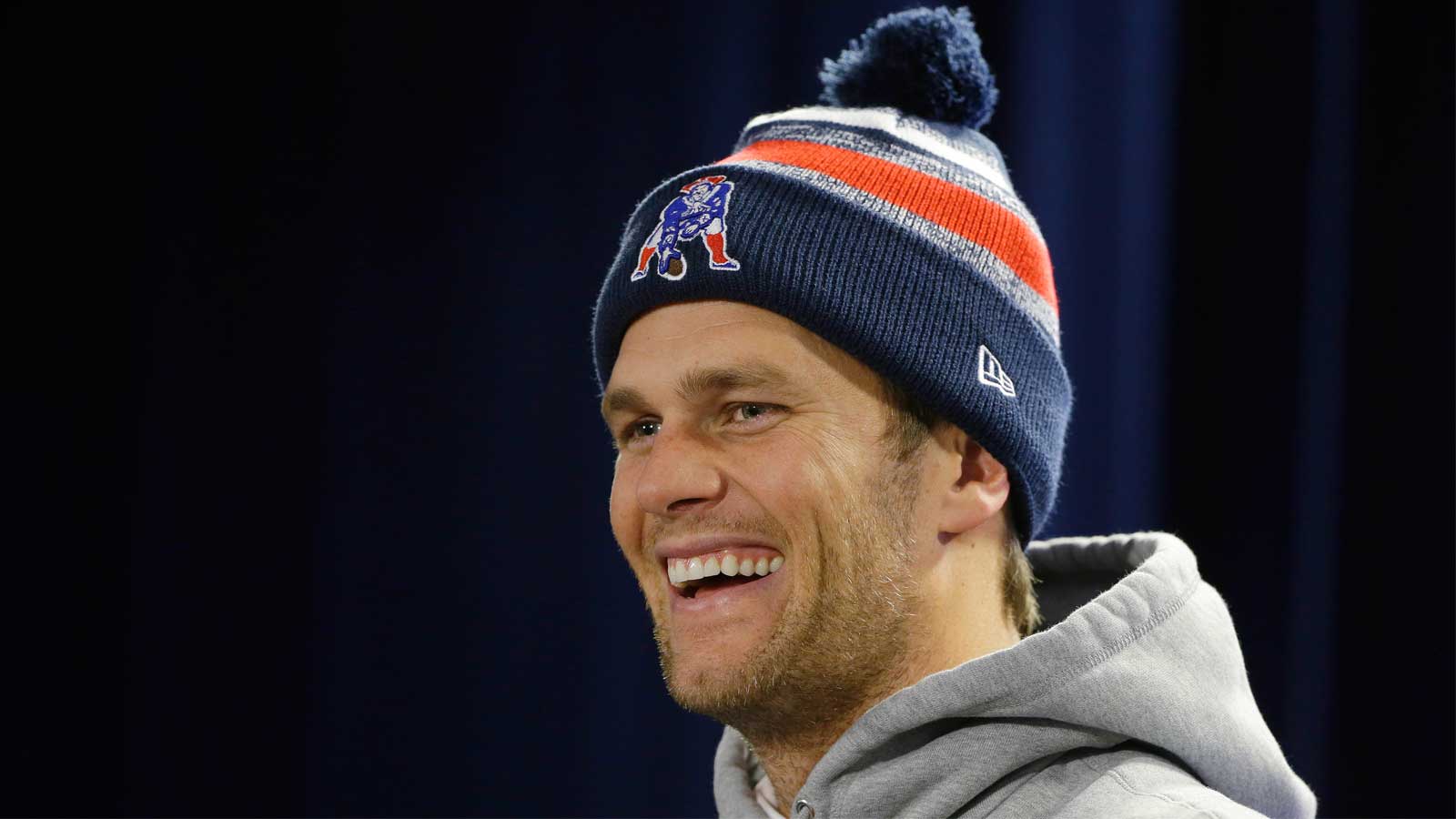 The first round of the NFL Draft will feature just 31 picks on Thursday night. The reason for that is because the New England Patriots were forced for forfeit their first round as a result of Deflategate.
Needless to say, the Patriots haven't forgotten about that fact, and they made that evident on Instagram as the draft kicked off. While other teams were tweeting and posting about the start of the big event, the Patriots simply shared a photo of Tom Brady's jersey. That's it.
The photo needed no caption as it's clear what the Patriots were implying. Rather than picking on Thursday night, New England fans will have to wait until Friday night to find out who their top rookie will be.