DeShone Kizer won't be the Browns' answer at QB in 2017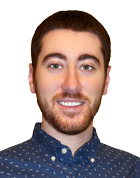 The Cleveland Browns have needed a franchise quarterback for the better part of the past two decades. They've been unable to find one, taking chances on everyone from Brandon Weeden to Johnny Manziel.
Have they finally unearthed their guy in Notre Dame's DeShone Kizer? We may not find out for a while, and that's perfectly fine.
The Browns passed on Mitchell Trubisky with the first overall pick, then traded down from No. 12 to let the Texans have Deshaun Watson. It looked like they were going to enter OTAs and training camp with Cody Kessler as the starter, failing to add any other viable competition in the draft.
They ended the speculation early on Friday night by adding Kizer, but he's not going to be the answer in 2017. He may never be the answer, but at least the Browns are giving themselves a chance to find some stability at quarterback.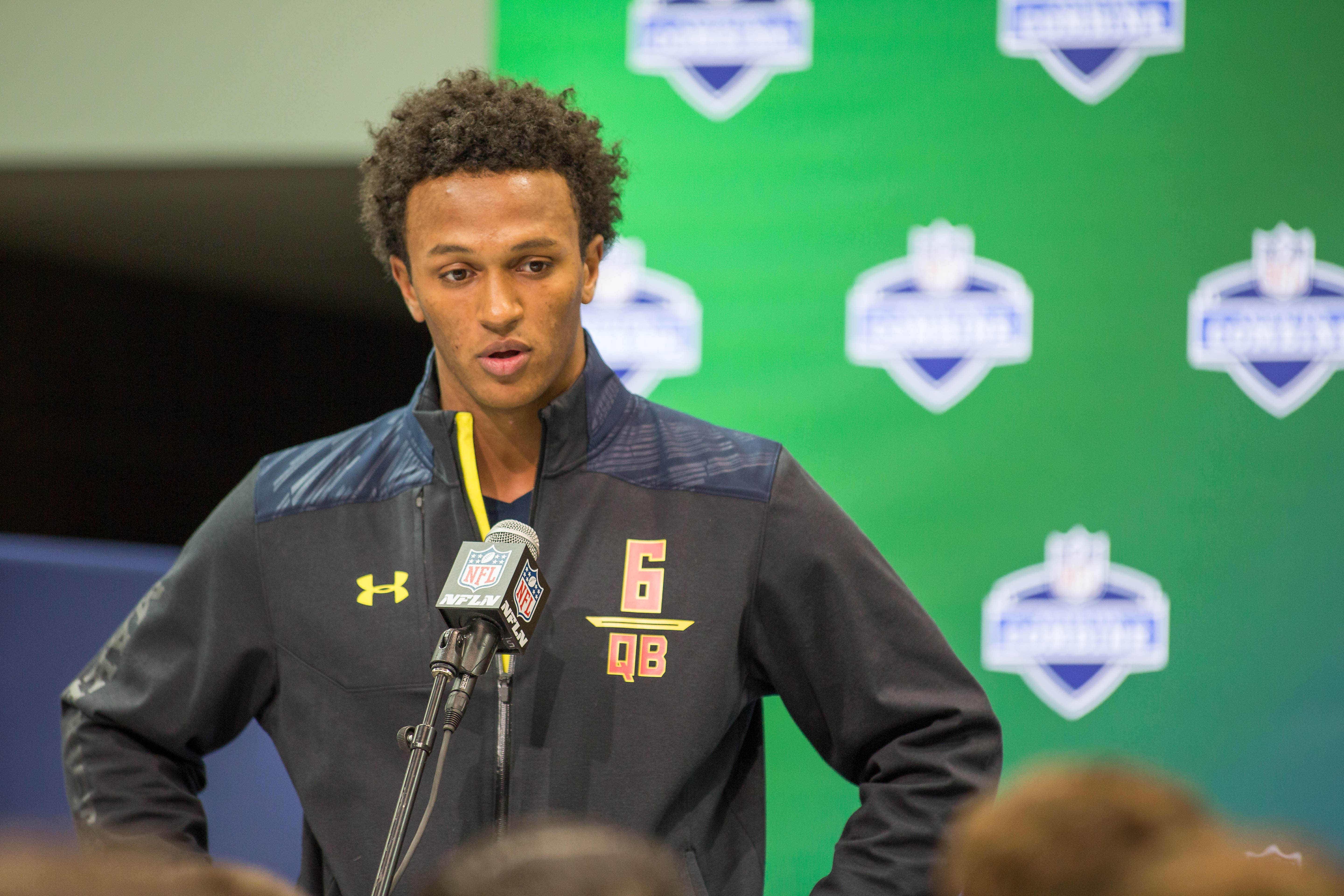 Kizer has all the tools you look for in a quarterback, he just hasn't refined them yet. He has a huge arm, good mobility and prototypical size. At times, he shows pinpoint accuracy and sees the field well, but at other times, he locks in on one receiver and stills throws a wildly inaccurate ball.
His footwork needs a lot of work, too, as he doesn't always step into his throws. That's simply mechanics-based and not a serious flaw – something Browns coach Hue Jackson can diligently work on with him.
The one thing Browns fans have to have is patience – something that's understandably difficult to come by in the city of Cleveland. If you're expecting Kizer to be the answer from Day 1, you're going to be disappointed. He's not going to come in and be Jameis Winston or Andrew Luck. He's not even going to be as good as Carson Wentz was last year.
Kizer is as big of a project as any quarterback in this class, but the potential is there. If he can get back to the way he played in 2015, he'll develop quicker than expected. If he continues on the troubling trend in which he finished the 2016 season, the Browns will be waiting a while to see their second-round pick under center.
Although his numbers were better in 2016 – 26 touchdowns, nine interceptions against 21 and 10 in 2015 – he struggled far more as a pure passer. He completed only 58.7 percent of his passes compared to 62.9 percent in 2015, while averaging 0.5 fewer yards per attempt.
That's the two-sided coin the Browns are dealing with. Will they get the more consistent sophomore who looked like a potential No. 1 overall pick? Or will he continue to struggle to connect on deep passes, refusing to trust what he's seeing on the field?
Even if Kizer doesn't play a single snap in 2017, the Browns will have made a good decision to draft him. No one expected him to be a starter in Year 1, and Jackson has a good track record of elevating the play of quarterbacks.
He'll get a fresh start with Kizer, and it costs Cleveland only a second-round pick. That's a risk the Browns could afford to take, and it was a wise one. They'll roll into next season with Kessler as a solid fallback plan in the event that Kizer isn't ready, which he won't be. Kessler played well last season, throwing six touchdowns and just two interceptions with a solid completion rate of 65.6 percent.
The Browns aren't winning the Super Bowl next year, so struggling for another season isn't the worst thing ever.