NFL Draft 2017: Philadelphia confirmed as host city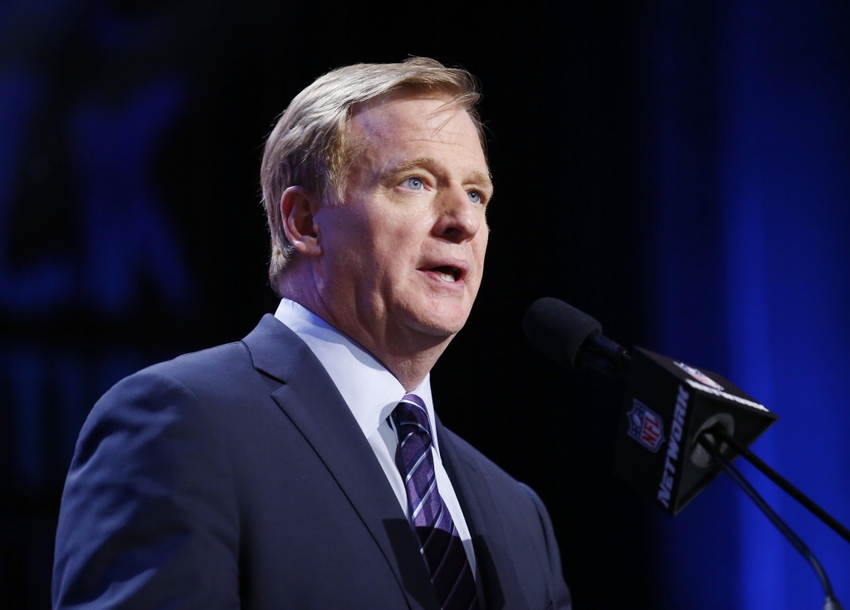 Philadelphia is confirmed as the host city for the 2017 NFL Draft.
The NFL Draft is moving from Chicago and headed to Philadelphia, according to ESPN's Adam Schefter. The Draft had been in Chicago the previous two years and Chicago did a fine job serving as the host for the three-day event. However, the NFL was looking for a new home and found one in the City of Brotherly Love.
An official confirmation will be coming on Thursday, according to Schefter. News of Philadelphia getting the Draft leaked earlier this offseason.
The 2017 NFL Draft likely will feature names like LSU running back Leonard Fournette, Clemson quarterback Deshaun Watson and Texas A&M defensive end Myles Garrett. The three players are only juniors but the trio will likely be playing their final season in college this fall.
Back in April, ESPN reported Philly was the leading contender to host the 2017 draft. On Thursday, it will become official. Philly, 2017.

— Adam Schefter (@AdamSchefter) August 31, 2016
The biggest draw for the 2017 NFL Draft being in Philadelphia is seeing the reactions of Eagles fans. I feel sorry for that poor soul who is their first round pick if he isn't the consensus pick of the fans.
If he's not the popular pick of the fans, he's going to have a harsh welcome to the city. Obviously, fans aren't as smart as general managers so consider that.
Now that Philadelphia will host in 2017, do you think they should host another year too?
I think it would be awesome for the NFL to have a few cities across the country to serve as host sites. This would be similar to the Super Bowl where the game is in a different location each year. Wouldn't it be awesome if Los Angeles hosted the draft as early as 2018?
With football back in L.A. it has to be a desired option for the NFL, right?
What other cities do you think should host the NFL Draft? Let us know in the comments.
This article originally appeared on