The 2013 NFL Draft class is officially a bust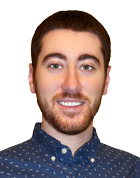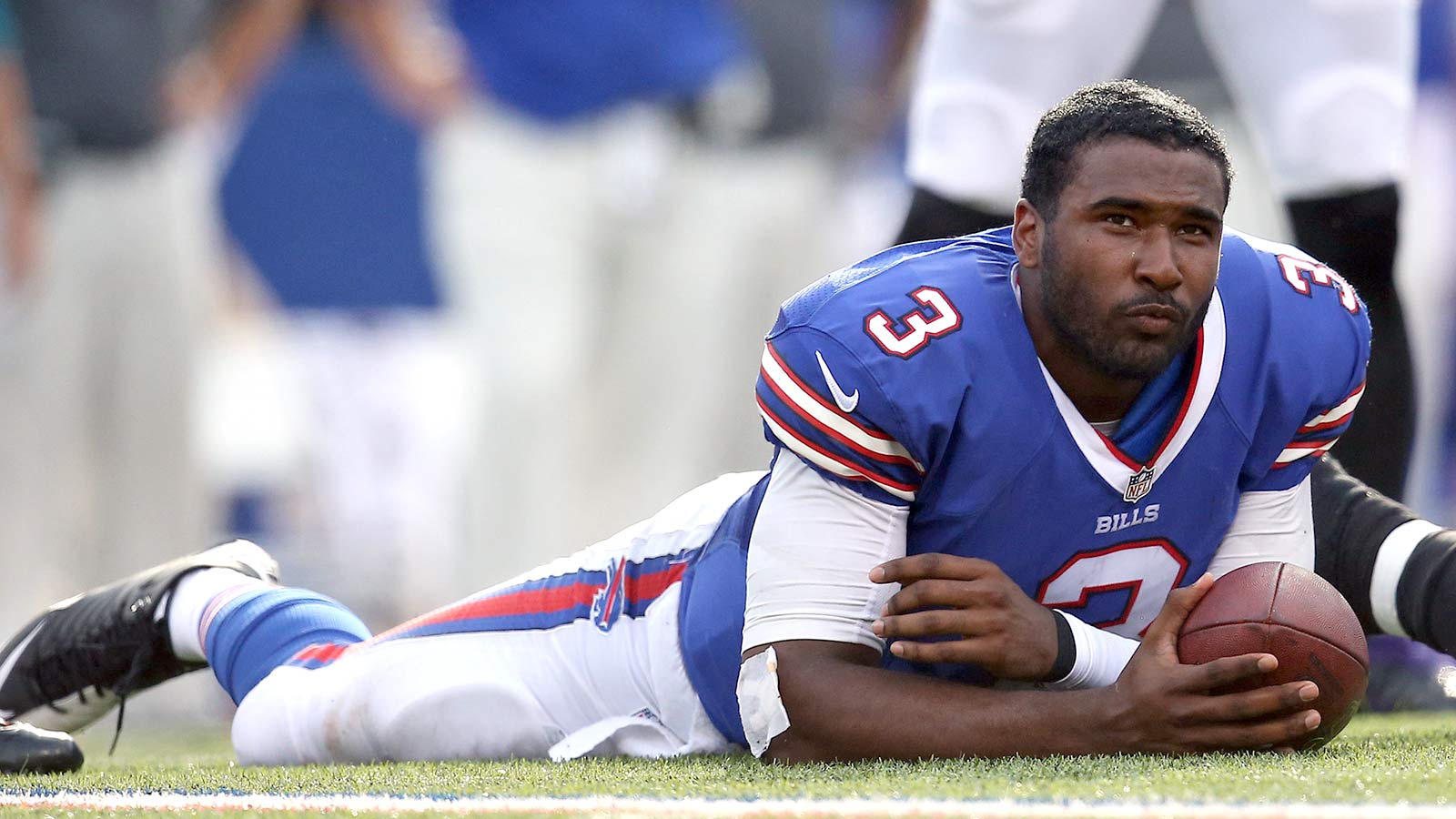 When it comes to the NFL Draft, mistakes happen — particularly in the first round. Sometimes there are colossal misses (Robert Griffin III, Trent Richardson, Johnny Manziel), and other times mistakes are minimal. Regardless, teams are forced to admit they were wrong when it comes to picking up a player's fifth-year option.
The option for first-round picks was instituted with the 2011 collective bargaining agreement and it's made it easier to separate draft busts from stars. It also allowed teams to turn a four-year contract into one that lasts five years without the player hitting free agency. If a team exercises a player's fifth-year option, he's usually viewed as a solid starter. If not, well, you know — he's not worth keeping around.
The deadline for signing 2013 draft picks to fifth-year options came and went on Monday, and it further proved how bad the class really was. That was a well-known idea prior to this week, but the number of players whose options were declined is staggering.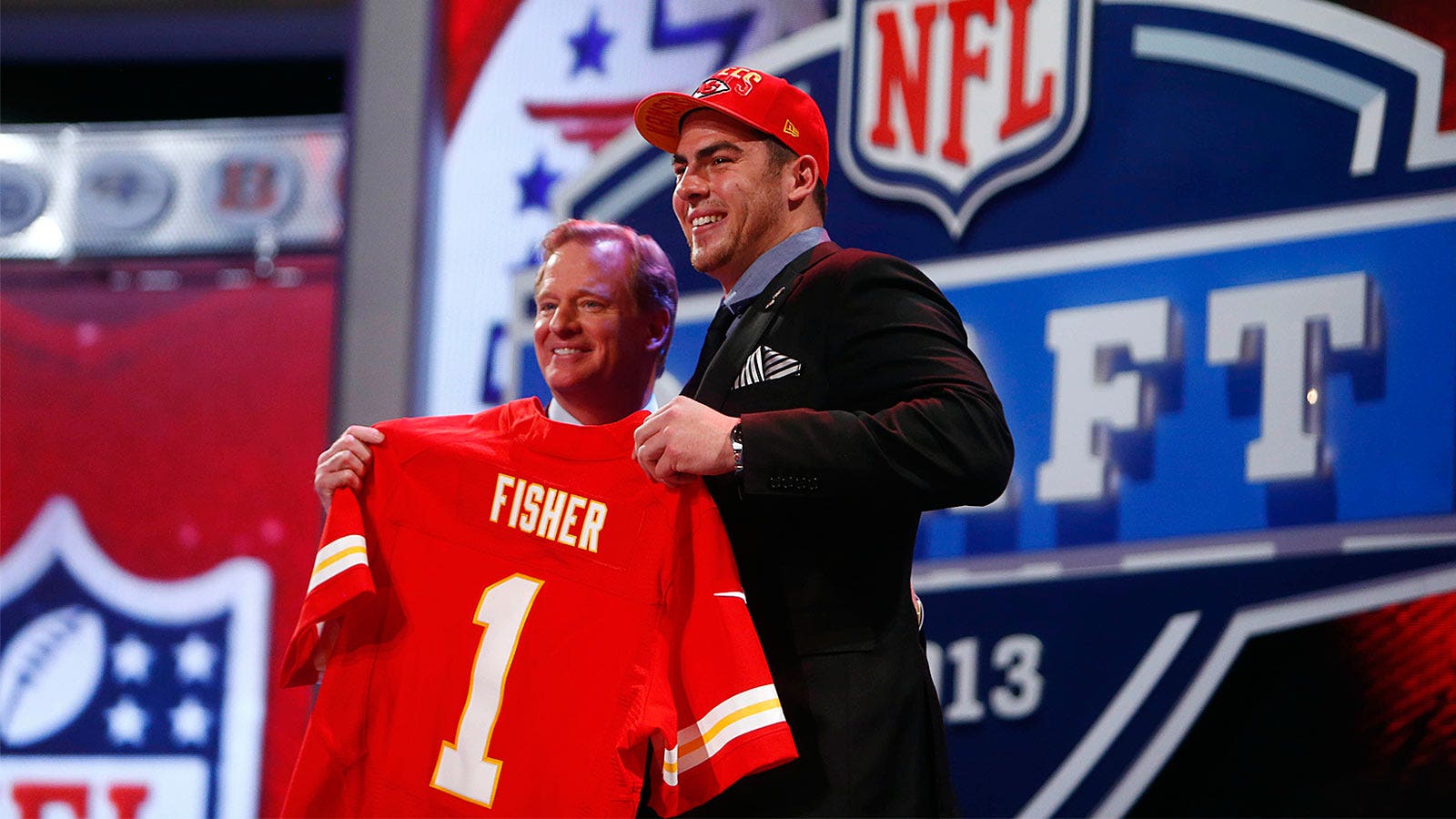 Out of 32 first rounders, only 20 had their fifth-year options exercised. Granted, the options aren't the end-all signifier of a player or a draft class being a bust, but it's more evidence supporting the idea that the 2013 draft was one of the worst ever.
Some of the notable players to have their options declined include Luke Joeckel (second overall), Barkevious Mingo (sixth overall), Jonathan Cooper (seventh overall), Dee Milliner (ninth overall) and EJ Manuel (16th overall).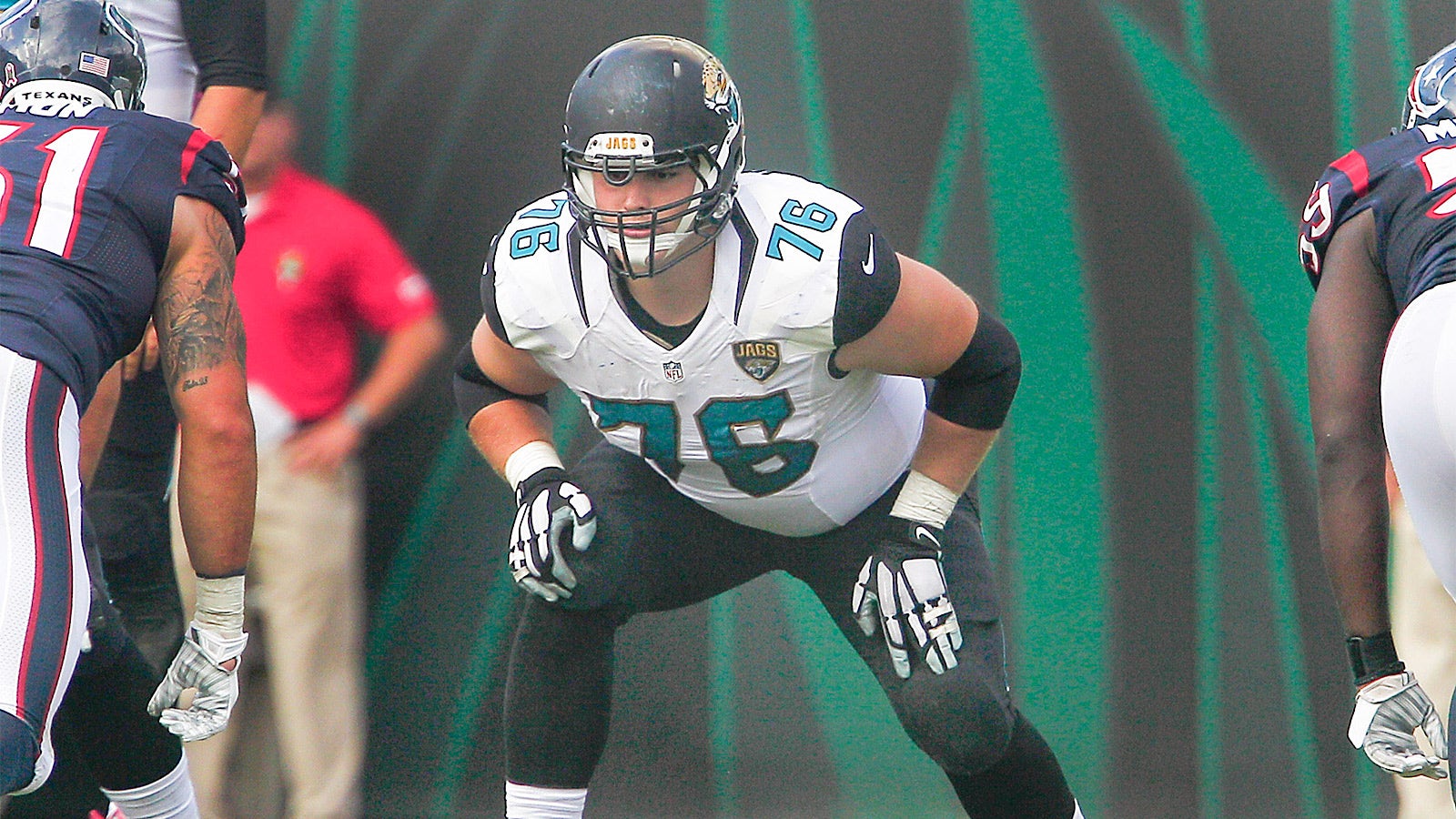 Here are some other facts showing just how bad the class has been up to this point:
Five of the top 10 picks had their options declined. That doesn't even include Dion Jordan, who was suspended for the 2015 season and was a bust before that point. This shows how poor the top of the draft was with just one top-10 pick making a Pro Bowl (Ansah).
The 12 declined options are the most since 2011. Fifth-year options were only instituted in 2011, but the 2013 class is already the worst since then. The purpose of the added option was a way to keep around talented players on a cheaper contract before they hit the open market and command big money. Clearly teams don't see that as beneficial with regards to their rookies from 2013 with only 20 players getting tapped for a fifth-year.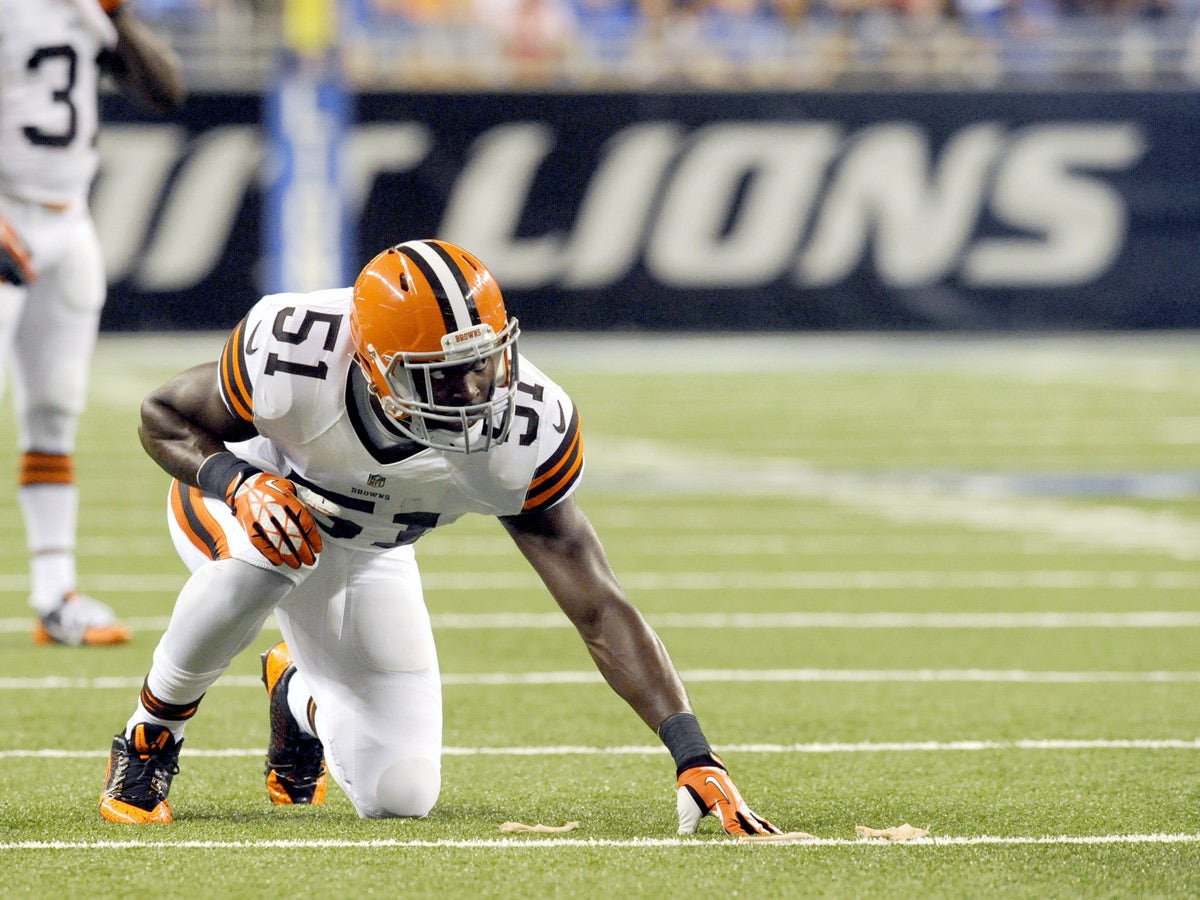 Only six players in the 2012 class had their options declined. The 2012 draft was littered with talent despite the top of the class going off the rails with RG3, Trent Richardson and Justin Blackmon. All three are viewed as busts, but even still, the class only had six players enter their fourth season without a fifth-year option.
Each of the top six picks in 2011 had their options exercised. From Cam Newton to Julio Jones, all six players were locked up for a fifth year, which they played out this past season. Since then, most have signed lucrative extensions with Von Miller still seeking such.
The top five picks in 2011 have as many Pro Bowl appearances as the entire 2013 class combined. Newton, Miller, Marcell Dareus, A.J. Green and Patrick Peterson have made 19 Pro Bowls as a group. By comparison, the entire 2013 draft has made 19 Pro Bowls combined. Newton and Miller have been named first-team All-Pros three times together, which is as many as the 2013 class, too. Of course, they have two more years of experience, but there's no reason to believe the 2013 draft will surpass 2011, or any recent draft for that matter.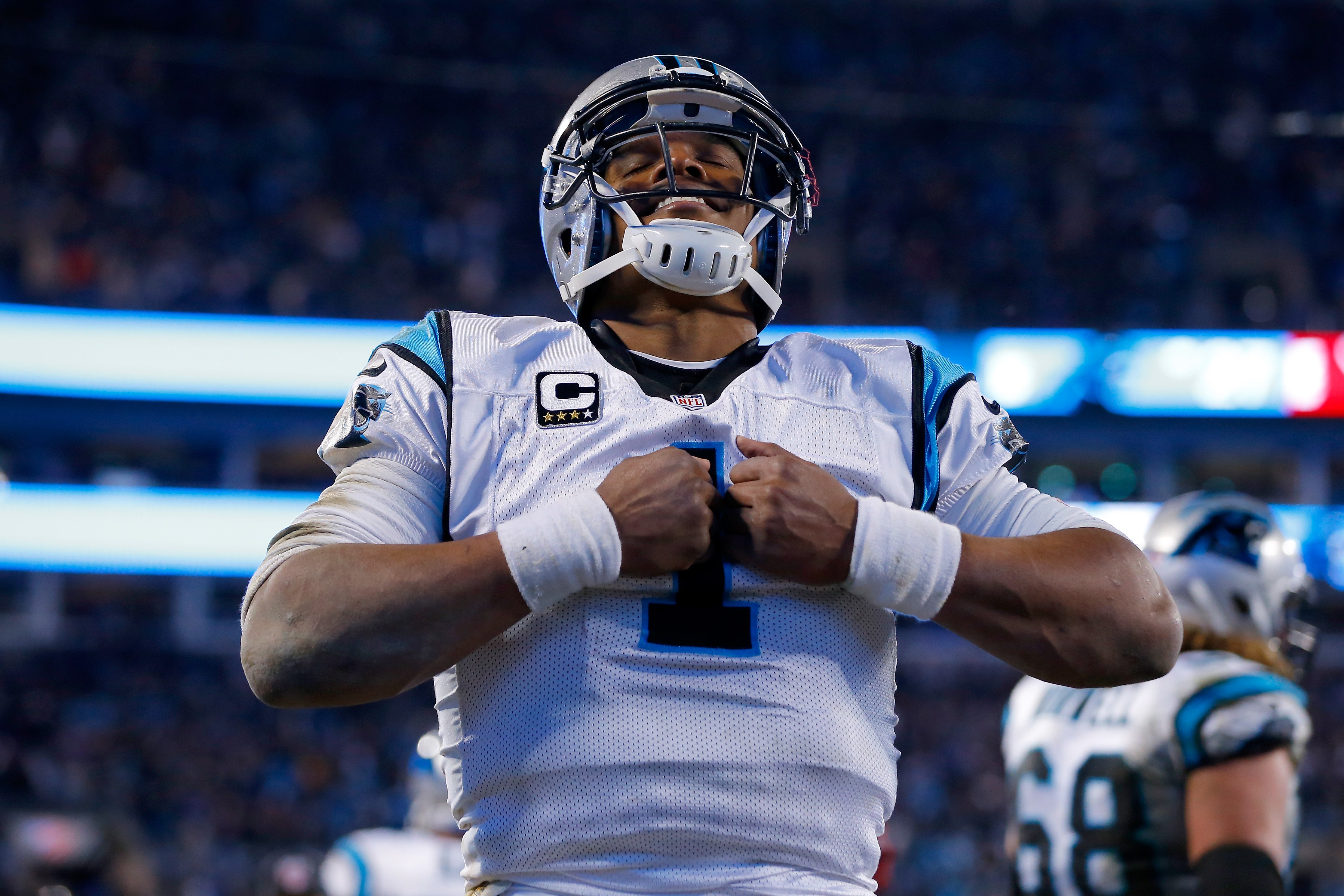 There is still time for the group to turn it around, but it doesn't look good. With only three All-Pros in the class, there don't seem to be any home-run picks that are surefire superstars for years to come.
On the bright side, Ziggy Ansah looks like a stud pass rusher for the Lions with 30 career sacks. Kyle Long and Travis Frederick are also solid offensive linemen with five Pro Bowls combined. Additionally, Tyrann Mathieu, Le'Veon Bell and Jamie Collins look like gems outside of the first round.
Only time will tell where the 2013 class ranks in history, but Monday was not a good day for those drafted that year.