NFL denies Thursday Night Football could be going away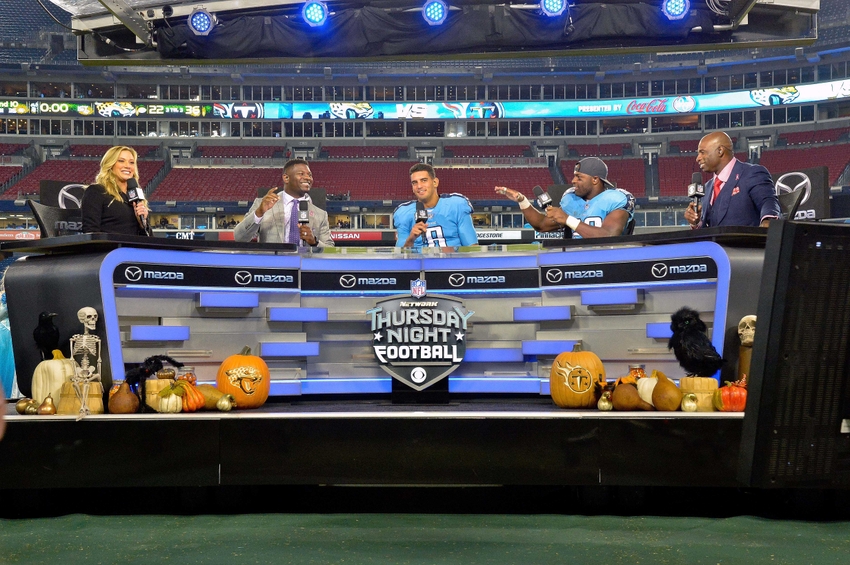 It seems as though the NFL has no plans to get rid of Thursday night games in the near future.
After rumors surfaced over the weekend that the NFL could be doing away with Thursday Night Football, the NFL has made it clear this is not the case. The initial rumor reported the league was considering altering TNF in some fashion due to poor ratings this season, whether it be all together or shortening the schedule.
NFL spokesman Brian McCarthy spoke to TheWrap.com and had this to say: "Someone is working overtime at the rumor mill. We are fully committed to Thursday Night Football and any reports to the contrary are unfounded."
That is pretty straightforward, but is it the truth? Only time will tell.
If it came down to a league survey among the players, one would have to think most would elect to get rid of these games. Teams are forced to prepare on a short week, and the injury count has never been higher. Players do not have the proper recovery time from the beating they just took on Sunday.
It also does not help that the TNF slate of games has been brutal the last several years. Sure, nobody can tell the future and see what teams will be relevant, but the Thursday night action rarely lives up to the anticipation. The league has incorporated the color rush uniforms and more divisional matchups to try and initiate excitement.
Although we can all appreciate more football, TNF has been a failed product since its expansion. Nobody can know if McCarthy's words are true, but I find it hard to believe the NFL hasn't thought about making changes to their Thursday night format. Something is brewing in the league office, so stay tuned.
This article originally appeared on