Report: For once, there were no failed drug tests at the NFL Combine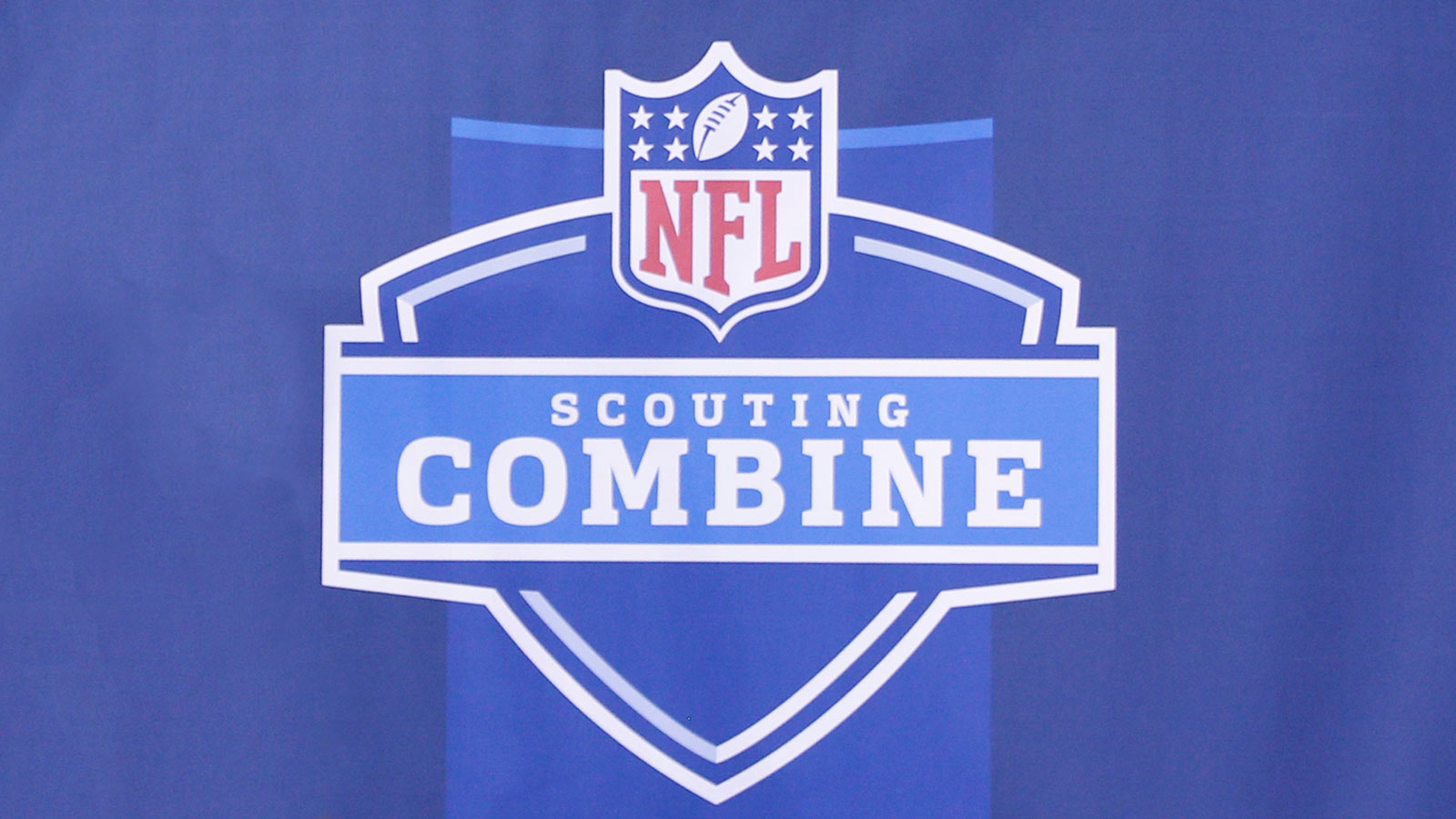 Every year, the days leading up to the NFL Draft include a news leak or two that a key prospect failed a drug test at the February Scouting Combine.
But that won't be happening this year, according to ESPN.
For the first time in recent memory, NFL has notified all 32 teams that no player tested positive at February combine, per league sources.

— Adam Schefter (@AdamSchefter) April 25, 2016
It's hard to fail a test that you know is coming – it either means you have a real problem or you aren't very smart – but hundreds of players are tested, so a perfect record is rare.
Last year, University of Nebraska defensive end Randy Gregory was the highest-profile case of a positive test (for marijuana), and it sent his draft stock tumbling from a possible top-10 pick to No. 60 by the Cowboys.
This year, when picks start coming off the board Thursday, no player will have to suffer Gregory's fate.