NFL.com credits Dallas Cowboys defender in Newest Power Ranking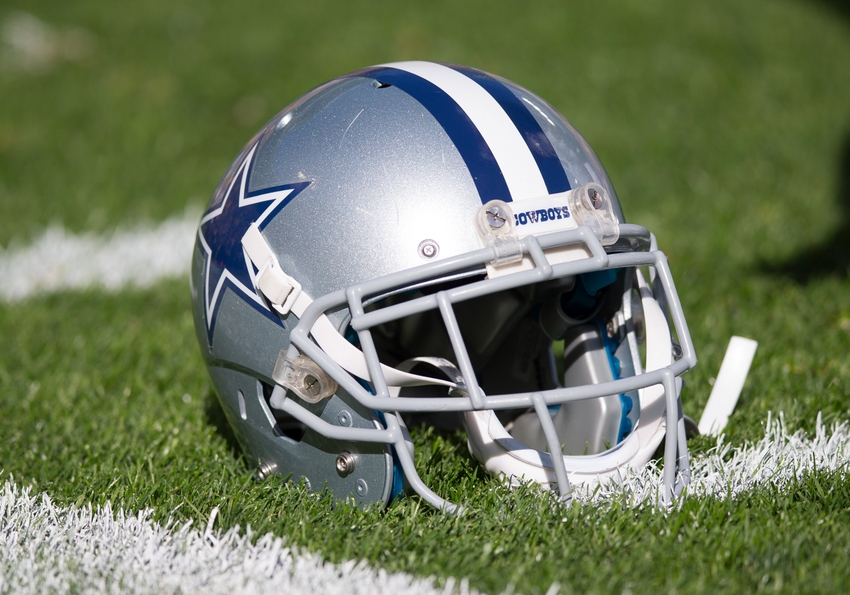 With the Dallas Cowboys surging to near the top of the power rankings, the NFL's official site credited a Dallas defender as helping lead the way.
After suffering through a devastating 4-12 season in 2015 without veteran starting quarterback Tony Romo under center for most of the year, the Dallas Cowboys are flourishing with a 6-1 record. And surprisingly, they are doing it without the 36-year old Romo once again.
The difference this season is a talented duo of rookies. First year quarterback Dak Prescott and running back Ezekiel Elliott are at the forefront of the Cowboys resurgence in 2016. And playing at key positions in Dallas' offense, the two rookies get most of the press and are currently the talk of the league.
So it was a bit of a surprise when NFL.com recognized one of the Cowboys defenders as a player who could possibly help Dallas achieve postseason success.
"And let's give credit to one of the better players in the NFL — a guy who made the most important plays for Dallas on Sunday night, yet finds himself, as always, behind Prescott, Elliott, Romo, Witten and the O-line in the Cowboy pecking order. Sean Lee plays his tail off every week, leaving it all out on the field," wrote NFL Media analyst Elliot Harrison on the league's official website earlier this week. "If the Dallas defense is to help this team in the playoffs, you can bet No. 50 in white will be leading the way. Holy cow did he make some big stops on "Sunday Night Football."
The Dallas Cowboys ranked second in Harrison's power rankings following their Week Eight overtime victory against their NFC East rivals, the Philadelphia Eagles last Sunday.
As for Lee, there were early rumblings that this could be a down season for the 30-year old linebacker. But the seven-year veteran has posted double-digit tackle totals in all but one of his first seven games this season. Currently, Lee has racked up a total of 69 tackles and has one pass defend.
Against the Eagles on Sunday, Lee had a critical tackle that forced Philly to punt in Cowboys territory keeping the contest a one-point game in the fourth quarter. Dallas would go on to tie the game, forcing overtime. After winning the coin flip, the Cowboys marched down the field and scored the game-winning touchdown.
When healthy, Lee has arguably been the Cowboys best defender. And so far this season, nothing has changed. Pro Football Focus ranks Lee (82.6) as the 19th best player at his position and in the top ten when it comes to coverage (86.1).
This article originally appeared on