NFL clears Clay Matthews, Julius Peppers, James Harrison in PED probe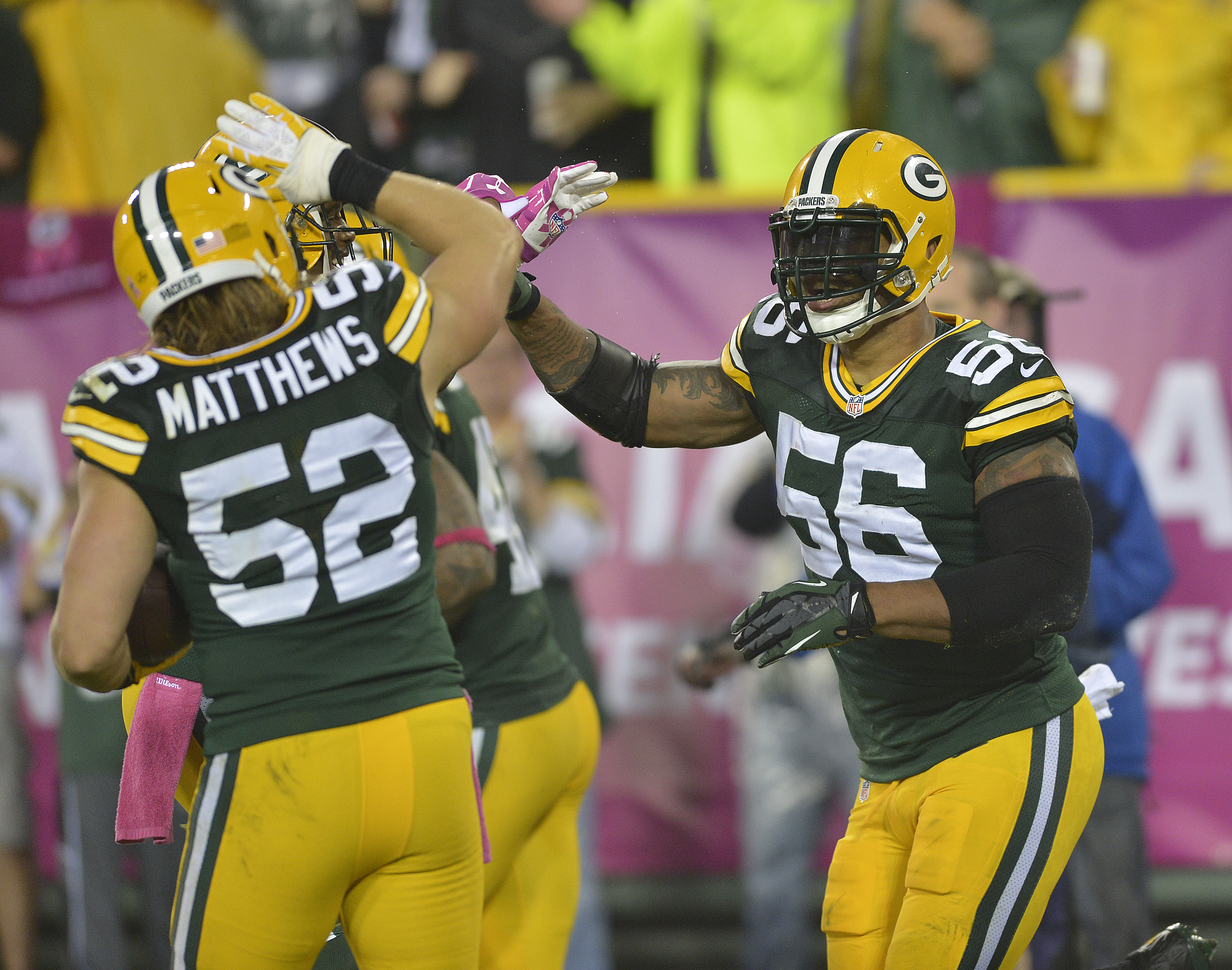 Like retired quarterback Peyton Manning before them, three active players linked to the use of PEDs in an Al Jazeera America report have been cleared by the NFL of any wrongdoing.
Pittsburgh Steelers linebacker James Harrison and Green Bay Packers linebackers Clay Matthews and Julius Peppers recently consented to interviews with the league on the matter after the NFL threatened to suspend them if they did not.
On Wednesday, the league issued a statement that it could find no credible evidence that any of the three players – who have been selected to a combined 20 Pro Bowls – have violated the NFL-NFLPA PED policy.
Statement from the NFL pic.twitter.com/5VWtBxw5Yw

— Pro Football Weekly (@PFWeekly) August 31, 2016
A fifth player named in the report – former Packers linebacker Mike Neal, is a free agent and hasn't yet consented to an interview. Neal, Matthews and Peppers have been largely silent on the matter, but Harrison very publicly objected to even being interviewed – until it became clear the NFL would suspend any player who did not.
With a little more than a week left before the start of the NFL season, two Super Bowl-contending teams just got one big distraction out of their way.